Digital nomad advantages and disadvantages
Posted on
'Digital nomad' is a term for people who travel while working from a laptop. It has become a very popular way to fund travels - instead of having to save up money beforehand, you can continue earning as you travel. It's a really appealing lifestyle for those who want to travel and enjoy working online.
Compared to other forms of work that you can do while travelling, working as a digital nomad has many benefits. But is it truly the best way to earn money while travelling? Is this lifestyle as appealing as it first seems? This post weighs up the pros and cons.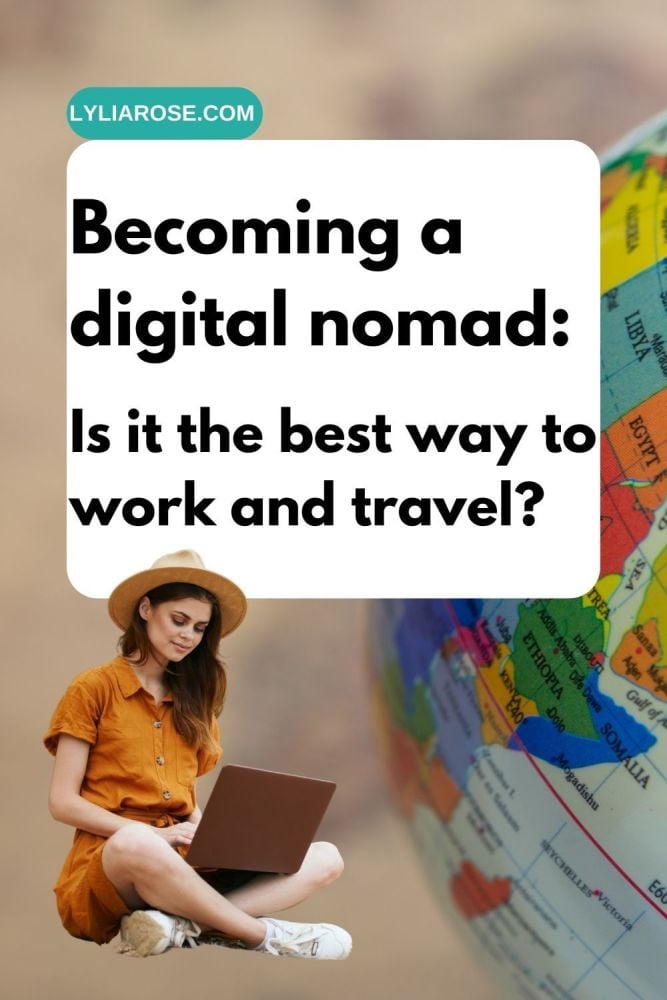 Becoming a digital nomad: is it the best way to work and travel?
Some people believe that becoming a digital nomad is the best way to work and travel. This is because it allows you to live in a new country for a while, explore the culture, and enjoy the local food. You can also make money from anywhere in the world as long as you have an internet connection.
However, life as a digital nomad can be difficult. For example, it is hard to form close relationships with friends or family if you are always moving around. And some people find that they miss having a fixed place of work or home office where they can focus on their work without distractions.
So is being a digital nomad the right career choice for you? Let's take a look at some of the advantages and disadvantages in more detail.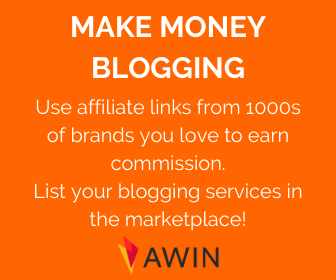 What are the advantages of being a digital nomad?
Digital nomads have the freedom to live and work anywhere in the world. They can choose their own hours, work from different places and enjoy a more flexible lifestyle. Being a digital nomad is a dream for many people. They want to be able to work from anywhere and live their life free of the 9-5 routine. It is not just about being able to work on the go or in an exotic location, but also about the lifestyle benefits that come with it.
Some of the advantages of being a digital nomad include:
Freedom: Being able to work from anywhere brings freedom as you can choose where you want to live and what you want your life to look like;
Money: As you don't have any fixed costs, it's easy to save money and stay in cheaper countries;
Health: You might be less stressed and more likely to maintain good health due to the increased physical activity;
Family time: The ability to travel and spend time with family members such as your partner and kids, if they are travelling with you, can be great for relationships.
Digital nomad work allows you to work in your own time
Many types of digital nomad work such as writing, graphic design, programming and marketing may have deadlines, but you can otherwise choose your working hours. This allows you to work in any time zone and work around any activities that you may have planned in your day. Other work may require you to work certain shifts or be available during certain hours, which could restrict how freely you can travel. This is a major benefit to becoming a digital nomad.
You can connect with clients around the world
As a digital nomad, you don't have to struggle to find work locally as you travel. Instead, you can connect with clients all around the world via sites like Fiverr and Upwork. This gives you the freedom to travel to remote places where there is no local work instead of having to stick to touristy or densely populated areas, which you may have to do when relying on work like bartending, live music or teaching.
More companies are offering remote work
For a while, the only form of digital nomad work that was feasible was entrepreneurial or freelance work. However, more companies are now providing the option to work remotely. This could provide the security of a regular wage while also giving you the freedom to work from anywhere in your own time. When finding such a company, just make sure to be upfront about your travel goals.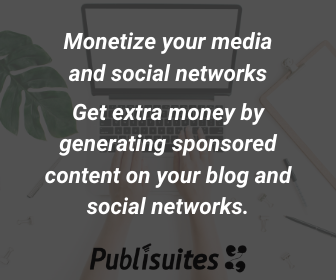 What are the disadvantages of being a digital nomad?
We often hear about the benefits of being a digital nomad, but what are the disadvantages?
Some of the disadvantages include:
Lack of a steady income

Lack of benefits

The need for self-discipline and motivation

Lack of routine

Language barriers or cultural differences
It can be lonely being a digital nomad
One of the potential disadvantages is that you will have to deal with loneliness. You won't be able to form relationships with people in your surroundings as easily as you would if you were living in one place. You may may feel lonely or isolated because you don't have an office with colleagues to see everyday.
Another disadvantage is that it can be hard to maintain friendships and family relationships with the people who aren't travelling with you if you are constantly on the move or in very remote areas.
Computer work isn't for everyone
It's important to note that not everyone wants to stare at a computer screen all day. Some people would much rather find an active and social form of work that may make better use of their skills. For example, becoming a pilates teacher - which you can learn more about online - could be a great way to make money while travelling for someone that loves fitness and working with people. Finding work could be more challenging, but the work itself may be more gratifying if you have no computer skills.
A secure and stable internet connection is necessary
One thing that is necessary when doing digital nomad work is a good internet connection. While the world is becoming a lot more connected, you may find that there are still places where finding a secure and stable connection is difficult. Many hotels and hostels are a good place to work from because they have reliable wi-fi, but you need to be wary of those that charge for wi-fi, plus it's worth using a VPN to secure your connection. As idyllic as it may seem, working from a beach may not always be possible.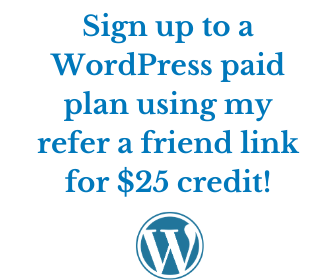 Should I become a digital nomad?
Digital nomad work is ideal if you want the flexibility to work from almost any location in your own time. You will still have deadlines to meet and you'll need to research accomodation ahead to ensure that wi-fi is available, but otherwise you have total freedom as to how you work. Being a digital nomad has many benefits, such as being able to live in exotic destinations and working from anywhere with an internet connection. However, it also has its drawbacks. For example, you may have to deal with loneliness and isolation if you travel for extended periods of time. And it may not be a good option if you don't want to stare at a computer all day and would prefer to work with people in person.