Creating a Culture of Financial Wellbeing in the Workplace
Posted on
Financial wellbeing is often overlooked by employers. Typically, a solid employee benefits package would include life cover, income protection, private medical provision and perhaps dental cover. Many of these also include an Employee Assistance Programme (EAP) that supports mental wellbeing.
However, particularly in today's challenging climate, financial wellbeing in the workplace is equally important, and is something that employers should consider.
Think about your overall employee wellbeing as a triangle with the three sides interacting with each other:
Physical wellbeing

Mental wellbeing

Financial wellbeing
Each can impact the others and so a weakness or, worse, a gap in this triangle can lead to a decline in the overall health and wellbeing of your people – and have a significant impact on how they perform at work.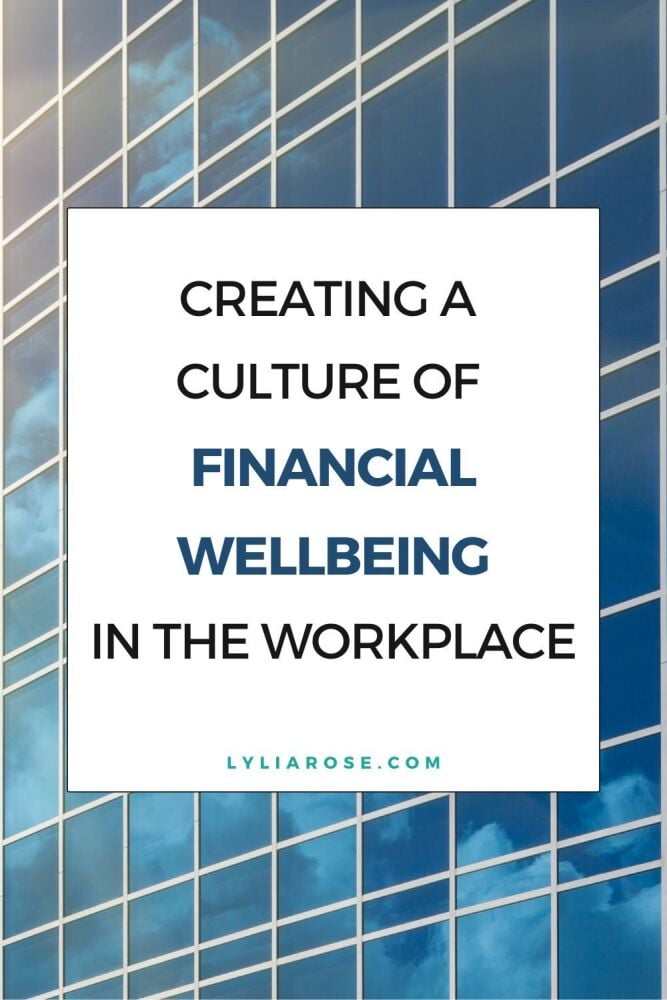 A survey carried out by Partners& * of more than 160 senior HR, finance, payroll and C-Suite professionals a national insurance advisory firm, found that:
9 out of 10 employers expected either a small (38%) or significant (52%) increase in the number of their employees facing financial difficulties.

65% of organisations already had employees that were struggling financially.
Recent headlines indicate that mortgage payments will rise by at least £500 a month for nearly one million households between the end of this year and 2026.
How will this impact the financial wellbeing of your workforce – and what can you do to support them?
The Partners& survey showed that whilst a third of employers either had or were considering making one off "cost of living support payments" to their staff, 1 in 4 employers are not in a position to do so.
Taking salary increases or one-off payments out of the equation, there are things you can do to improve the financial wellbeing of your employees.
An employer's ability to support the financial wellbeing of their workforce is much wider than their capacity to provide monetary increases. Provisions accessible via employee benefits packages, such discount schemes and financial education can be just as beneficial to employees looking to improve their financial wellbeing.
Financial wellbeing in the workplace
Most employees in the UK have never benefited from any formal education around money matters and therefore have no practical experience as to how to respond to the economic challenges we're facing today.
So, some basic – but informative – sessions around money management can only be beneficial – not only to your workforce, but as a result of improving financial wellbeing, your business too.
By providing access to simple tools, guides and advice, you can have an immediate and positive impact on the financial wellbeing of your employees.
Helping your employees to understand their spending habits, options on mortgages, savings and investments can build confidence to face today's financial challenges – and relieve some of the associated stress.
Against the backdrop of the cost-of-living crisis, financial education has never been so important.
And you don't have to do this yourself. Engage with an advisory firm that can deliver financial wellbeing as part of your overall employee wellbeing programme.
* - Research undertaken at the Partners& Employment Webinar on the 8th September 2022