5 reasons you should never handle a removal yourself
Posted on
We have recently relocated and, wanting to reduce costs, we decided to handle the removal ourselves. Quite a task considering we were moving more than three hours away, had a four bed house and three sheds worth of stuff to move, plus two primary school age children.
Would we do it ourselves again? I doubt it. Whilst we managed to cut the cost considerably in comparison to hiring removals, including having storage for three months and it still coming in under the removals quote, there are several reasons why I would actually recommend hiring a professional removals company instead.
Read on to learn why hiring a removal company is worth the money.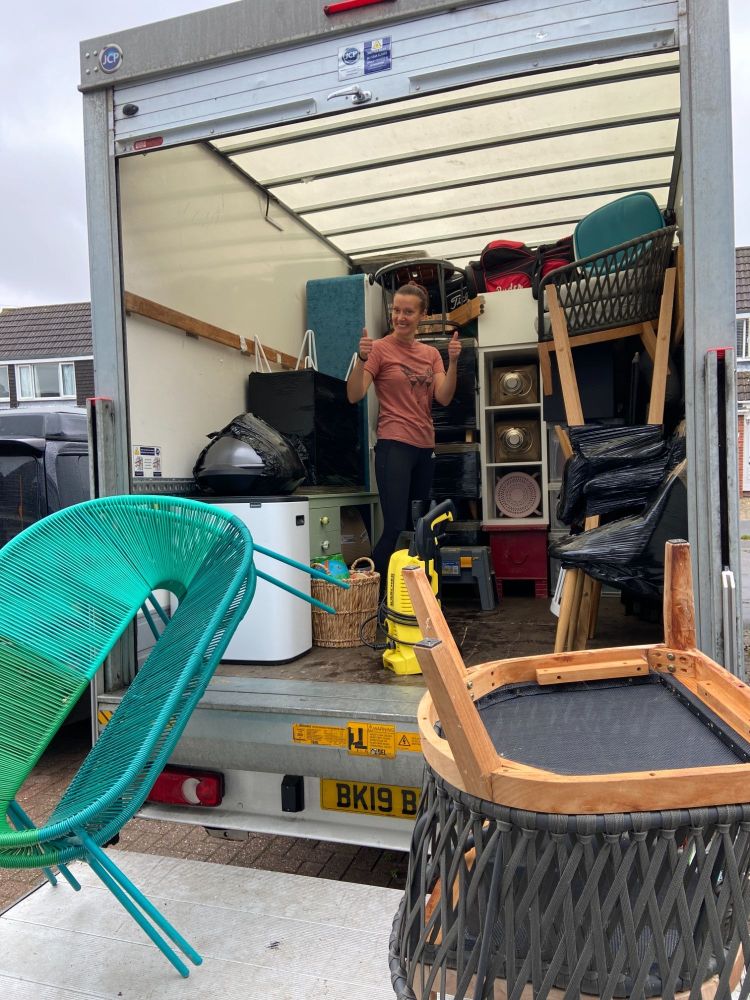 "Please all fit... it's going to all fit... it HAS to all fit...!"