Aduna Moringa Superleaf Powder green smoothie recipe
Posted on
Aduna recently sent me a tub of their amazing superfood moringa powder to review. I'm a big fan of nutrient rich powders already. I use spirulina and chlorella every day and often add wheatgrass to food. The fact moringa is supposedly even better nutritionally than spirulina really intrigued me. It's also supposed to taste nicer, so now I was definitely interested. Spirulina sure has a pretty noticeable and not very desirable sea-water-algae taste to it meaning I've switched to spirulina tablets instead of the powder!
Moringa is packed full of nutrients
and can easily be added to a variety of foods for daily use. Some of Aduna's recommendations are sprinkling onto salads or veg, baking into bread or cookies, stirring into pasta or stew, shaking into juice or cocktails and even blending into ice cream or sauce!
The moringa powder is so green I just couldn't resist making a green smoothie right away!
I made something up on the spot and I have to say, it's the best tasting green smoothie I've made to date. It's really thick, luxurious, creamy and so delicious. In fact, it would be ideal for a smoothie bowl too.
I added two whole teaspoons of Aduna moringa powder to the smoothie and could not notice the taste at all. So if you're not keen on the leafy, grassy taste sprinkled over salads, etc, then you can get all the amazing benefits of moringa disguised in a delicious smoothie drink instead!
Read on to discover my luscious and delicious thick green smoothie recipe.
Moringa powder luscious green smoothie recipe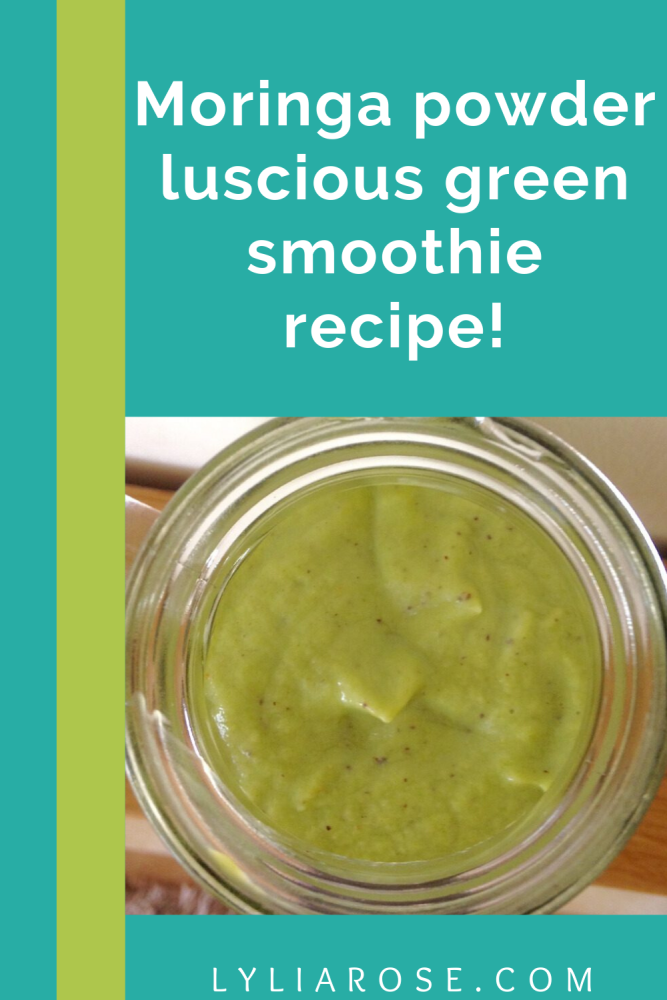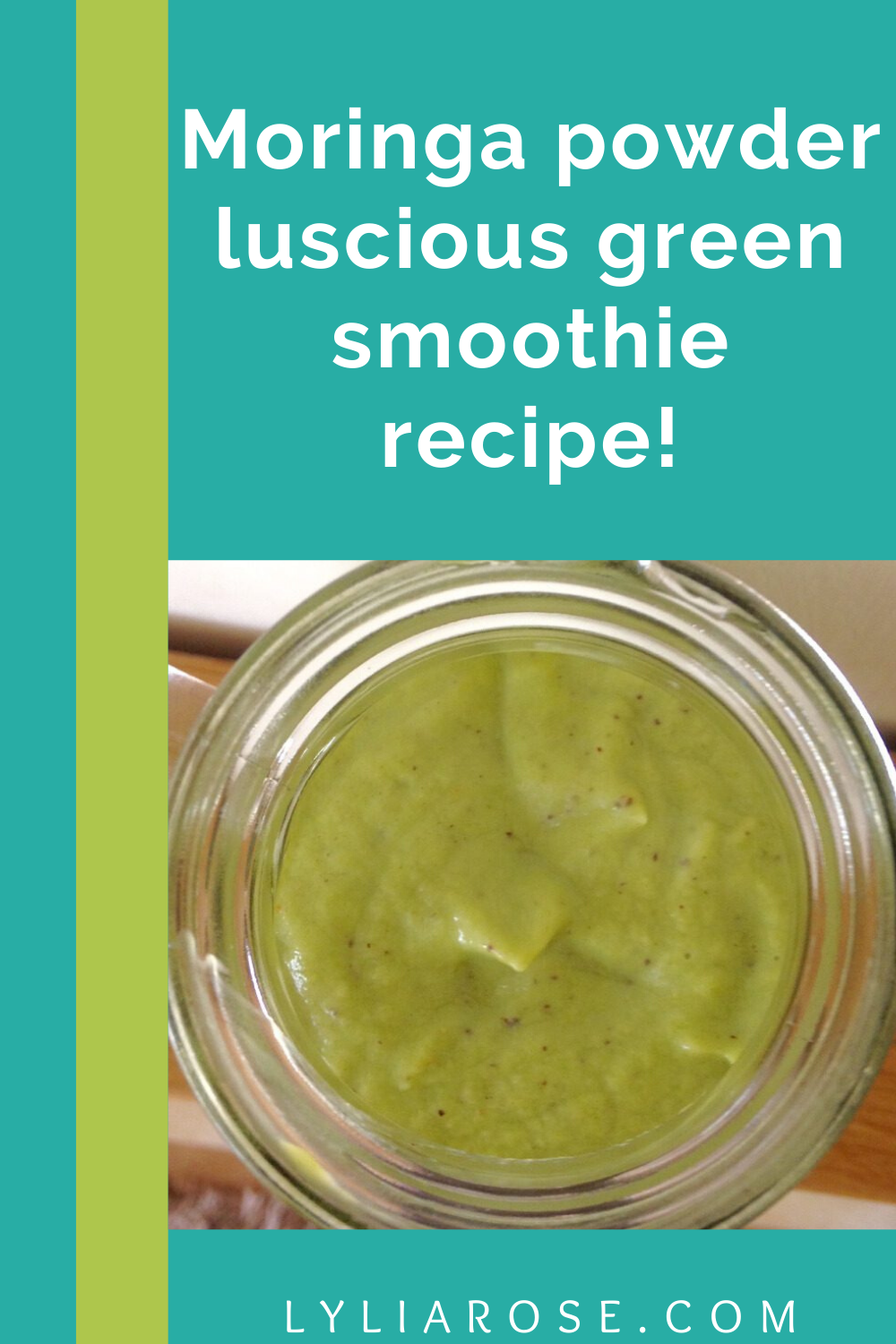 Ingredients for your delicious moringa powder smoothie
Method
Just whizz the whole lot together in your blender until smooth. I use a
Nutri Ninja
and it makes a smoothie in seconds! It's so powerful (and cheap to buy too!)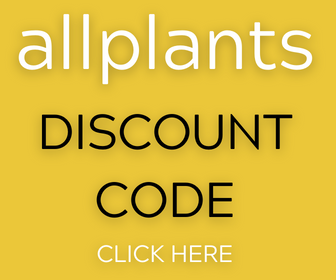 That's it!
A delicious healthy smoothie in a few seconds, plus the prep time to core and chop the ingredients!
If it's too thick for you, just add more milk. You can even use water if you don't have any milk or ingredients to make oat milk.
Pour and enjoy!
Delicious!
The avocado makes it super creamy and the pear gives it such a lovely sweet fruity taste.
Beauty benefits of moringa
Skin - anti ageing, clear, soft, improves elasticity, radiant, repairs cells
Hair - shiny, healthy, prevents hair loss, stimulates hair growth
Nails - strong, healthy
Health benefits of moringa
Mood - alleviates depression, reduces stress, increases well-being, improves sleep, relieves anxiety, reduces tiredness & fatigue
Body - increases energy, improves metabolism & digestion, detoxifies, promotes healthy growth & maintenance of muscle mass, supports healthy bones
Healing & Prevention - boosts immune system, contributes to a normal blood pressure, protects stomach lining, has anti-inflammatory properties
That really is just a teeny tiny snippet of the goodness of moringa.
Why not pop to Aduna's own website where you will find a wealth of information, recipe ideas and even more benefits here: www.aduna.com