Luxemme review: the Gallia Playsuit
Posted on
When Luxemme contacted me asking if I'd like to do an outfit post, I was slightly nervous at first. I'd not done a 'proper' outfit shoot since before becoming pregnant with Reuben. But, my weight is now back to pre-pregnancy figures (finally), so I thought why on Earth not, let's do this!
The Gallia Playsuit by Luxemme
This is the Gallia Floral Contrast Playsuit and it's a snip at £35. It's from upcoming brand Luxemme who take inspiration from Parisian fashion and mix it with cool Manchester street style.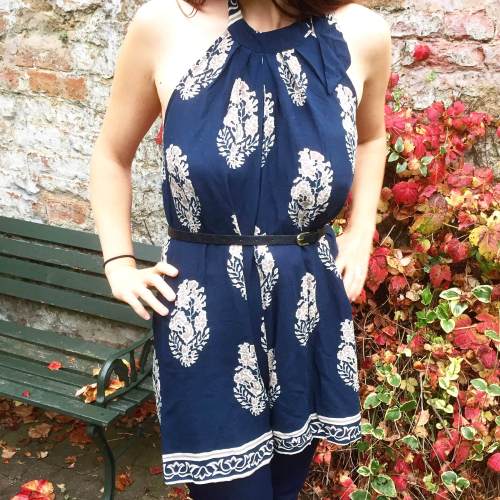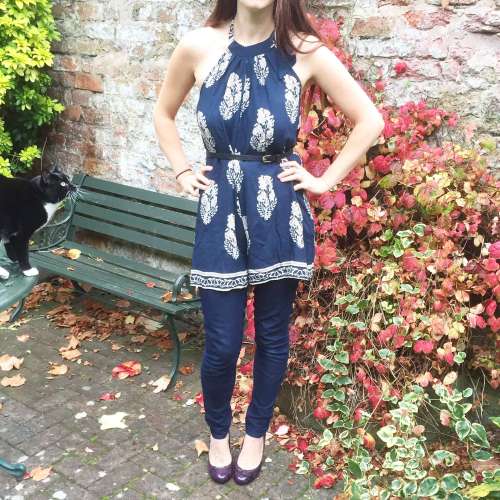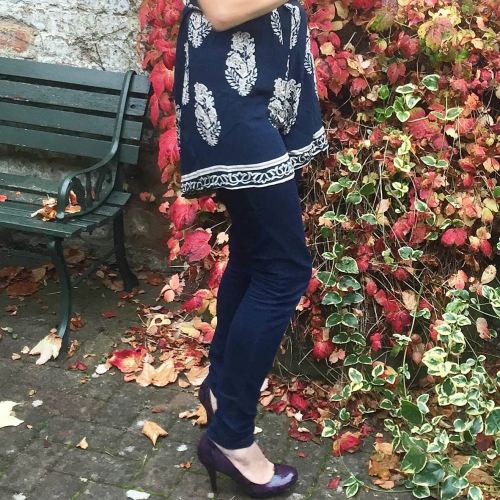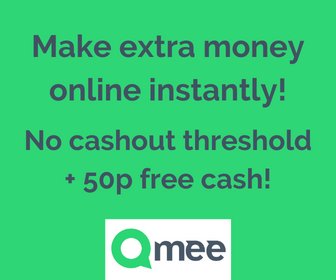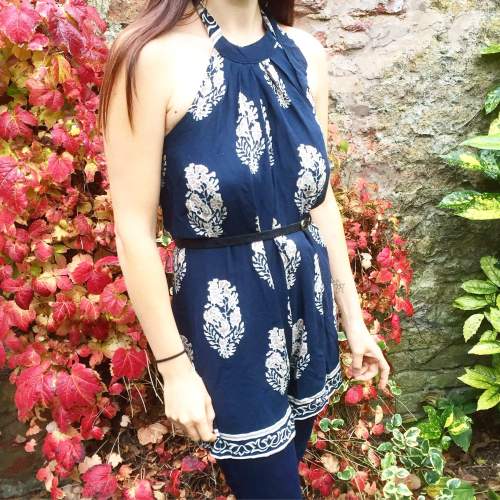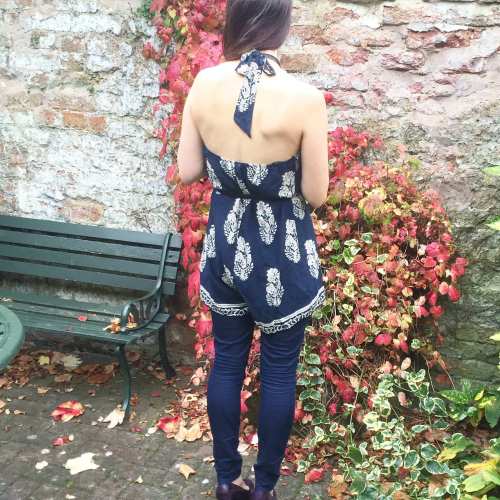 Believe it or not, this is the first playsuit I have ever worn!
I always thought shorts were less forgiving to my thighs than skirts, but no longer. I loved this playsuit from the minute I saw it. As soon as it was on, I loved it even more.
The cut is perfect. The looseness is flattering. The floral bohemian print is timeless.
I'll be wearing this summer after summer with chunky jewelled sandals for an effortlessly chic day time look.
The playsuit is versatile and can even be worn in winter with jeggings and heels for a quirky dressed up look. It looks good, don't you think?
Luxemme have a pretty awesome collection of tailored jumpsuits, co-ordinated two pieces, dresses and more.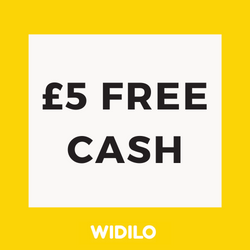 More fashion + clothing blog posts
How to get rid of clothes without sending to landfill
How to shop more ethically and sustainably for clothing
Save time, space and money with a capsule wardrobe
Keep your clothing costs down with subtle fashion
Why shopping sustainably for fashion will save money
Tips for saving money when buying kids clothes
Shop all your favourite fashion sales in one place with Love the Sales
How to shop sustainable fashion on a budget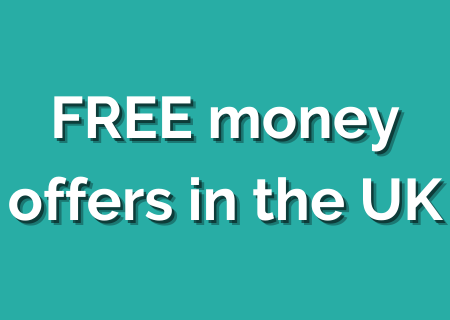 Fab beauty blog posts
FFS Friction Free Shaving eco-friendly zero waste razor subscription review
Tips to get beautiful healthy hair naturally at home
How to save money on natural beauty products
Beauty tips: how to save money at a hair salon
How much do adult braces cost? + 4 ways to finance them
Save money on contact lenses with Waldo
Bentley Organic reviews - vegan body wash
Greenfrog Botanic natural body wash review
What's in my natural makeup bag?
Why SLS is bad for you so I'm giving up Soap and Glory
3 eco-friendly subscription boxes I use and love
Natural make up brand review - Benecos
Save
Save