Lean green superfood smoothie recipe
Posted on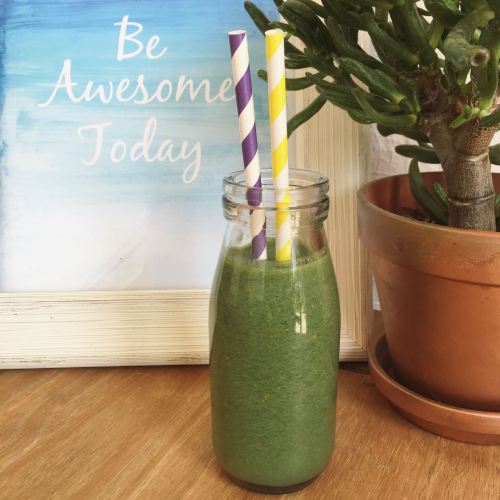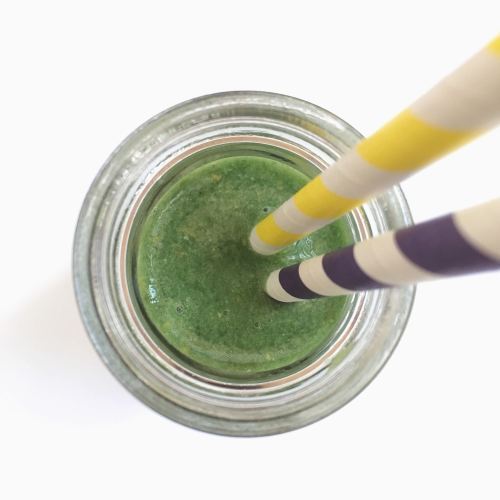 Focus Supplements Lean Green Superfood Mix Review
I've just made myself the best green superfood smoothie I've ever tasted! I've really got into eating juicy ripe pears daily recently and buy some of the 'posher' ones from the supermarket as they taste so good. They make this superfood green smoothie taste amazing. Using pear means you can stick with the green vibe, but the delicious sweet pear taste will distract your taste buds from the otherwise grassy flavours of many green superfood powders – making this drink perfect for green smoothie beginners.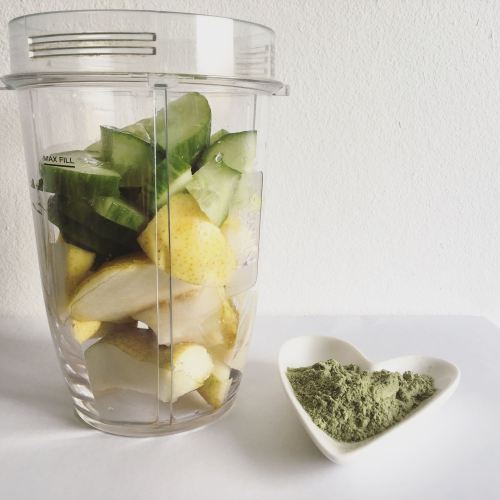 Green Smoothie Blender Recipe
1/3 Cucumber
1.5 Pears (me and Reuben polished off the other half!)
1 tablespoon Focus Supplements Lean Green Superfood Mix
200ml Water
I was inspired to make this delicious green drink thanks to Focus Supplements. I was able to choose an item of choice for review and the Lean Green Superfood Mix instantly stood out to me. It's packed full of not one, but TEN amazing nutritious ingredients. It's the ideal powder to pack a whole range of quality superfoods and their benefits easily into a drink.
My husband Ben regularly makes green juices so I'm going to make him one of these smoothies and see what he thinks. I'm pretty sure it will win hands down! Even if not, I'll get him to blend a spoonful into his juices to really boost their nutritional value.
The best thing about a superfood mix is the convenience. I'm often adding a whole range of powders into my smoothie potions and it can be quite time consuming opening all my Kilner jars to grab a scoop of each! Having a whole range of them in one handy pouch makes things a lot easier (and quicker so you can enjoy the deliciousness without a wait!)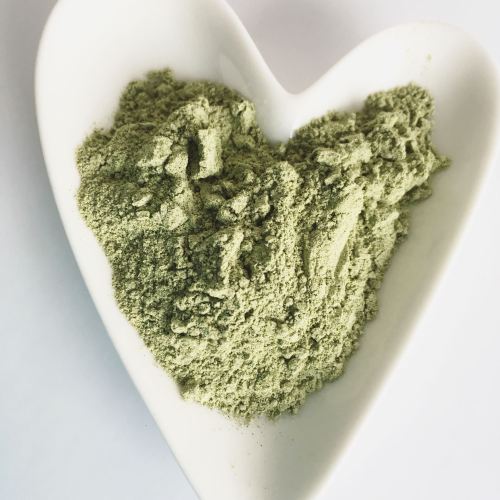 What's in the Lean Green Superfood Mix? Here goes… Avocado, Broccoli, Barley Grass, Blackcurrant, Carrot, Kale, Oat Fibre, Spinach, Spirulina and Water Cress… phew! Doesn't it sound delicious and all the cells in your body start yelling 'give me some' when you read that list?!
To round up, here are some of the best benefits of these ingredients:
Detoxifying
Promotes a healthy heart
Contains healthy fats
Rich in vitamins and minerals
High in antioxidants
Boosts the immune system
Anti-ageing
Great for healthy, beautiful skin
Improves digestion
Anti-inflammatory
Lowers blood pressure
Pop along to http://www.focussupplements.co.uk where you can buy this super powder and lots more. They also have an excellent blog which is worth a read.
Save