Reliving the 90s: how to wear this season's freshest catwalk trend *
Posted on
If you're a fashion aficionado, you may have noticed that the 90's are back with a vengeance. If you're keen to get on board the 90's train, this guide will show you exactly how to embrace the freshest autumn/winter trend out there.
The 90s are back... in fashion at least. Follow these tips to wear this season's 90s fashion trend with ease!
How to wear 90s fashion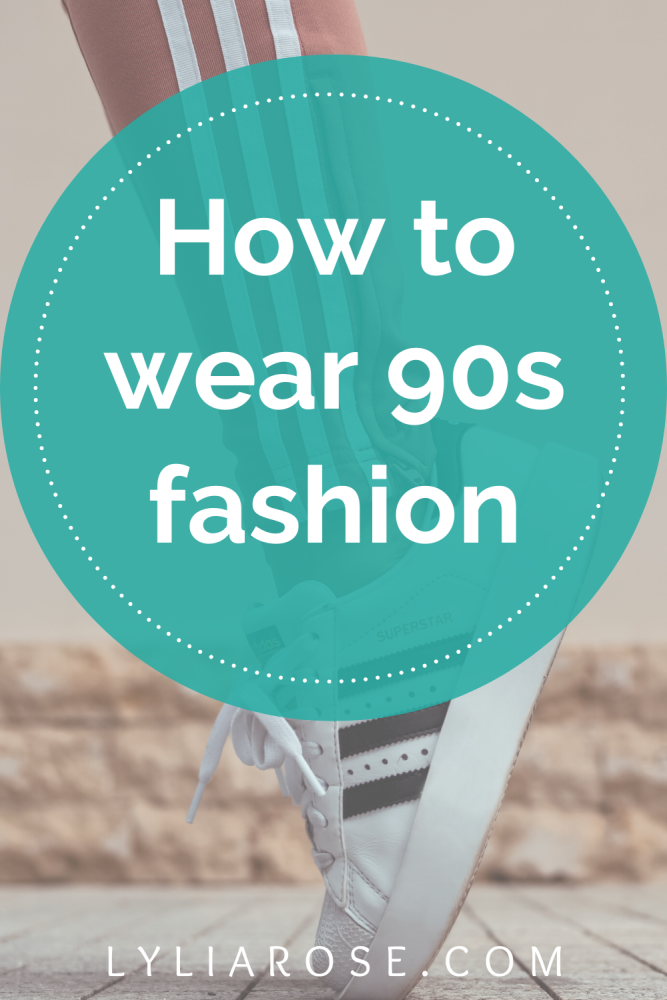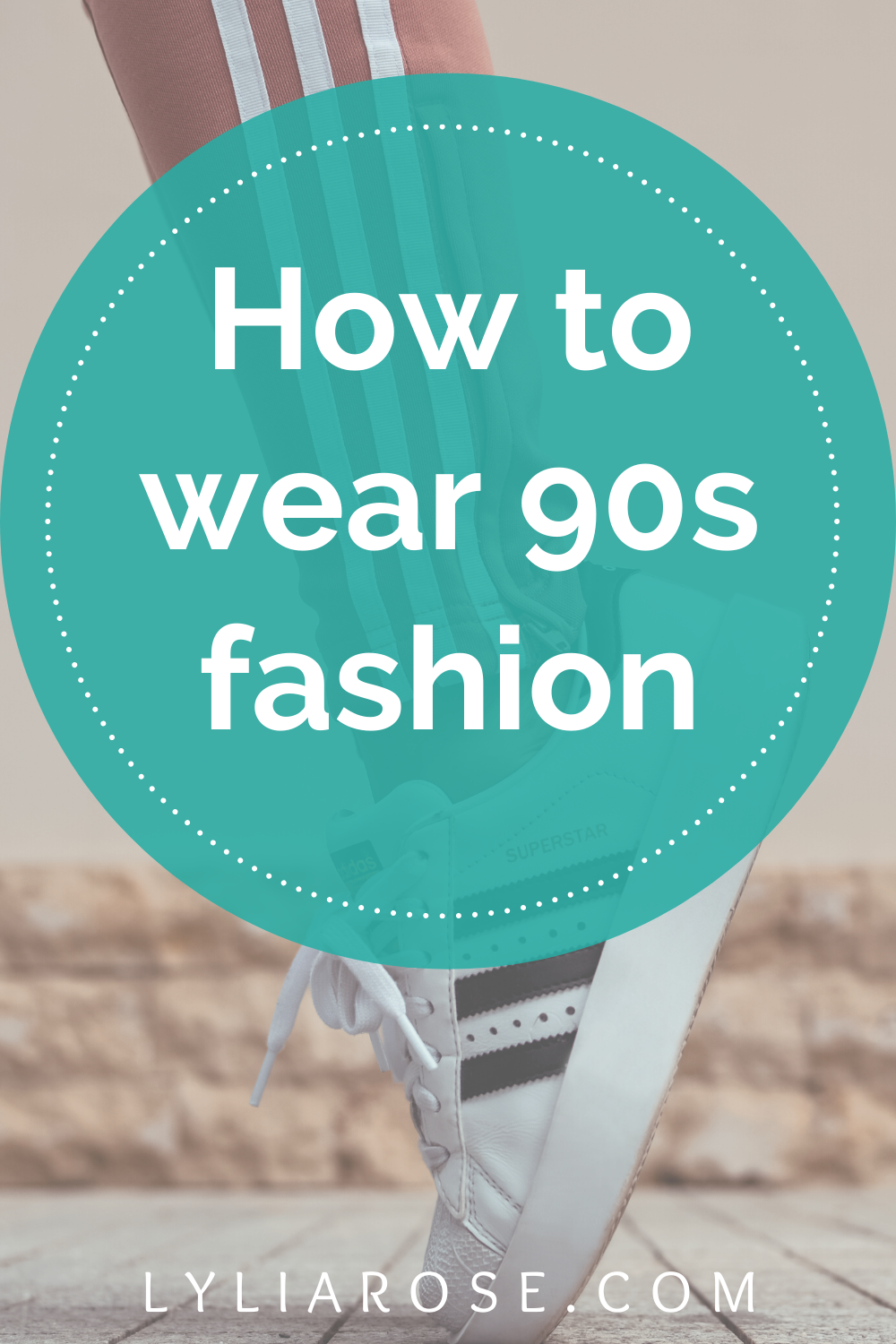 Starting from the bottom
Hands up if you had Stan Smiths the first time round? If you can dust off those classics, you'll gain extra style points this autumn. If you don't already have these Adidas gems in your wardrobe, it's time to invest. The good news is that these trainers are as versatile as they come. Wear with turned up chinos and a printed shirt for a casual lunch date or team with slim fit jeans and a sweater if you're kicking back and chilling out. If you're looking for a sportier model sneaker, go for some retro Nikes. You can't go wrong with monochrome.
90's brands are back!
Did you spend your youth exposing a Calvin Klein waistband or spraying on bucketloads of Tommy Hilfiger fragrance? Did you have endless supplies of Nike, Reebok or Ellesse tees? Fast forward 20 years and the big hitters of the 90's are officially back. You'll find them everywhere from billboards to online stores.
The puffer: this season's must-have jacket
The puffer jacket is enjoying an unlikely revival thanks to designers like Armani, Boss, and Tom Ford. This jacket is instantly recognisable, but the 90's version has undergone something of a luxury revamp. This year's rails feature expensive feather down, fur collars and expensive-looking jewel shades. If you can't afford designer originals, don't worry. You'll find catwalk imitations at a fraction of the price on the high street in no time. Take full advantage of offers like Sears discount codes to get the look for less.
Exposed ankles
In the 90's the cropped trouser was a feature of both men's and women's fashion. We're not going as far as the pedal-pusher or the ¾ length in 2016. But exposed ankles are big news. Think tailored trousers that skim the ankles and brogues for the office. Or go for shorter-length jeans, jumpers and tasselled loafers for a day of retail therapy.
The bomber: your transitional saviour
It's too cold for t-shirts and too warm for jumpers and coats. Transitional dressing can be tricky, but there is a solution. The bomber jacket hit the headlines last year, and it's here to stay. This is a great piece to add to your wardrobe for those grey days when the weather looks like it could go either way. Pair with a plain t-shirt and some relaxed jeans and sneakers for a stylish look you can throw on in two minutes. Go for khaki, navy or burgundy to tick some more autumnal trends off the list.
Fashion is cyclical, and old-school classics are constantly popping up on the catwalks. This season, it's all about the 90's revival. Invest in those best-selling brands, get your ankles out and keep the winter weather at bay with a luxurious-looking puffer.
Save