How to always get cheap cinema tickets
Posted on
Full price cinema tickets are really expensive. I recently read an article in a newspaper showing just how expensive a cinema trip can be. A family of four were sent to the cinema as a test, got a ticket each for a film, a drink and food item each and the total cost was around £90! A crazy price just to watch a film for a couple of hours with a drink and snack!
Luckily there are lots of ways to never pay full price for a cinema ticket. Cheap cinema tickets are possible!
In this blog post I will share loads of ways you can get affordable cinema tickets.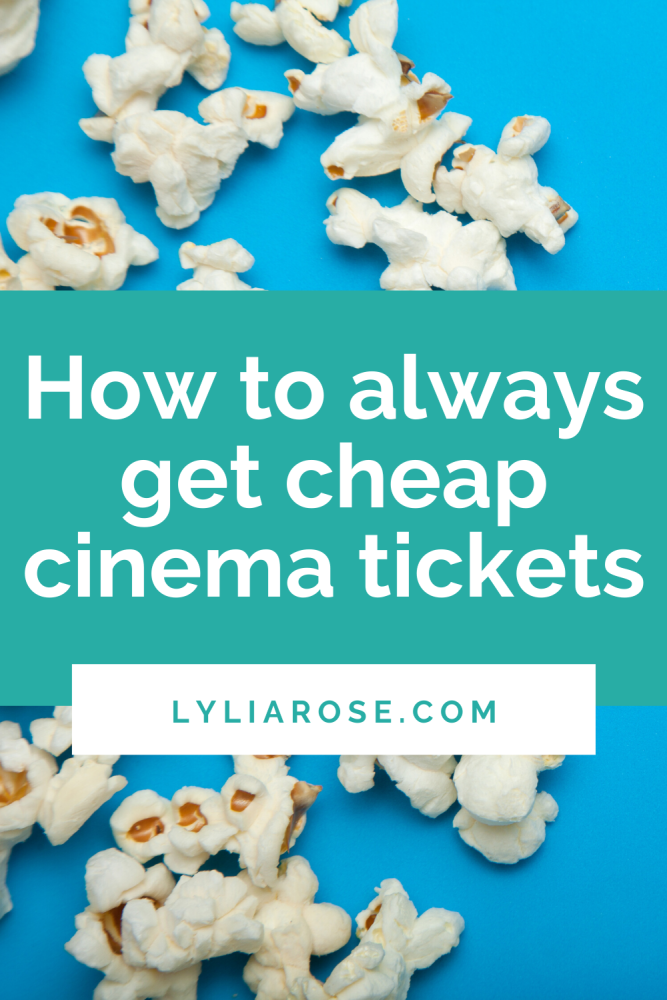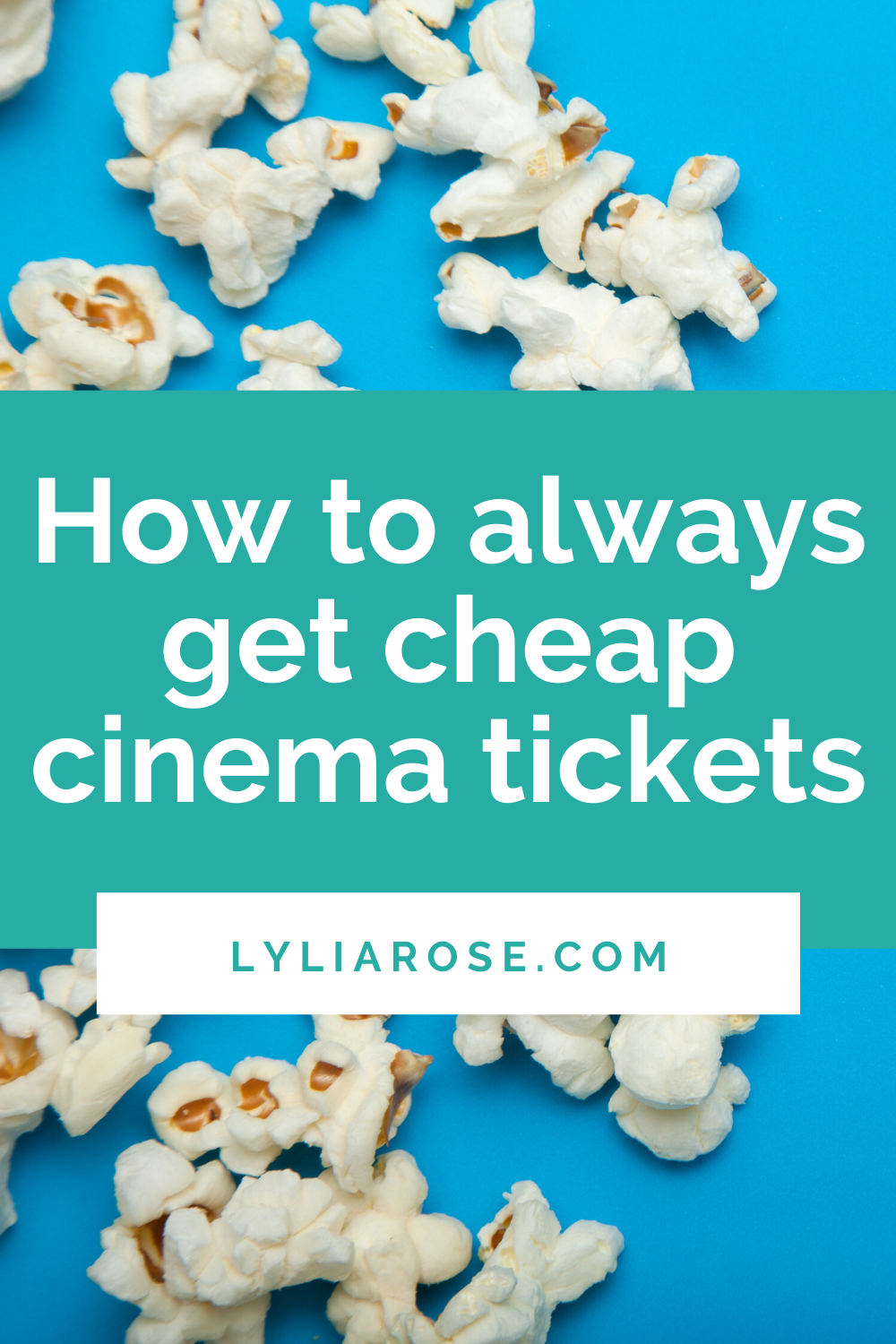 How to save money on cinema tickets
Save up to 40% on cinema with Kids Pass
Kids Pass is a subscription that gives you huge discounts on travel, eating out, holidays, days out and even cinema tickets. They offer up to 40% off cinema tickets for 10 cinema brands, 7 days a week!
You can try Kids Pass for £1 for 30 days to see if it's the right family savings app for you.
2 ODEON tickets for £10 or 5 for £20 with Groupon
As I write this, Groupon have an amazing ODEON ticket deal with two tickets for just £10 or five tickets for just £20!
This offer is also on TopCashback so you can get 5% cashback on the 2 tickets for £10 to save even more money!
Join Cineworld Unlimited
If you're a regular cinema goer then it could make sense to join Cineworld Unlimited to watch as many 2D films as you like for one monthly price. You also get some other benefits such as invites to advanced screenings, discount on snacks and drinks and partner offers such as 25% off popular restaurants.
To save even more money if you want to sign up to Cineworld unlimited then TopCashback currently have a cashback offer when you register for an Unlimited Card Subscription.
Join ODEON Limitless
The ODEON cinemas also have their own unlimited subscription service so you can watch as many films as you like for one monthly membership fee. You can also get cashback when you sign up for a membership at the moment via the ODEON TopCashback offer.
Go off-peak
Cineworld offer a small saving on tickets for films watched Monday to Friday before 5pm. Adults can save £1.50 per ticket and concessions can save £1 per ticket.
Some ODEON cinemas also offer value weekday prices.
Watch the cheaper priced kids films
If you're going with a younger child then select a film from Cineworld's 'Movies for Juniors' in school holidays and selected weekends for only £2.50 per ticket!
ODEON also have ODEON Kids with selected films showing at 'pocket money prices'.
By using a savings app, savings website and cashback you can make some amazing savings on your cinema tickets. If you want to totally cut the cost then save money on Netflix and have access to loads of films in your front room whenever you want!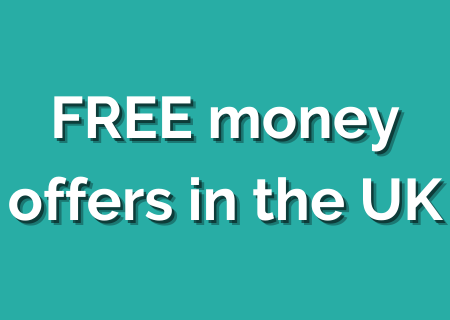 Want some great money-saving tips?
Find some great deals on my voucher codes and 80+ ways to get free money pages!
Learn how to get free food and heavily discounted food.
Check out my list of UK apps that turn receipts into cash and also this list of UK cashback sites to maximise your free cashback and savings.
Find free cryptocurrency offers here and free shares offers here!
Subscribe to our newsletter for the best free money offers, money-making and money-saving tips we discover!