How to improve your garden on a budget
Posted on
So many gardens go untended; so many weeds coil their way across uncut grass; so many sheds look as though they're ready to collapse under the weight of rain damage and dry rot.
And why? Because some people feel as though looking after their garden is too expensive.
In many respects, they're right. Gardening can be an expensive hobby, with many suppliers slapping exorbitant price tags on water features, lawn furniture, plant pots and other luxurious items.
It's understandable, then, that a small minority give up on their garden and let nature take over.
But there are plenty of alternative options to make your garden look beautiful on a shoestring budget; we've assembled a few of the best to supply you with some simplistic inspiration.
Nature's ornaments
Purchasing a load of ornaments for your garden can run your finances into the ground, especially if you want ones that'll last.
But there's no real reason at all for you to splash out on these pricey adornments. Instead, you can rely on repurposed materials you find in your local area.
Whelk shells from the beach, intriguingly shaped stones from the countryside, tree stumps from cut down trees – all of these could look superb in your garden, giving it a rustic charm.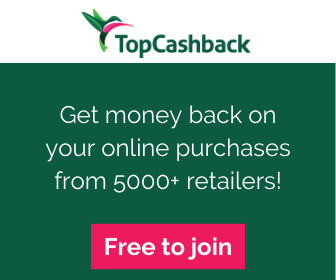 Upcycle to success
Lawn furniture, particularly tables and chairs, are the centrepiece of any garden, particularly if you're using it as a social space.
Save some cash on lawn furniture by upcycling as much as possible. A wooden palette can become a garden table and some wooden crates can become wooden chairs, for instance. All they need is a lick of paint to freshen them up.
You can even use the wooden slats from pallets to create garden privacy screens.
Often businesses give away their used pallets for free. Cruise round your nearby industrial estates and see if you can spot piles of pallets outside. Just ask the business if you can take a couple off their hands. They might be grateful.
Two birds with one stone
If your shabby exterior walls are casting a pall over your garden, then it's time to render it. Effectively, rendering is a similar process to plastering your interior walls, making the outside of your building look far nicer. What's more, rendering materials and tools are easy to find from sites like Direct Building Products.
Here, you're killing two birds with one stone, making your garden look neater and improving the durability, strength and property value of your home.
If it's already rendered but looking dull, then a fresh lick of paint might just do the job.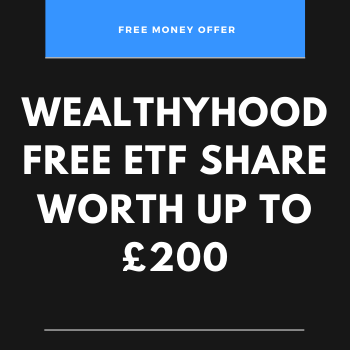 A path to greenery
Carving a pathway through your garden is a budget way to give it some shape. All you'll need for this is a little bit of landscaping knowhow, a few patio slabs, and some gravel.
You'll then be able to make a small path that leads around your garden. If you're feeling fancy, you could even plant different patches of flowers at junctures next to your walkway, creating your own botanical walking tour.
For cheap paving slabs, check out your local selling groups on sites like Facebook. You'll often find people giving away their old garden paving slabs for free!
Light it up
Garden lights are another expensive purchase – unless you go solar for a cost-effective way to light up your garden every evening.
Solar string lights can be cheaply bought and dotted around your garden to create a magical effect.
It's a picture postcard scenario – the lights will be powered by the sunlight all day, and will twinkle in the night.
Looking for more ways to save money? Check out my massive money saving tips section and find some great deals on my UK voucher codes and free money pages!