5 cheap and easy kids craft projects under £5 *
Posted on
With the Easter holidays fast approaching, you may be wondering how you'll entertain your kids for a full two weeks. Hopefully the weather will be in our favour and we'll have a fortnight of glorious sunshine to make things a lot easier. Hill walks, wood walks and a trip to the local park give us easy, enjoyable and free family days out when the weather is good. But what about those rainy days when the kids are jumping off the walls inside? Sure, muddy puddles in our wellies are great fun when the downpours stop, but something fun and cheap to entertain the kids during long drizzly days is a must.
One of my favourite things to do with Bella, age four, if we're stuck indoors is crafts. She absolutely loves cutting, sticking, colouring and making something from nothing. It gives a real sense of pride and achievement when she completes her creations. It's also a great way to keep children entertained and stop the boredom from setting in if you can't get outdoors.
The best thing is it doesn't need to be expensive either. The Works Arts & Crafts section has loads of affordable kids craft ideas from only £1. I've been taking a look at their website to grab some ideas to keep Bella entertained over the Easter hols and I think a little crafty shopping trip will take place in preparation. Hopefully you'll have a few art supplies at home already, but if not The Works will have everything you need.
Here are 5 cheap and easy craft ideas to entertain your kids these Easter holidays: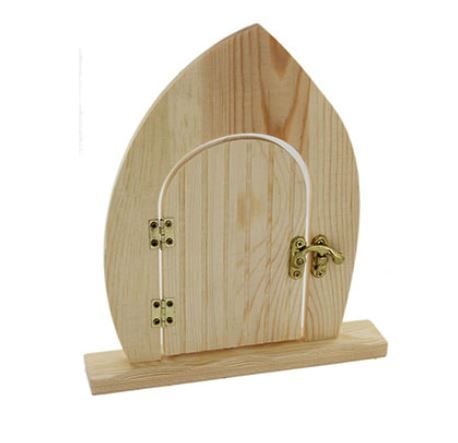 Paint your own fairy door
For just £2 you can buy an adorable wooden fairy door complete with dinky hinges and a latch. It's really very cute and this is top of my list to buy for Bella as I know she'll enjoy this the most. Create a little door for inside or an outdoor elf and fairy door to go at the bottom of the garden or at the trunk of a tree. Use paints, glitter and stickers to really bring the door to life.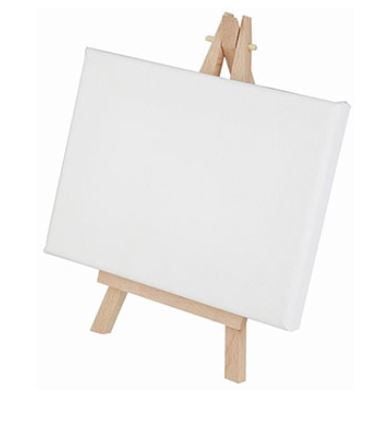 Create an arty canvas
The simplest and easiest craft idea of all! Buy a large canvas and let the children go wild creating their very own masterpiece. Hang it proudly on their bedroom wall or in the playroom to show it off. This also works well with really little ones once they can make marks with crayons. Give them a tub of crayons and canvas to create their very first piece of artwork to treasure. We did this with Bella at around age 9 months and it still hangs as a keepsake in her bedroom. If budget is tight grab a mini canvas and easel for only £2 and have fun creating a miniature work of art to pop on a shelf!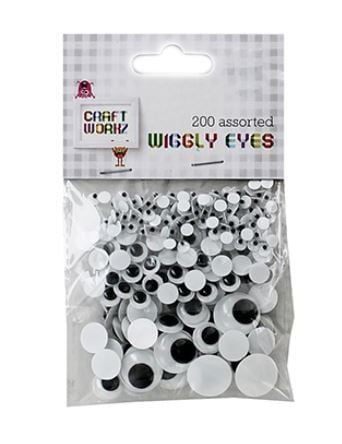 Make egg characters
For £1 you can buy a pack of 200 googly eye stickers! Why not decorate egg shells and bring them to life with some googly eyes? Stick some cardboard or foam feet to the bottom or even add ears to make bunny egg characters with wobbly eyes! This is a great Easter themed craft idea.
Paint your own butterfly masks
The Works sell a pack of 10 paper butterfly masks for £1. Embellish with sequins, feathers and gems ready to play butterflies and fairies in the garden once the weather dries up. Have a competition to see who can create the prettiest butterfly mask or even lay them out as a party craft at a child's birthday party. It's a great birthday party craft idea and the children will get to take their creations home too!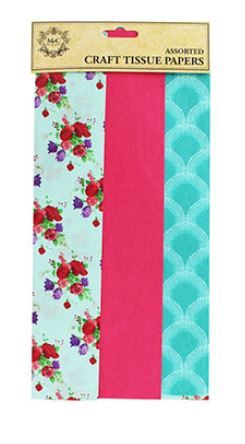 Make tissue paper mache Easter eggs
Buy a colourful pack of tissue paper, balloons and PVA glue to create your own paper mache Easter eggs! You can even fill them to give as a homemade Easter gift. Once the paper mache egg is dry and finished, carefully cut a slit in the balloon to fill them with treats, toys or a little surprise chick, then seal back up with tape or recover with tissue paper and glue and let dry.
Hopefully this has inspired you to get crafting with your children these Easter holidays and also let you see how affordable getting crafty can be! It's easy to save money this Easter with these cheap craft ideas.
Save
Save
Save
Save
Save