Simple style tricks to make your home feel cosy this winter
Posted on
As amazing as summer is, there's something special about cosy nights in curled up on the sofa. With the nights getting darker and the temperatures starting to drop, it's time to get your home ready for winter. Use some of these simple style tricks to help bring warmth and comfort into your home.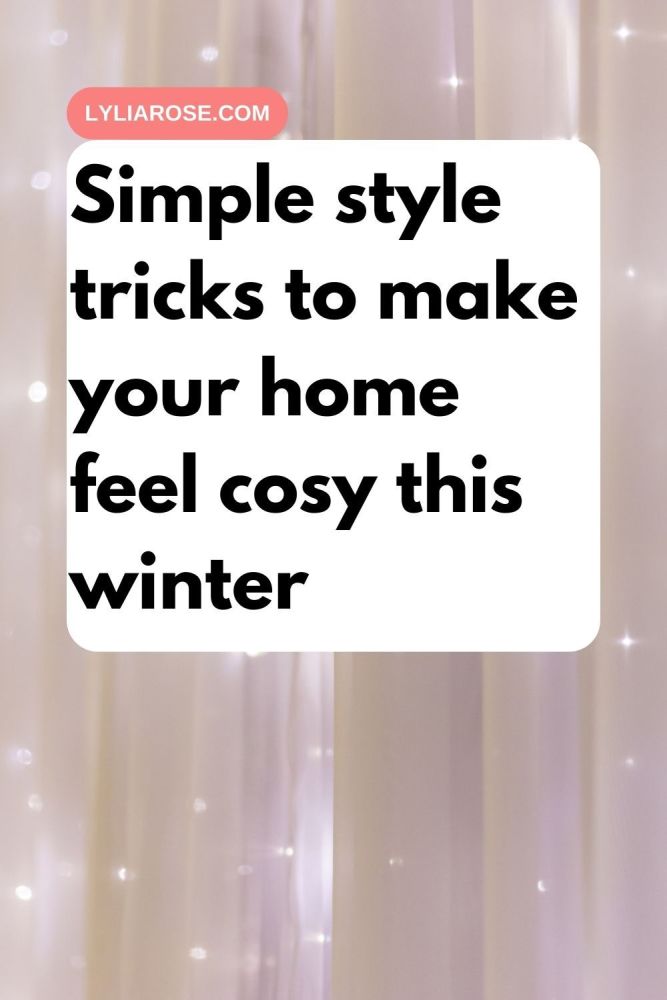 A few simple style tricks can make your home feel cosy this winter. Let's begin.
Choose natural, earthy colours with warm oranges and reds
After a summer of bright summery colours, it's time to tone things down and simplify your home decor. Switching your vibrant decor for more muted styles with warming textiles can instantly add a feeling of warmth to your home, and make it feel more welcoming.
Think natural walls with burgundies, autumnal oranges, golds and earthy shades as your perfect seasonal palette. A few decorative items in these shades will transform the look of your home and give it a more autumn look and wintery feel.
Adding a few home accessories in wintery colours is something you can do on a budget, making it easy to transform your home during the colder months.
Go bold with a feature wall for cosiness and warmth
A feature wall is an accent wall that stands out from the rest of the room's decor. It can be a mural, textured wallpaper or even just paint on one wall. The idea is that it creates an inviting and warm environment for guests and family members alike.
The feature wall will be the focal point in a room. It is an area where you can go bold with your choice of colour and texture.
To really bring a feeling of warmth to your decor this winter, opt for a feature wall in autumn tones. Choose an autumn accent colour and paint a wall in this shade while adding decor items and textiles around the room to match.
These examples of wallpaper and wall murals from https://www.photowall.co.uk/ show just how warming gold or red and orange on one wall can be: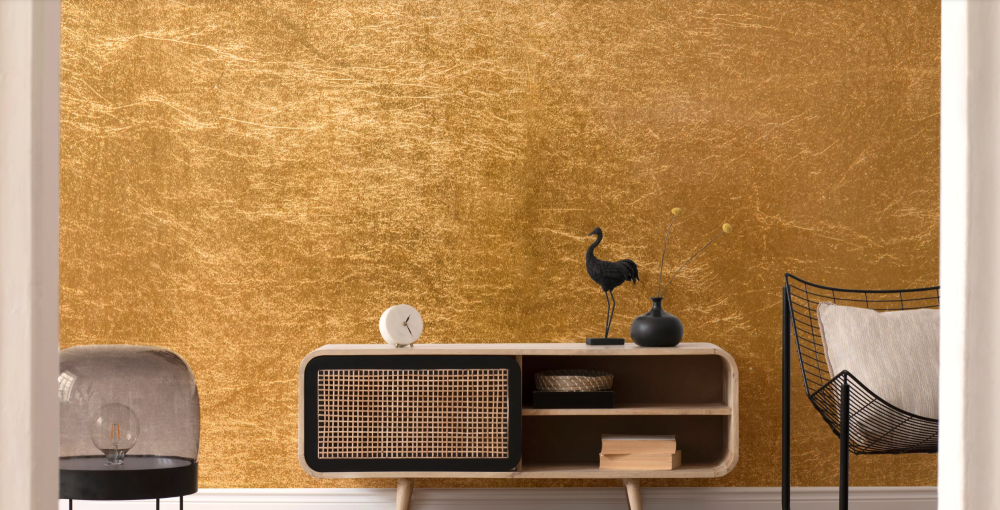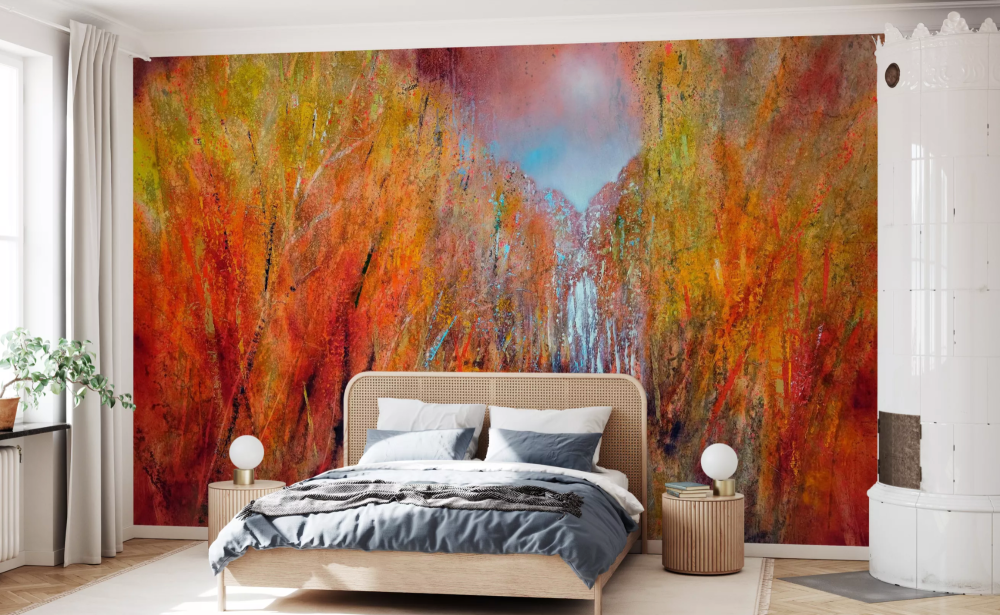 Create a warming ambiance
When it comes to being cosy, nobody does it better than the Danes. The Danish concept of Hygge embraces the art of feeling warm and happy and is easier to achieve than it sounds.
Decorate your living room with throws, fluffy cushions and things that make you feel warm inside like your favourite pair of slippers to enjoy that cosy feeling.
Taking time to relax in front of the fire, reading a book or watching your favourite film will do wonders for your wellbeing, and will be a welcome treat to come home to. Those long winter nights will be much more bearable if you embrace a bit of hygge!
Invest in a log burner and stock up on wood
Do you have a log burner? This is the ultimate dream home feature and way to create a cosy atmosphere in a living room for winter. Just check you're allowed one before installing, as some areas have restrictions.
We have some discount codes so you can save on your logs this winter!
White Horse Energy promo code: Get 5% off your first order with White Horse Energy with discount code woodcreate


Lekto Fuels promo code: Get 5% OFF with promo code WOODCREATE
Find more amazing discount codes on our UK voucher codes page.
Make your bedroom a charming winter haven
Who doesn't love those mornings where you get to stay in bed a bit longer and enjoy that lovely feeling of warmth?
The right winter bedroom setup can make your bed a stylish place to escape the cold and get some much-needed rest. There are plenty of great tips available for creating cosy bedrooms, from creating the right lighting to selecting the right bedding.
A cosy bedroom will help you get the sleep you need this winter and start every morning off feeling relaxed and warm.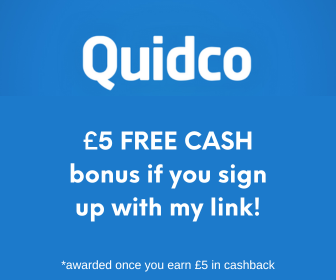 Use scents to create a warm and relaxed atmosphere
It's amazing how the right fragrance can transform your home, and there's nothing more distinctive than a winter fragrance. Winter fragrances are very powerful, helping you remember special moments from your childhood and reliving old traditions.
Some spiced candles and strong vanilla scents can create a rich, warming fragrance your home that will feel welcoming the second you set foot in the door. Create a scent scheme for your home and enjoy its many benefits.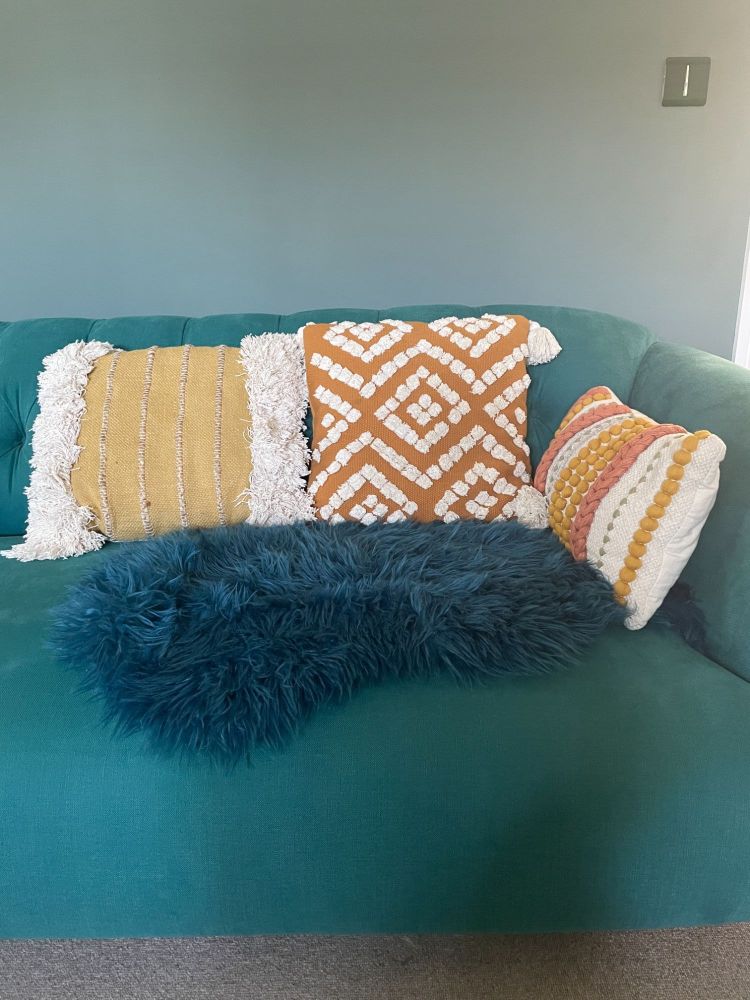 Final word
Making small but stylish changes is a good way to get your home ready for winter, and prepare for the arrival of Christmas visitors! Your home will feel much cosier and welcoming, serving as the perfect cure for those winter blues.
Enjoy getting your home ready for winter and enjoy coming back to a cosy home this season.