Simple ways to add value to your home
Posted on
Some people don't think of their home as an investment, they just see it as somewhere to sleep and keep all their things safe. However, your home absolutely is an investment, and when you get older and your children have flown the nest, that investment will pay off big when you can sell your home, downsize, and have a big lump sum left to see you through your retirement. Below are some simple ways to add more value to your property, so that when the time comes to sell, you'll have more in your pocket than you spent to acquire your home in the first place.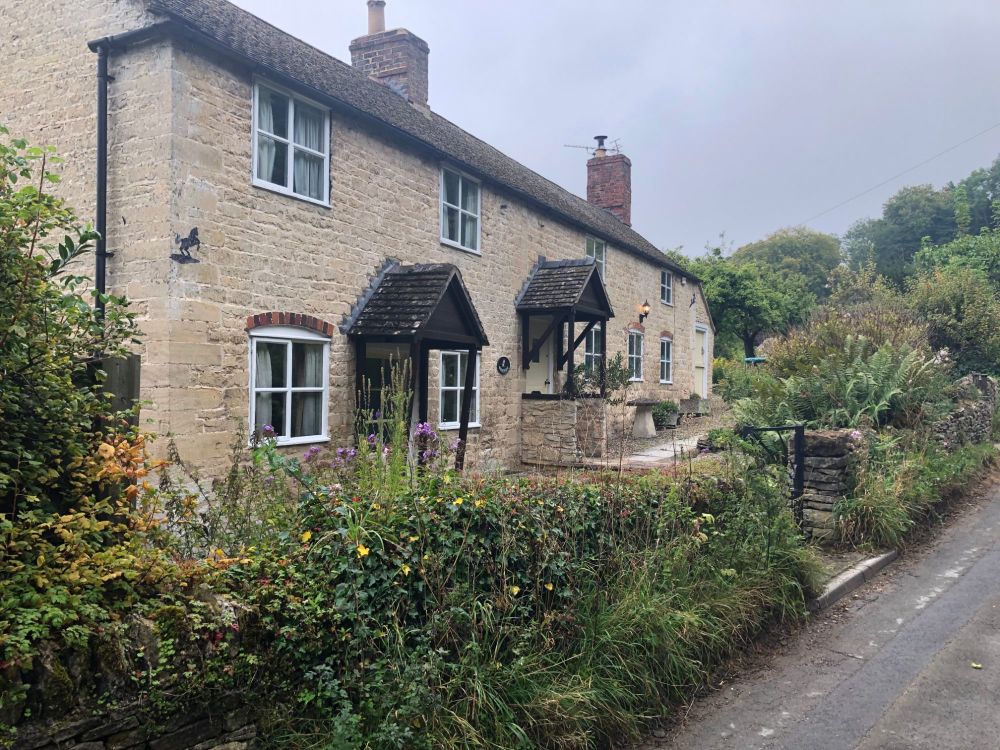 Invest in hard flooring
The National Wood Flooring Association conducted a survey of estate agents and found 99% of those participating believe homes with hardwood flooring are easier to sell. 82% of those surveyed also believed homes with hard floors sold quicker, the value of the property was increased and hard floor properties sold closer to the asking price. Real wood flooring is a very expensive investment and it also has some negatives such as warping in temperature changes and being damaged by water. A much more cost-effective solution is engineered wood flooring which has a real hardwood top layer so it looks just like hardwood flooring. Underneath it's made of multiple layers of wood that make it more stable than real wood and give it greater resistance to extended contact with water. It's also less likely to warp as it has more stability. It looks just like the real deal and you can even sand it and refinish it multiple times, just like a real wood floor. It's a great way to upgrade your flooring and add value to your property.
Make it energy efficient
With the world becoming more conscious of its carbon footprint, as well as utility bills constantly being on the rise, more and more homeowners are wanting their properties to be as energy efficient as possible. Not only does it help protect the environment, but it means that regular bills like gas, electric and council tax are lowered. There are many ways to make a home more energy efficient, but adding replacement windows that are double or even triple glazed can help to keep the cold out and the bills down. Adequate roof insulation will stop all that heat escaping as it rises, and adding solar panels to the roof can help provide a sustainable source of energy for years to come. Adding a new and highly efficient boiler can also be a way to increase the efficiency rating of the home as a whole.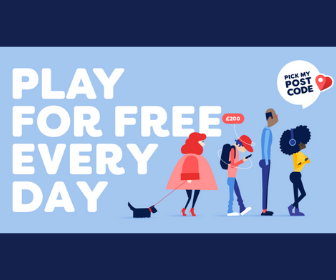 Add an extension or conservatory
Another great way to add value is to increase the floor plan of the property. If you have a particularly large garden, it makes sense to sacrifice a little of it to turn your three bedroom starter home into a four bedroom family home. You will then have the option to add many luxuries like a walk-in wardrobe or an en-suite bathroom, which will dramatically increase the value of your property. A conservatory is also another relatively cheap and easy way to add value. Not only is it easier to gain planning permission to add one, but many buyers will actively search for a property with a conservatory, or else factor in the cost of adding one themselves when negotiating price.
Do a loft conversion
This may require some extensive remodelling of your roofline and careful scrutiny of your home's foundations. But, a loft conversion is a great way of adding some extra room in your house without sacrificing any garden space. Usually, the loft will be turned into a guest or master bedroom, though some may wish to turn it into an entertainment room or home cinema. The possibilities are endless, but the extra space it affords will no doubt increase your property value by more than the cost of installation.
There you have it, some simple ways to add a sizeable amount to the value of your home. Not only will they increase your standard of living whilst you are still living there, but they will allow you to retire with a little more in your bank account when you do decide to sell up and move on.