Why you should sell things on your blog and how to do it right
Posted on
People are often wary of selling things through their blog because they think that their readers won't like having products pushed on them and they'll stop visiting your site, but that's not the case. If you start putting loads of ads in every post until it becomes overbearing, you might lose readers. You'll also see a dip in your readership if you're constantly advertising products that they aren't interested in.
However, if you sell relevant products that are actually useful or interesting to your readers, and you don't push too hard, you can make a good amount of passive income by selling through your blog. If you're considering it, here are some tips to help you get started.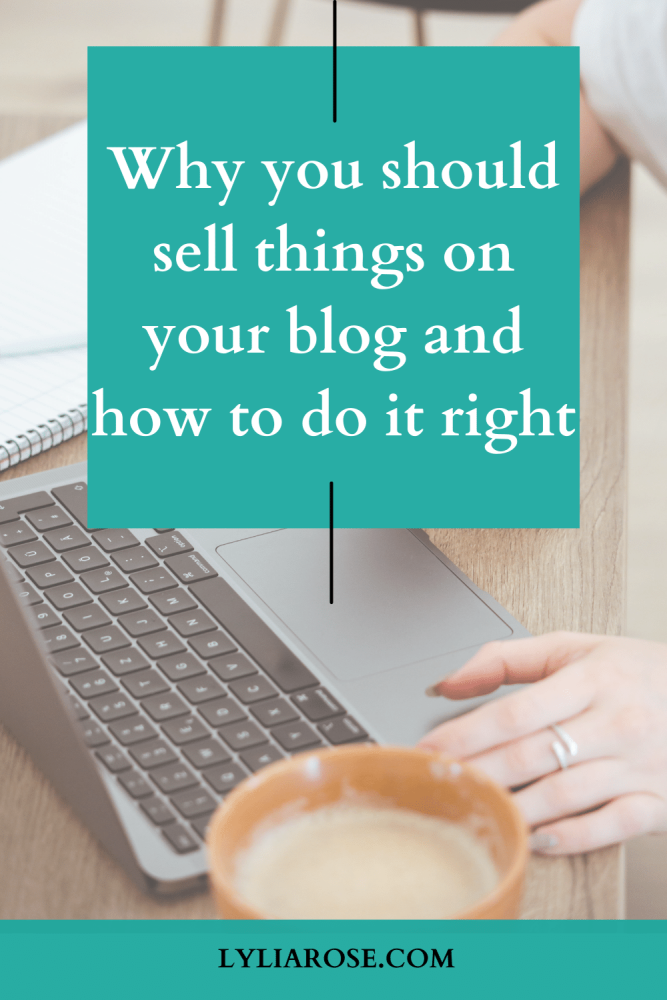 Sell relevant products
This is the most important thing to remember because if you start selling products that have no relevance to your customers, they'll see it as a shameless money making exercise, rather than a service that offers them something. Look at your blog and work out what the most popular posts and categories are, that should be your starting point for choosing products to sell. If you've got a lot of readers that enjoy your food section, for example, cooking equipment or recipe books are a great place to start. You know that they'll actually use that stuff so you're likely to make sales. For example, my husband runs a DIY, home and garden blog and his most popular posts are his guides to build a shed from scratch and as a flatpack. To complement this with a digital download, he learnt how to use a graphic design programme and created shed build digital downloads to sell for a small fee for people who want a clear printable guide.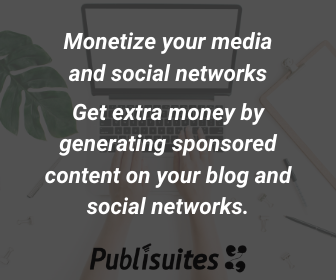 Make money from your blog by selling eBooks
One of the best ways to start selling products through your blog is ebooks. You already know that your readers find value in your writing on certain subjects so you know you've got a market. Once you've written your ebook, the cost of selling it is basically non-existent. There are no shipping costs or anything like that to consider so it's the perfect way to start your store without putting in a lot of investment. Once you've started making a little money out of selling ebooks, you could then choose reinvest that into products that are more expensive to produce and ship such as merchandise.
Create your own merchandise for your blog and brand
People visit your blog because they enjoy your writing, but they likely also enjoy your personality. The most successful blogs are the ones that sell the personality of their author, and you can take that quite literally.
Creating a brand around your blog and selling merchandise with your name on it is another great way to make some extra money. There are plenty of people that have made a career out of launching their own makeup or clothing lines off the back of their blog. You can offer your audiences an option to make a jersey, a hoodie, a t-shirt, or other types of merchandise with your brand elements by having a mockup generator on your site. Or, as an alternative, create a collection of goods that are ready to be shipped straight away.
Identify products that your customers will be interested in and then put your blog name on it, and you can start to build your own brand.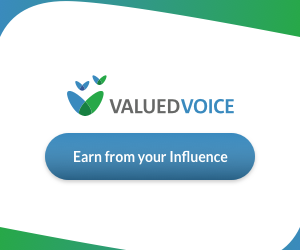 Don't forget to protect customer information
The security of a website is a primary concern for customers if they're going to give you their credit card details. If they don't trust that you're taking the right steps to keep their data safe, you won't make any sales. Use a service like Jumio Netverify ensures that no imposters can log in posing as a customer and buy things using their credit card. Beyond that, you probably need to boost the security on your website as a whole because you're far more likely to be the target of a cyber-attack once you start selling things through your website. Use legitimate eCommerce plugins and services on your website to keep their info safe. It's also worth looking into local data protection laws as if you are handling customers' sensitive information like names and addresses, then you may need to register as a data controller with official sources.
Be upfront with your customers
One thing that is really going to annoy customers is being tricked into clicking links that then take them to your store. They'll lose trust in your site and even consider not reading it anymore if they're constantly being taken to your products every time they click a link. You need to be upfront about selling products and let people go to the store if they want to. If they don't, let them carry on reading your posts as they've always done. You can still link to your products from posts, but use dedicated posts or make sure that the link is relevant to the post. Going back to our earlier example, it's fine to link to cooking equipment in your store if it's used in a recipe that you've posted. However, it's not fine to link to it in a post about travel. If you're being upfront about selling stuff on your site and people know where the links they might click will take them, then people won't mind.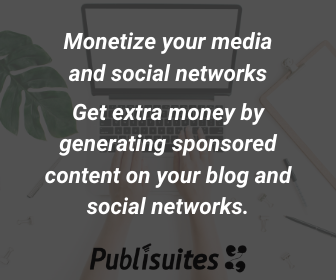 Always provide good customer service
Good customer service is absolutely vital if your online store is going to get off the ground. You've got the benefit of having a customer base already so you don't need to spend as much time building that. You do, however, need to make sure that you get repeat custom from the readers that decide to buy your products. Make sure that you're sending any physical products quickly, packaging them safely, and dealing with any complaints properly. It's a good idea to be active on social media and reply primptly so others can see how you deal with issues. Also share your prositive feedback for all to see!
Relevant digital products are a great way to earn passive income from your blog!
One of the main reasons why people start a blog is to make money. It's not easy, but it can be done. If you want to sell things on your blog, then you need to write about things that are related to what you're selling. It needs to be something that people will want. To get started with this, you need to figure out what niche or topic your blog will cover. Check out my ideas for choosing a blog niche that's not lifestyle. This is the best way for people who are interested in the same things as you are to find your content easier. The next thing that you need is a way for readers and customers to buy your products or services directly from your site without having them leave and go somewhere else. There are many plugins that can help with this.
If you're someone who wants to make money from your blog, then selling products is one good way to go about it. Selling through your blog is a great way to make some extra income and even turn your site into a full-time profession. Bloggers have been doing this for about a decade, but it's only recently that it's become an established practice. Stay ahead of the game by making your blog a place where people can buy your products, not just read your content.
Looking for more ways to get paid to blog?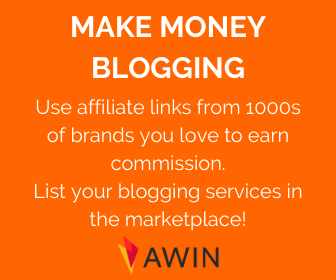 Want to make more money from home, online or need a side hustle?
Find loads of ways to make extra money at home on my blog, as well as my favourite side hustle in my matched betting blog!
To get started, here are 60 ways to make money at home that I've tried and tested. Follow these steps to make £1000 in one month at home. Or, if you're short on time, try these methods to make money in one hour.