What does your watch say about you?
Posted on
The watch is a symbol of style and personality. From Rolex to JORD to Casio, what does your watch say about you?
When you are picking out your accessories, they can say a lot about the type of person you are and the values you hold. A watch is a piece of jewellery which has a function, and people have been wearing watches for over a hundred years in different styles.
But what does your watch say about you and the person you are? Let's find out what your watch could reveal about your personality and traits.
Sports watch
If you reach for a sports watch every single morning you are likely a low maintenance kind of person. You practically live in your gym gear or sporty attire for day to day life and you daily routine consists of work, the gym and then home for a chilled out evening. You don't buy into big brand trainers just because they look fancy, you much prefer to go for the practical option and ones which will actually support your feet as you run. You care about the way your body works and you want to stay as healthy as you can at all times.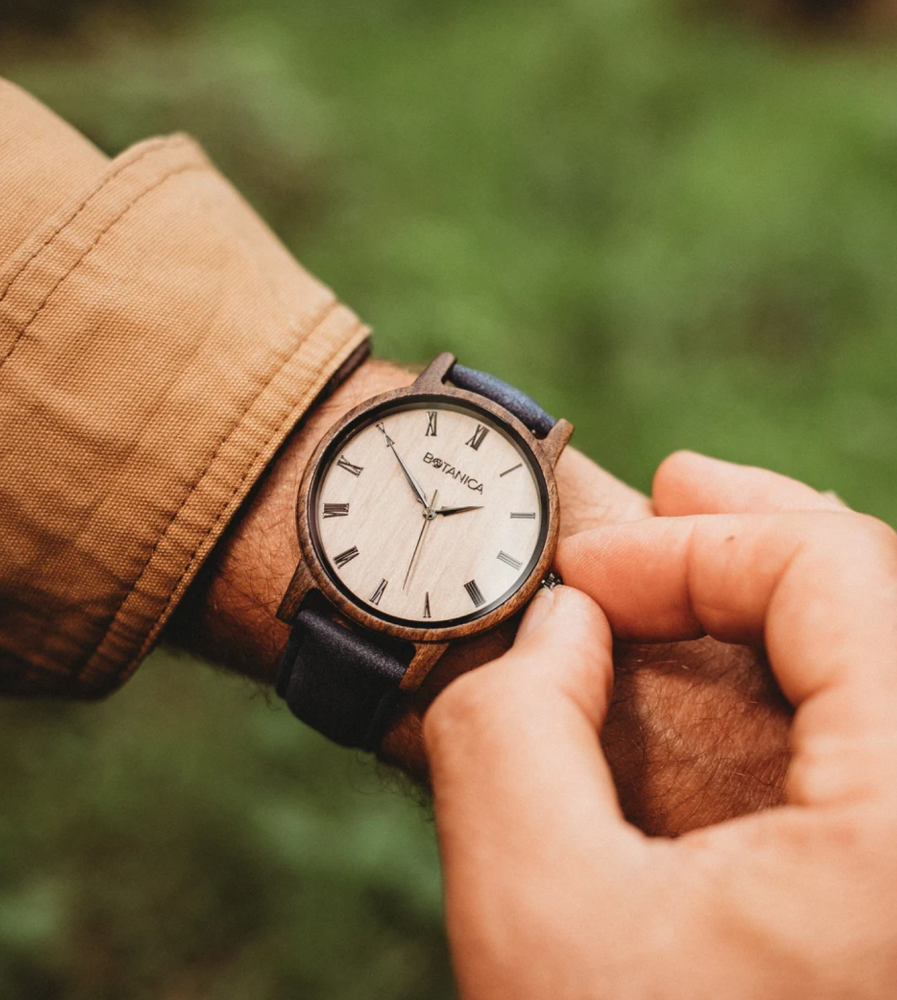 Apple watch
The Apple Watch is the epitome of a technological fad, and you are exactly the sort of person who wants to integrate your watch with all of your other Apple products for optimum use. You've probably got an Apple Music subscription which you use when you go for a run or workout, and you just love showing your friends what your gadget can do. Sure, it does pretty much everything your phone can do, but it also tracked your steps and your heart rate which can be useful when you go to the gym. You love nothing more than when you get a text and you don't have to put your hand in your pocket to see what it is.
Other smartwatch
You didn't buy into the Apple Watch fad because you don't believe in how ridiculously expensive everything is. You make a point of not liking iPhones and instead show off your Samsung galaxy to everyone you see to prove that they are better than those tech giants. You are much more practical in your spending and you love having a simple device which you can use to answer your messages and track your exercise routine.
Pilot's watch
You are a hipster in style and you love the old classic styles which were popular in the era of top gun. This uninformed style is your go to look during the colder months and you simply wanted that final missing piece to set the outfit off and complete your style.
Rubber-strapped chronograph
You love the design of posh watches, but you are a manual worker and therefore the idea of a metal or leather strap scares the heck out of you. You don't want to commit to such as expensive purchase because you may end up scratching it, but you still want to have a cool accessory to wear when you go out for dinner or down to the pub with your mates.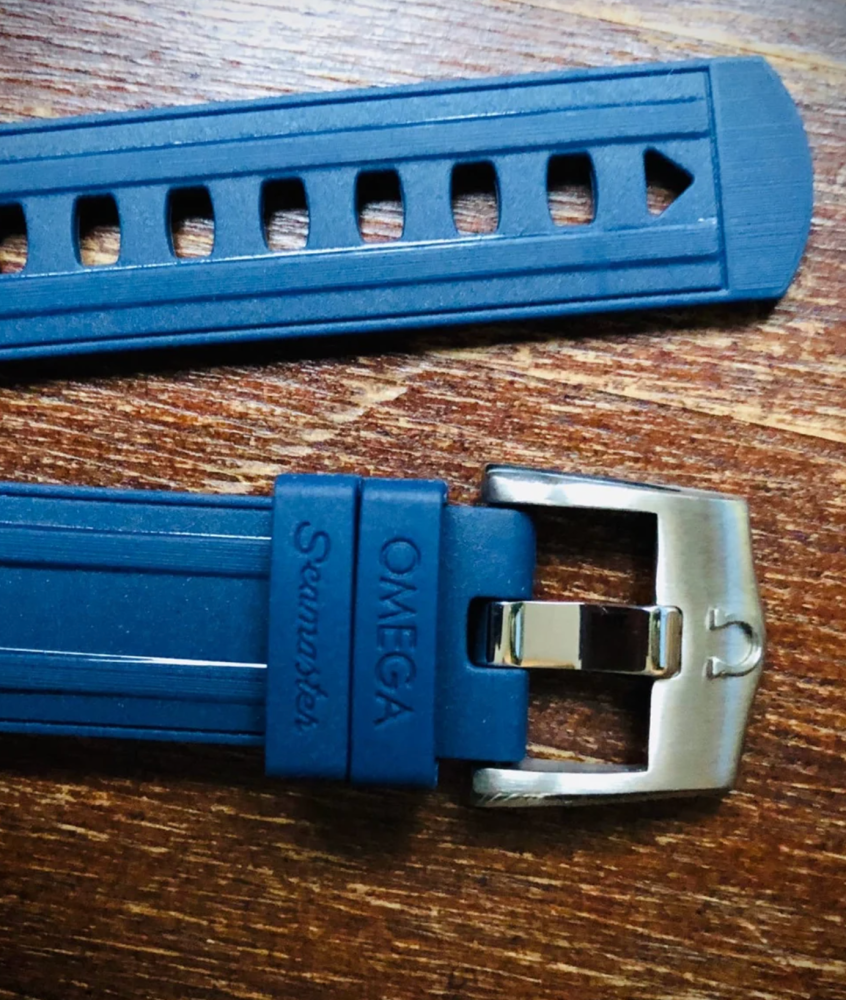 Omega Seamaster 300 blue rubber strap
Classic leather strap watch
The design classic, you don't like to stray too far out of your comfort zone and you are perfectly happy spending your days in pants and a shirt. You are effortlessly classy and you don't need to have lots of fancy items to show off your style, you rely on simple sophistication. You likely shop at Savile Row and spend your days getting tailored clothes fitted to you so that you are able to always look your best. You believe that natural beauty is the key to happiness and you want to simply make the most of who you are without all the fuss.
Retro Casio watch
You don't care too much about fancy designer names or classic styles, you would much rather have a cheap watch in every colour to wear with any outfit in your wardrobe. Your watch isn't so much something you use to tell the time as an accessory to your outfit. You love nothing more than reliving the olden days and you likely still play your old Pokemon games on your game boy from 20 years ago.
Rolex watch
If you go for a Rolex or jaguar watches, you are someone who cares what other people think of you. You are likely the CEO of a fancy business in New York or you are a sales rep who wants to show off how much money they make.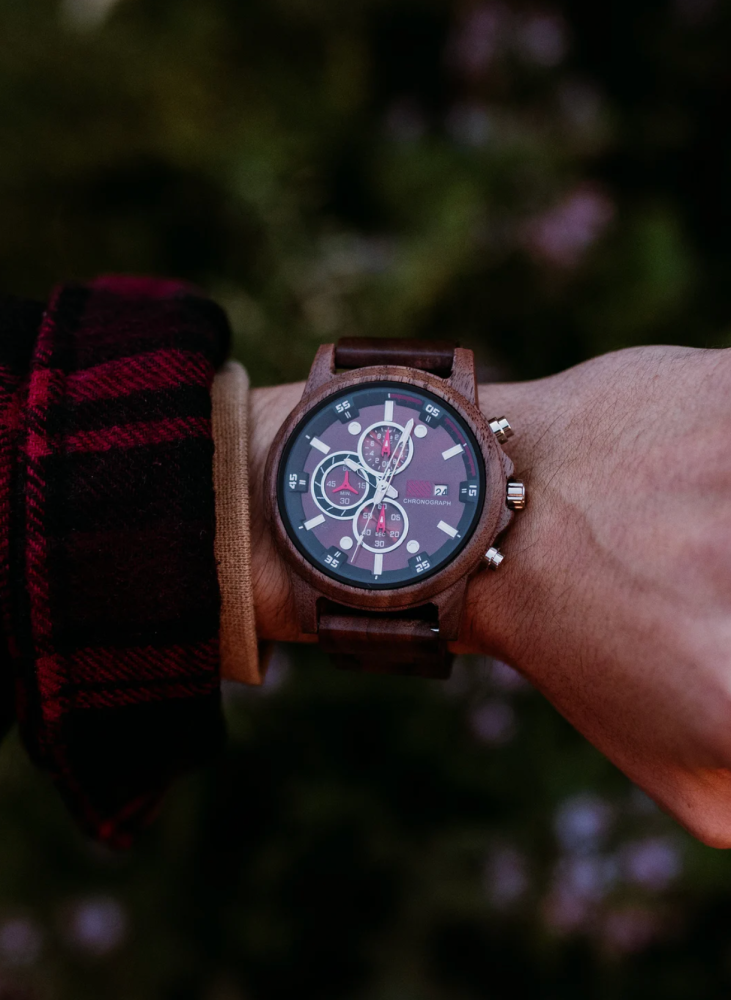 JORD watch (or wooden watch)
You care about the environment and you don't want to buy into all of that consumerism and would rather spend your days out in nature, enjoying fresh air and the sounds of birds singing. You believe that the wooden watch is much more beautiful than the other materials because it is much more feminine and eco friendly.
Casio G-Shock
You are likely either a keen rapper or a sporting superstar. You work for yourself and you are a trailblazer in life. You won't work for anyone but yourself because you want to fulfil your own life's destiny and become successful in your own right, without anyone else help.
Minimalist/Scandinavian watch
You don't buy expensive makeup or do your hair every single day, you prefer to flaunt your natural beauty and this watch is the perfect, unfussy accessory to set off your look. You are happy being effortlessly flawless and you never wear high heels because they simply aren't comfortable, or practical for your day to day life.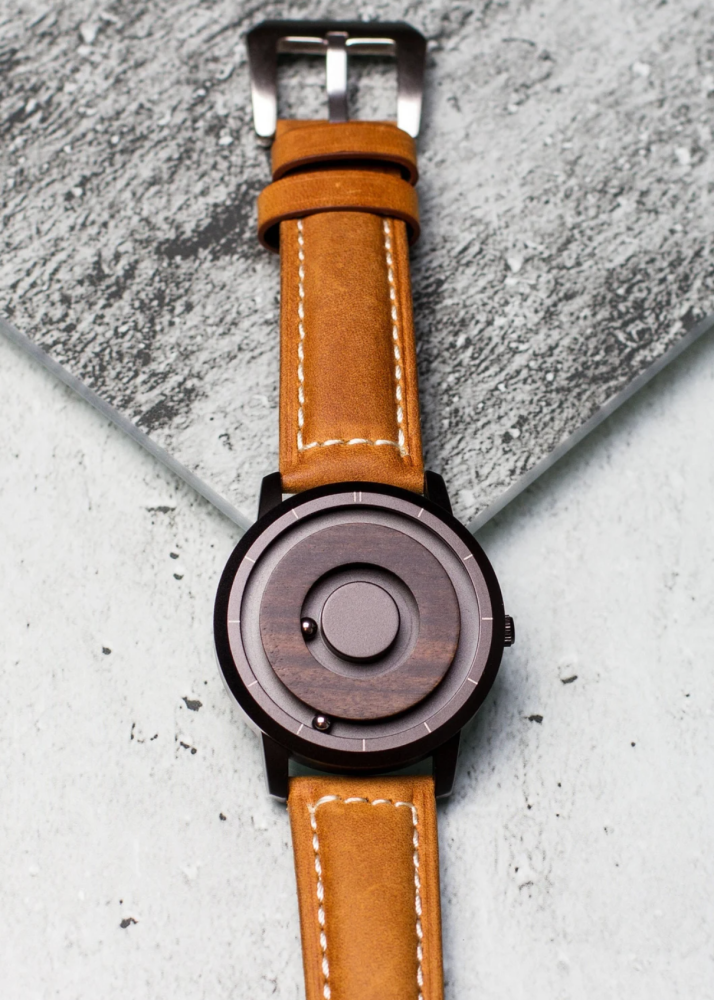 Diving watch
You are the sort of person to take action now and ask questions later. You aren't the sort of person who wants to spend their days inside procrastinating when there is a whole world to explore outside. You would much rather be getting your hands dirty and having fun in the sun than sitting at home playing video games. You need a divers watch because you never think before you leap, and you never know when you will end up in water. You have an infectious personality and surround yourself with like minded, adventurous individuals. Check out this updated list of the best dive watches on the market now.
Final word
Your watch tells a lot about you. It can tell the world who you are and what you value. Whether it's a status symbol, a fashion accessory, or a work of art, your watch reveals your individuality. If you're in the market for a new watch and don't have much to spend, then pre-loved watches are a great idea and they're more eco-friendly too!
Don't forget to check for cashback if you're shopping for a new watch!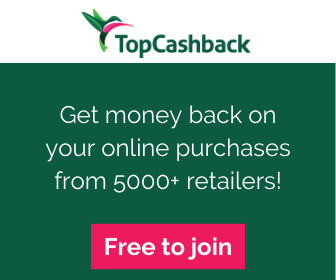 Want to save more money or get free money?
Check out my massive money-saving tips section and find some great deals on my voucher codes and how to get free money pages!
Check out my list of UK apps that turn receipts into cash and also this list of UK cashback sites to maximise your free cashback and savings.