How to help aging parents be more independent
Posted on
Growing old and aging is difficult at the best of times, but I can't imagine what it must feel like when you start to find everyday tasks challenging like going up stairs, picking things up off the floor or even simply walking around with ease.
If you have elderly parents or loved ones that are beginning to need assistance in some ways then it can often be hard for them to accept this as they wish to retain their independence.
Most of us don't want to end up in a nursing home if we can help it, so here are a few tips to help your elderly loved ones be more independent and how we can also be independent when we age:
Downsize or relocate
The first consideration might be whether the property your parents in is suitable anymore in size and location.
If they are in the middle of nowhere with no amenities in walking distance then it might be wise to consider a new home which is close to shops, pharmacies, libraries and community centres.
Downsizing might also be an option as a smaller property will be easier to manage.
If getting up and down stairs is an issue then a bungalow might be a better option than a house with more than one storey.
Install a stairlift
If they don't want to downsize or relocate but find managing the stairs a challenge then why not install a stairlift?
This way they can stay in their beloved home, but still get around with ease.
A stair lift will also help to prevent falls.
They can be purchased outright or if the cost is too high then consider renting one from a reputable installer.
Hire a cleaner
Whilst getting some at-home care might not be what they'd consider as remaining independent, it can help to give them the independence to do the things they enjoy instead.
If they don't have to worry about cleaning, for example, then they can focus on more enjoyable hobbies.
Plus as mobility becomes an issue it will be difficult to clean the house properly as it requires lots of climbing, stretching and bending.
Use mobility aids
If walking is painful or becoming stiffened, then a mobility aid could give an elderly relative the freedom to walk in less pain and without fear of falling.
Walking frames, walking sticks, scooters and wheelchairs might be something they are adamant they don't need, but with a bit of convincing it could make all the difference to their mobility levels.
Help them find a companion
A friend, partner or companion can be great for self esteem and loneliness. Helping them find someone to share time and help out a little can be a huge help physically and mentally.
By helping your elderly loved one find companionship you will feel better knowing they have help and support when they most need it.
Install handlebars
Stepping in and out of the bathtub can be difficult as mobility is reduced.
Even getting out of bed or standing up from the toilet can be tricky.
Handlebars and rails can take away this stress and make the movements less dangerous.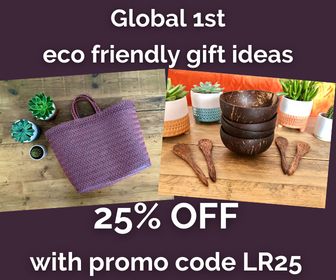 Make it a smart home
Smart devices are making lives easier than ever and they are genius for making older generations lives much easier.
Teach them how to control things from their phone and they'll be able to turn the heating up and down without moving, send automatic meter readings, dim the lights, put up the blinds and so much more.
Homes are becoming smarter than ever and this is one bit of technology that can really help the elderly.
Use online deliveries and subscriptions
If getting to and from a shop is difficult then take advantage of online deliveries and even subscriptions so all the essentials can be delivered to their doorstep.
You can find subscriptions for almost anything nowadays.
How about an organic fruit and veg delivery alongside a weekly essentials supermarket shop?
If they're a total technophobe then set up the deliveries for them and manage their subscriptions.
I'm sure once they realise how easy it is to have everything delivered to them when they need it they'll be thanking you in no time.
There are also mobile services such as beauty services and hairdressers. It's even possible to have ear wax removal in your own home with a mobile company such as Auris Ear Care in London.
Final word
With modern technology we are lucky to have so many inventions that can make life so much easier for us when we age. It's the difference between being able to remain in our own homes and not need to move to a nursing home.
With a few adaptions and smart installations we can help those we love to remain independent for as long as possible.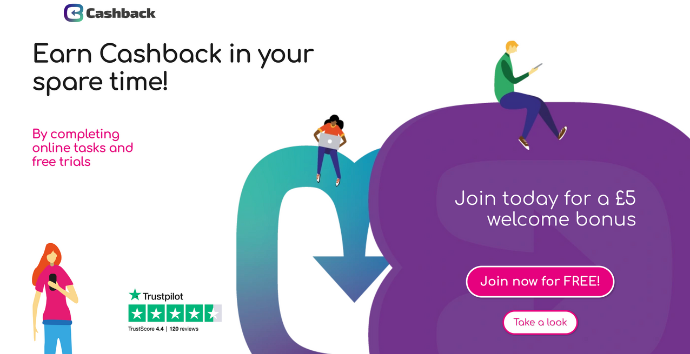 Related blog posts: