Want to make your money work harder? Read this
Posted on
When it comes to money, you always want to know that you're doing well with it and learn methods to make your money work harder.
Although it is common for you to find that you go through tough times with your money, you don't have to live that way forever.
Maybe right now you're not doing so well financially and you're desperate to find a way to turn that around?
Or maybe you're doing okay, but you still want to make sure that you really change your financial situation for the better?
Well, then it's time to make the money you do have, work a little bit harder.
And not only can you use some great online money making ideas to help you here, but you should also look to get a bit smarter with your money too.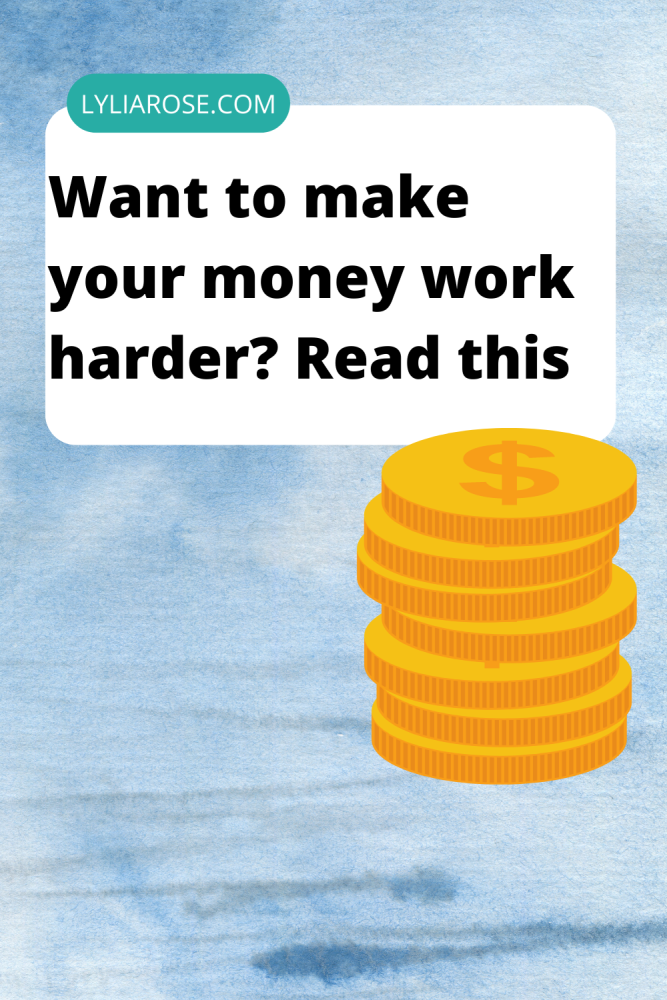 1. Get to know compound interest
So the first thing that you want to do, is to make sure that you get to know all about compound interest.
When it comes to debt, compound interest is your worst nightmare. It essentially costs you more money for borrowing the same amount, the longer you take to pay it back.
But when we're thinking in terms of savings, compound interest is your very best friend.
It allows you to build up more and more money, because the interest is earning on itself!
So even if you only have a small amount to put away today, over time, it could be really worth something. It's something I've only just learnt about and I'm keen to learn more.
When considering an investment, you can use a compound interest calculator to see just how much money your savings can make over time.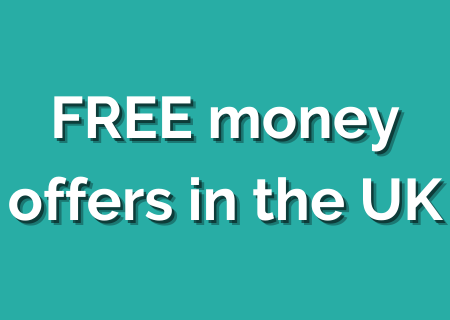 2. Start trading
Alongside the idea of committing to saving, you may even want to consider trading.
Now, a lot of the time, people will think that they just can't start investing online because they have no idea how to do it. But everyone has to start everywhere - right?
Just make sure that you start off slowly, that you do your research on new terminology like calls vs puts and just take your time.
Don't go all in, but find your feet with trading, and over time, you may find that it really pays off for you.
If, like me, you are pretty clueless when it comes to trading perhaps just start by investing in some stocks and shares and leaving them to grow for years.
Your bank will probably offer a stocks and shares savings account and they'll invest for you. Your workplace may even have a share scheme you can benefit from with discounted share purchase prices.
Just remember your capital is at risk so make sure you do your research and choose a reputable company to invest in.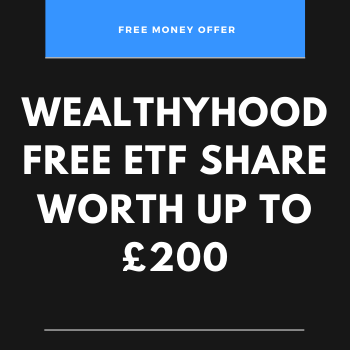 3. Try online tactics
Next up, there's the idea of making money quickly online. The thing with saving is, you do have to be patient. Even trading can be better over time. But there are things you can do online, like matched betting, surveys, freelancing and more to get your cash pool stacked up instantly.
if you don't have money to save, then you might want to find a way to make some extra cash. The internet is great for this.
There are lots of real ways to make money from home for free.
Find loads of ways to make extra money at home on my blog, as well as my favourite side hustle in my matched betting blog!
Follow these steps to make £1000 in one month at home.
Or, if you're short on time, try these methods to make money in one hour.
Love sharing great offers with friends? Make extra cash with these refer-a-friend schemes.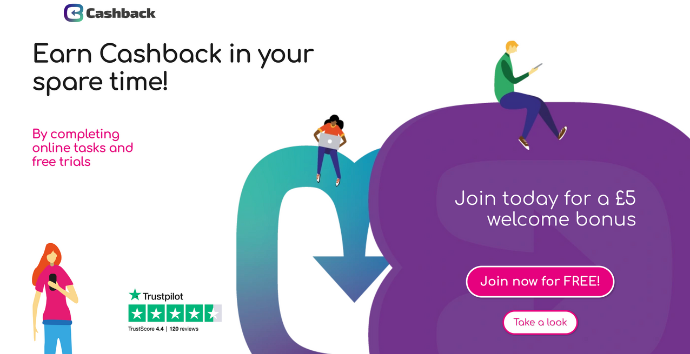 4. Start affiliate marketing
Then there's also affiliate marketing. This is something that you can do with a blog, or even just using a social media platform. So read up on how you can earn money with affiliates and get started.
Read who I use here: Make money from your blog with Awin affiliate marketing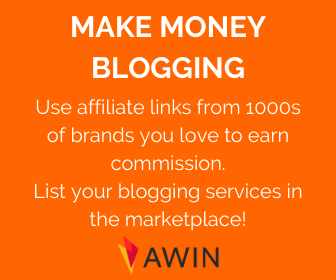 5. Be smart with how you spend
Finally, you're then also going to want to make sure that you're being a little bit smarter about how you spend too.
When you think about your money working harder for you, you can often forget about holding onto what you have.
While you may not want to be incredibly frugal and really cut back on everything, you do need to make sure that you're not wasting money or throwing it away.
If you just think a little more careful when you spend, then your money will automatically be working harder.