Tips to make sure your family cars tyres are safe this autumn
Posted on
Car tyre safety tips and checks
I'm going to be honest. I never really looked after my cars much until I had children. I only had cheap cars and got them through their MOT and that was about it. However, since having children my priorities have totally changed and their safety is paramount. I remember being absolutely terrified the first time I drove by myself with Bella in the car as a baby. She was so precious and I was petrified someone would crash into us and injure my new baby. We live in Gloucestershire and the roads aren't too bad around here. I can't imagine how scary it must be driving around London on the busy roads when you've just had a baby!
Luckily the nerves subsided after a few drives and now with two children I am confident and happy driving in the car with them. One thing that has changed though is that I now take much better care of my car. I want to ensure the vehicle I am driving is as safe as possible so I can ensure my children are as safe as possible. They put their trust in me as a parent to keep them safe. Whether you are driving on the busiest roads of London, twisty country lanes in the Cotswolds or deserted tracks in the middle of nowhere, it's imperative that you keep your car safe for your children, and of course you.
We have two cars in the family at the moment and we try to maintain them as best as we can to ensure they are safe on the road. Keeping up with MOTs and services means we can spot any problems to prevent a breakdown and ensure the cars run smoothly. There are also some checks that we can do ourselves at home and I am guilty of depending on Ben to do these as he's more interested in cars than me, but I could also do them myself.
One thing we do keep an eye on are the tyres on our cars. If tyres are neglected then there's an increased risk of accidents due to sudden blow outs, or the tread not being a safe depth and the tyres not performing properly. It's even possible for worn tyres to make the car consume more fuel, so you'll save money by maintaining them properly too.
Here are some pointers on how you can check your tyres and keep them in tiptop condition:
Off we go!
Check for objects
As we all know London roads and city roads are super busy and there is a high probability of the roads having sharp objects. Whether it is New Kings Road, Shirley Road or Henleys Roundabout, you never know where the pointy objects exist which could harm your tyres. A good look at your tyres once in a while will show if you have any objects stuck in them. If you do then these can cause a puncture and you'll need to have the tyre replaced. You'll obviously want to replace it before the puncture as this could cause an accident. If you feel you have worn out tyres not suited to drive, you can buy cheap tyres in London, by visiting DAT Tyres website. We once noticed Ben's car had a nail stuck in the side of the tyre and we were able to have the tyre changed before it caused any further damage.You should do the same by taking the help of a professional!
Check the pressure
We check our tyre pressure using a simple at home device which plugs into the car and reads each pressure. Look up your car online to find out the ideal pressure for both the front and back tyres. My front and back tyres need to be a different pressure, so keep this in mind and don't just guess. If you can't buy a machine then use the air available at fuel stations. Driving with deflated tyres increases the risk of a burst tyre and increases the risk causing of an accident. If you over inflate them you will have less traction on the road.
Check the tread
As mentioned above, it's important the tyre treads are the right depth. Not only will this make your car safer to drive, but it's required by the law. 1.6mm is the minimum legal depth, but it can still be too low in bad weather conditions, so you may want to change your tyres once the tread gets below 3mm. You can measure the depth using a 20 pence piece – simply Google this or YouTube it and you'll find exact instructions.
Check for wear and tear
If you're tires look beat, then they are. It's never worth risking driving round with old knackered tyres, so pop to a local tyre centre to ask for a professional opinion.
If you are ever unsure of anything when it comes to your family car and tyres then always check with a professional.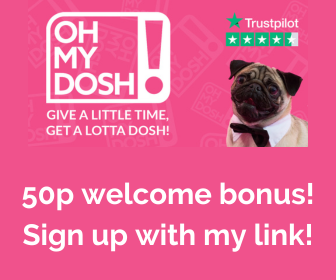 Related blog posts
Mustard Car Insurance promises to beat your cheapest quote
How to save money maintaining your car
Tips for selling a used car online
7 things to check before buying a used car
3 tips to save money for cheap car insurance
How to save money when buying a new car
Saving money when buying a car
Tips to maintain your car to protect its resale value
Driving convictions and their financial impact
Expenses to consider when purchasing a car
4 features every family car needs
Travel safely with these car safety checks
5 important car checks before your next family road trip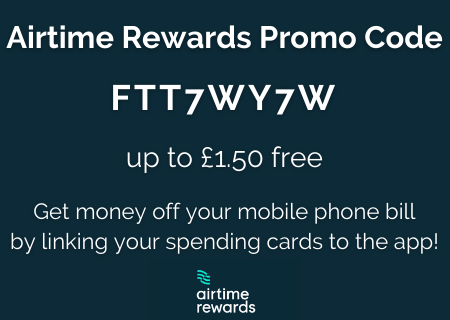 Please pin me!