How to make money by featuring in the media
Posted on
At the start of this year I was featured in the media and made £200! I was interviewed on budgeting as a family for The Guardian newspaper. I'm not sure how the journalist found me as I certainly didn't apply for anything, so I can only assume they found me because of my money blog and contacted me directly. Since then I have learned a few ways of how to find paid media opportunities and I will share one of those ways with you today.
The whole experience of featuring in a newspaper was great. A little out of my comfort zone, but now I've done it I would definitely do it again. I had an interview via email and then a photographer came to take photos of me and my family. It was that straightforward.
Soon after it was published I was sent £200 by a bank transfer. Amazing! Lots of people make money in the media and below is a way to find out how.
I guess the only possible negative to being featured in the media is the bad comments, but I just never checked the comment section. There are always some negative people and they like to speak the loudest. So if you're going to feature in a newspaper that has a comments section then my advice would be just don't ever look!
Anyway, I thought it was a fun thing to do and was a great little earner. I have since discovered a new way to find out about more well-paying media opportunities. Read on to see how you can be sent paid media opportunities directly to your email inbox!
Sign up to the FeatureMe! UK newsletter for paid media opportunities
I stumbled upon the FeatureMe! UK Facebook group somehow. It's ran by a small number of journalists who write features for newspapers, magazines and websites. They are regularly looking for members of the public for their stories.
Here's what they say:
"Sign up to our media request email and discover the latest stories UK journalists are working on and how YOU can feature in them.
Do you want to:
Earn £££ by sharing your experiences?
Promote your business, blog or book?
Raise awareness of a charitable cause?
Star in a professional photoshoot?
Sign up now!"
They send these out in a media requests email and you can sign up here to make sure you don't miss out on any opportunities.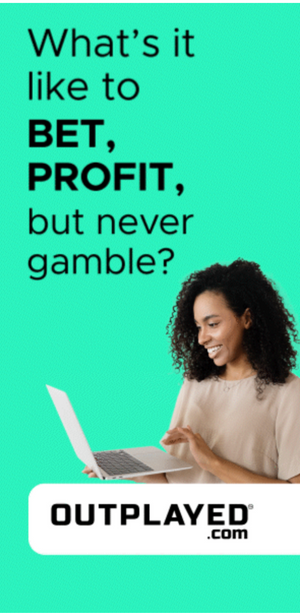 There are all sorts of different opportunities available. Here's an example from this week's newsletter:
Fired from your job for posting something on social media? £350 paid on publication
Did you fall in love with the builder? £250 paid on publication
Meet on social media and plan to propose soon? £1000 paid on publication
Did you have triplets when you already had one child? £100 paid on publication
Regret following health advice from an internet/instagram guru? £150 paid on publication
Gran, mum and daughter from same family needed £500 paid on publication
Have you suffered side effects from these drugs? £50 paid on publication
As you can see, they are totally varied and the fees also vary a lot, so it's just a case of getting the newsletter or joining the Facebook group and keeping an eye on the opportunities until one suits.
Click here to sign up to the FeatureMe! UK media requests newsletter!
More ways to make money from home!
How I made £32000 from home in 2018-19
5 tried and tested ways to make money as a UK stay at home mum
Easily make money from home by testing websites with Whatusersdo
Make money online testing websites and apps with UserTesting
How I earn up to £50 per hour matched betting from home
Get paid doing simple tasks from your phone with Streetbees
Earn cashback on things you already buy
Not sure about Matched Betting? Make £40 now to see if it's for you!
Make money in your free time with RedWigWam (perfect for busy mums)
Make money online with OhMyDosh!
Make money at home from receipts with Receipt Hog and Shoppix
Make extra money online with YouGov
How to make money from your phone with Roamler
20 ways to make and save more money in 2019
Make money at home searching the web
Make money at home with Prolific Academic
Make money online with Crowdville
HuYu– earn gift cards with your supermarket receipts
SnapMyEats–Amazon gift vouchers in exchange for your food receipts
Get paid when you see ads online with Gener8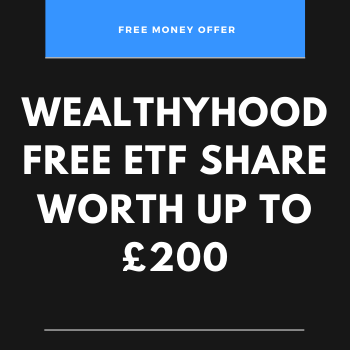 Save me for later!