4 tips to save cash on your car expenses
Posted on
Everyone welcomes the idea of saving a little money here and there, but when you lead such a busy life, it can be hard to make the time to re-think your budget!
For most people, after rent (or mortgage) and bills, another big expense is the running and maintaining of a car.
It's one of our largest expenses in our household after our mortgage payments. With fuel, car insurance, car tax, cleaning, repairs and maintenance - there are a lot of car costs to consider.
If you'd like to hear about a few ways that you can reduce your car expenses then read on!
Car insurance
Car insurance is a pretty substantial yearly pay-out which can't be avoided. You can't get away with not paying altogether; but what you can do is have a look about for a better deal!
Next time your renewal is coming up, instead of continuing with the same deal, do some research to compare the prices that are out there.
Before you purchase a new car, carefully consider the insurance costs involved. If you make an informed choice, you could end up with a vehicle that's lower in insurance costs.
Lower costs can be based on factors like how inexpensive the car is, or offers for low mileage drivers for example.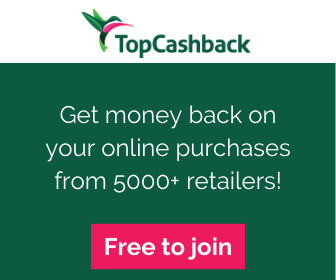 Used cars
If you need to buy a new car, buying used is much cheaper than a new one, plus you'll get a range of other benefits.
Second-hand vehicles can be less expensive in terms of tax and insurance.
In addition to this, second-hand cars are generally less expensive to fix, with second-hand or new parts readily available.
There are so many options out there from a used range rover to a second-hand Tesla. Buying a used car doesn't mean that you'll lack choice or quality.
Consider what you are actually gaining out of making a new purchase and ask yourself if you actually need a brand new car. Cars decrease in value over time, so by paying for a brand new car you'll be paying an extra premium just for the benefit of it never having an owner before you. Instead, try looking for a year old car to save a small fortune if you really want something that's new.
Reducing your monthly car expenses can be a great way to save money as a family.
Drive frugally
Believe it or not, you can save yourself a bit of money by simply being mindful about the way that you drive. How you use your vehicle depends on how much fuel you'll get through.
If you make a few small changes here and there, you could stand to use less fuel when you drive!
For instance, ensure that you check your tyres often to gauge the correct pressure. As well as this, ensure that your acceleration and braking is always calm and steady; avoid aggressive driving that can waste fuel.
Instead of using your air-con, make the most of the air outside and open up the windows instead!
Save money on fuel with this hack!
Check out my blog post here about the JamDoughnut app. Why? At the time of writing, you can use this app to prebuy gift cards for Morrisons with instant cashback. You can then use these to pay for your fuel at Morrisons fuel stations, thus saving you on the cost of your fuel! Sign up with my JamDoughnut referral code 2XYM for a free £5 too. I've got between 3% and 5% off our fuel.
If Morrisons is no longer listed there, then you can also buy Morrisons vouchers with cashback using this Sprive app or even with Topcashback Topgiftcards here!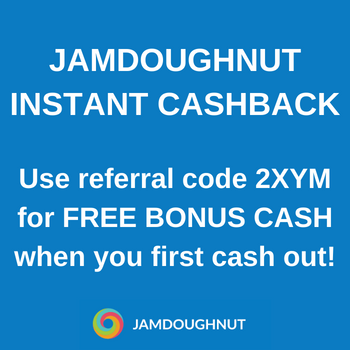 Go-greener
You can save money on your car expenses so easily by reducing the times that you actually use your car.
Think about your essential journeys whereby you have to drive; this could be your commute or your school run. Then, consider the times where you drive, but you could instead walk or take a bike ride.
Next time that these non-essential car journeys come up- consider going greener and opting for your legs or a bike! It's also a way to get more exercise, so win-win!
Carpooling to work can be another great strategy for everyone involved to reduce their car expenses and be eco-friendly too.
Now it's summer I've been walking everywhere and barely using my car at all unless it's a long journey. It's a great way to reduce fuel costs, get some vitamin D and squeeze in some extra exercise each day. Plus it's better for the environment!
Want to save more money?
Check out my massive money-saving tips section and find some great deals on my voucher codes and free money pages!
Learn how to get free food and heavily discounted food.
Check out my list of UK apps that turn receipts into cash and also this list of UK cashback sites to maximise your free cashback and savings.
Find free cryptocurrency offers here and free shares offers here!
Subscribe to our newsletter for the best free money offers, money-making and money-saving tips we discover!