Top things to be aware of when buying property
Posted on
If you are thinking of buying some property, you are going to need to make sure that you are aware of all of the ins and outs, especially when it comes to the financial side of buying a house. It costs a lot of money to buy a property and is probably the biggest purchase you will ever make in your life. This means you want to try and get it right as moving house is also really expensive!
Here are some of the main things you should consider when you are buying a property.
Things to consider when buying a house
Deposit
The deposit is one of the most important things to be aware of for most people. You can't even consider buying a house until you have a sizeable deposit saved as mortgage lenders will want a certain sized deposit, such as 10%, before they will lend you the rest of the money. As you'll need to save thousands of pounds for a deposit, it's a good idea to look into a high interest term deposit savings account whilst saving the money to ensure you get the best return possible on your cash
Mortgage
The mortgage is going to be the largest amount of money you will owe and is secured against the property. The higher the deposit you can save the better interest rates you might be able to get, which can mean lower monthly mortgage repayments. It's a good idea to search the market to find the best mortgage deal for you, rather than just automatically going to your bank. There are lots of mortgage comparison sites to help you online or you can seek the help of a specialist mortgage advisor or broker to do the legwork for you. You'll want to find a mortgage with a decent rate, and compare the different kinds of rates too - variable and fixed. A fixed term means you know exactly how much you'll pay each month which is much easier for budgeting and knowing where you stand with your finances.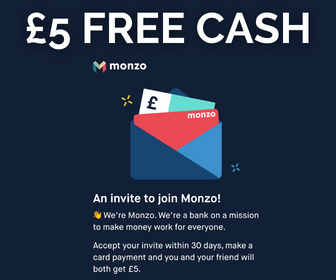 Location
As well as the house being perfect for you, the location needs to be spot on as well. If you have children then you'll need to consider local schools and amenities. Do you want to be in walking distance of shops, countryside or perhaps the beach? It's important to take a good look at the location as well as the house to make sure it suits your family and lifestyle. The location affects the actual value as well as anything else, so it's worth considering if you'll possibly be renting the property or planning to sell in a few years.
The market
Finally, make sure you watch the housing market before you buy property. This will give you an indication to whether it is a good time to buy or not. If there are more buyers than sellers then you are going to be competing with others and trying to outbid each other. If there are less buyers and people become more desperate to sell then you might be able to go much lower than the asking price.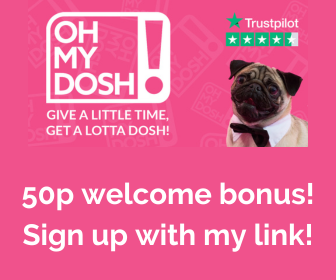 There are lots of things to consider when buying property and I have a wealth of information in these blog posts:
More moving house blog posts
My top tips to prepare for a house move
Why I won't use a mortgage adviser again
3 ways to make sure the house you are buying is in good shape
Should I stay or should I go. Moving house decisions.
Why you should check the water pressure when buying a new home
How to survive a house move without losing your mind
Buying a house: the costs you need to prepare for
Tips to get your house ready to sell
How can I save money on removals?
Improve or move? Save money by altering your existing house
What everyone should know about buying their first home

Why saving an emergency fund is a great idea
Family finance tips and advice
Were you mis-sold your mortgage? If so, you may have a claim.

Does matched betting affect mortgage application?
10 common costly problems when buying an old house
The benefits of using a mortgage broker
Please pin me!