Cheap and cheerful ideas to update your living room on a budget
Posted on
Updating your living room on a budget has never been easier with a huge selection of both in-store and online home décor stores. There are even some ways to update your living room that don't cost a penny!
Read on to discover lots of cheap and cheerful ways to update your living room décor.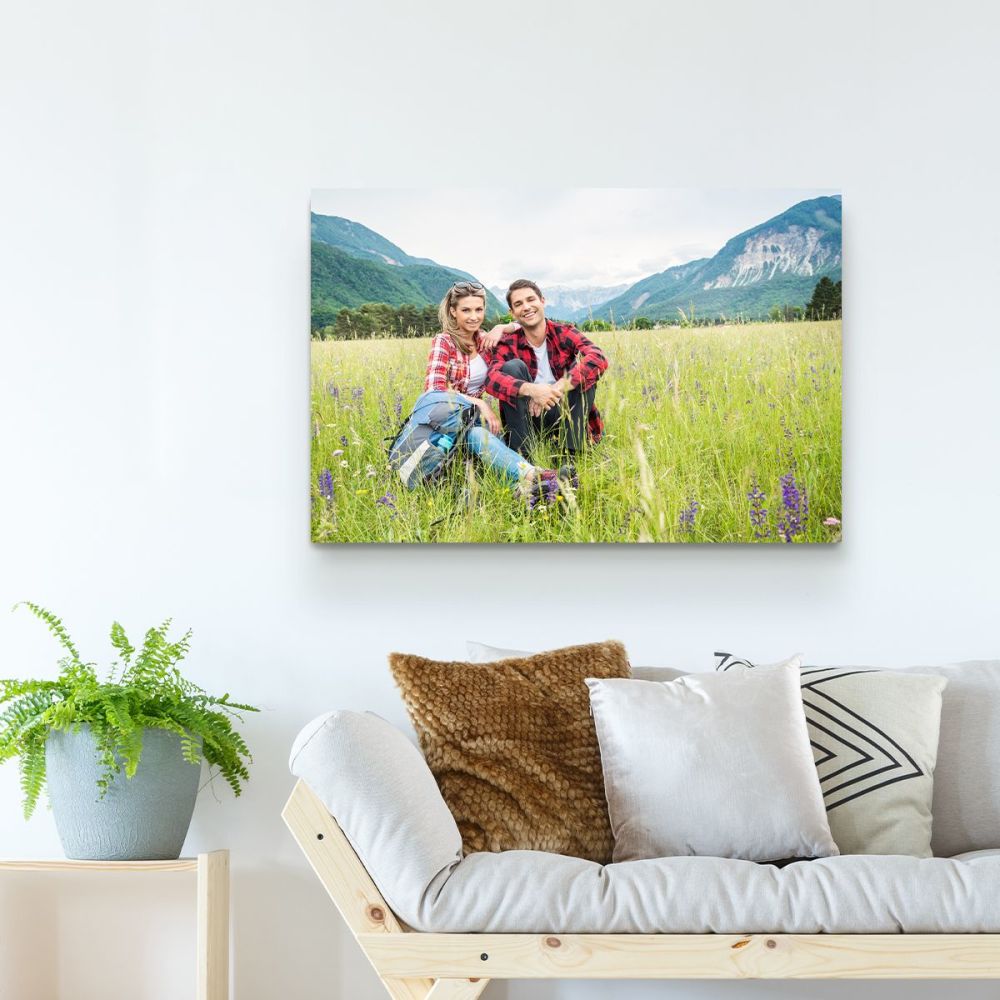 Photos courtesy of BestCanvas.ca
Where to shop for affordable living room décor
Firstly, if you want to update your living room on a budget then you'll need to know where you can find home décor for an affordable price, or even for free.
Here are some tips for where to source your new living room décor affordably:
You'll want to avoid the premium stores and choose outlet type stores instead such as Homesense and TKMaxx to get high quality goods at a fraction of their RRP.
There are also lots of affordable home décor stores with great prices such as The Range where you can pick up cushions and throws for under ten pounds.
If your budget is really tight then take a look at Facebook Marketplace to discover people just like you selling their old home décor. It's a great way to support your local community by giving money to individuals and prevent things from going to landfill. You'll also find some really unique items and even vintage goods for great prices.
Online you can use eBay where many companies sell their goods reduced, but also private sellers list preloved items you can bid on auction style.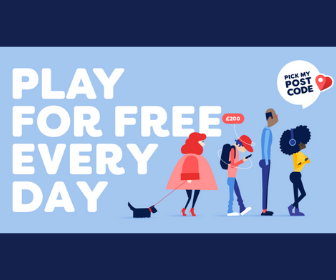 For wall décor there are lots of online websites with great prices such as BestCanvas.ca so you can easily add a personalised touch to your walls with professionally printed photos and canvases.
Charity shops should not be forgotten for finding preloved goods and some of them even sell new home décor items for great prices with all the profits going to the charity itself.
Car boots are another great source of cheap home décor where you can barter with the sellers to get the best price possible.
If you want to source free items then Freecycle and Gumtree are online websites where people often giveaway unwanted home goods for free. You may also find free goods in local Facebook selling goods. Just search 'free' using the search function in each group.
If you do order online from popular High Street websites then make sure you check out this list of cashback sites to save as much money as possible on your purchases.
If you need to spread the cost and can't find free or secondhand goods that you like, then you might want to spread the cost using an online catalogue. Catalogues247

share a guide of online credit catalogues so you can find the right one for you. Only take out credit you can afford to pay back.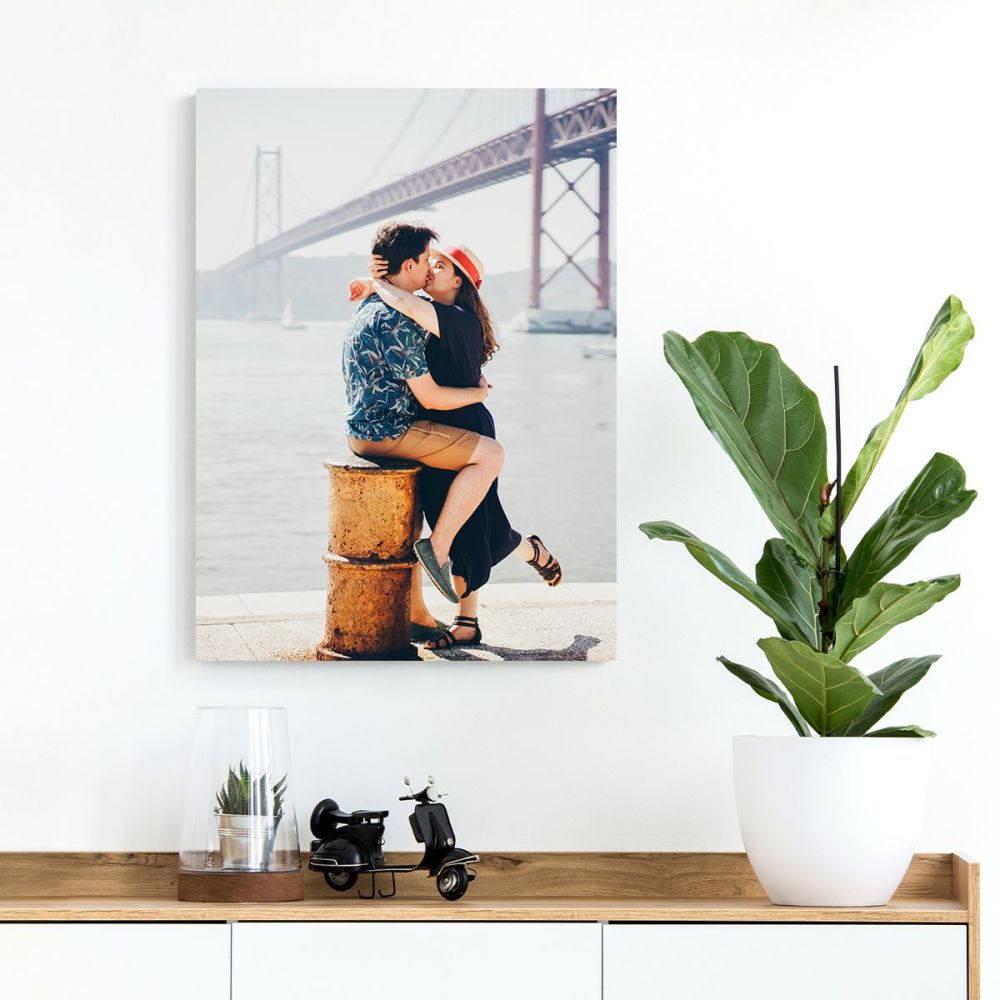 How to update your living room on a budget
Now you know where to shop affordably for your new living room décor you might be wondering what are the easiest and cheapest ways to makeover your living room.
Here are several ways you can really transform the look of your living room without spending too much:
1. Add new wall art
Adding new wall art or replacing the existing wall art is one of the most effective ways to really update the look of a room. Whilst sitting in a living room our eyes are often drawn to the art on the walls.
Having some of your favourite photos of family or nature turned into canvas prints is a cheap and cheerful way to transform your walls quickly and easily. Even buying some funky new frames for your existing artwork can give the walls a fresh look.
If you are creative then create your own artwork or even use your printer and photo paper to create a montage of your favourite family photos in a variety of frames.
2. Update the textiles
Cushions, throws and rugs can become quite worn and old looking through use, so perhaps a refresh of your living room textiles is all you need to make your living room look refreshed. They are also relatively cheap and easy to get hold of with many budget home décor stores selling a huge variety in all sorts of colours and patterns. You can easily create a new look in your living room in an instant with a new rug, throw over the sofa and updated cushion covers.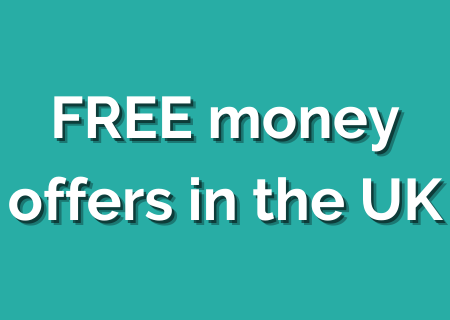 3. Paint an accent wall
A tub of paint is an easy item to get hold of and the colour choices really are unlimited. In some DIY stores you can even create your own paint colour! For less than £20 and even perhaps less than £10 you can grab a tin of paint and a brush to update all your walls or perhaps just one. By painting one feature wall in an accent colour that either complements, or if you're brave enough, clashes with the other walls, you can dramatically change the ambience of your living room.
4. Swap out lampshades
Switching up your lampshades for new is another quick and easy way to update or even modernise your living space. If you are creative and the lampshades are the right type then you can even create a new fabric covering for the shades yourself or use fabric paint to add a stencil design.
5. Add a shelfie
Shelfies were quite a craze on social media last year and they remain a popular home décor feature! Add a floating shelf or two in a prominent place in your living room and adorn with some eye-catching ornaments, houseplants and some of your favourite photos in frames.
6. Bring nature indoors
Houseplants are another inexpensive way to update your living room and they have the added benefit of bringing nature indoors. Not only do they serve as a type of home décor, but they are great for bringing a sense of calm to a room, can boost happy hormones and even help to purify the air.
7. Declutter
One free way to update your living room is to declutter if your room is looking quite overcrowded with things. When there are too many things in one room then it can be hard to notice your most statement pieces, so by taking away a lot of the visual distraction you can really make some statement pieces stand out that were previously disguised by all the stuff. Less is often more and going minimal can transform the look of your room for free. You could even make money from home by selling your decluttered goods on eBay or Facebook Marketplace.
8. Add a voile
One of the best things we did in our living room last year was to add a voile in the window. Not only did it give us some extra privacy in our home, but it softened the bright sunlight coming through the window and instantly made the room feel cosier. Sometimes it's the smallest changes that can have a real impact.
If you're living room is feeling uninspiring or out-of-date then follow these cheap and cheerful tips to give it a quick and easy update.