How to save money when selling your home
Posted on
Selling your house or flat can surprisingly end up costing you quite a lot of money if you don't plan properly. There are costs associated with every step of the selling process, from possibly having to pay estate agency fees through to legal costs in completing a sale and eventually the money you'll need to set aside for paying a removal company to move your belongings.
Why selling your house or flat can be an expensive process
For a first-time homeowner who is looking to sell their property, it can sometimes be surprising that there are so many different fees and other costs associated with every step of selling. It can seem overwhelming because of the expenses that you have to handle.
Some studies suggest that these costs - including the "hidden" charges like legal fees - can quickly run up to at least £3,500 and sometimes even more. If you need legal advice in Greece, you can find relevant information at lawyersgreece.eu.
Most homeowners want to maximise their profit when selling a property, so having to subtract thousands of pounds from the final sale revenue will be very disappointing. Yet this doesn't have to be the case when you decide to put your house or flat on the market, and once you know about some of the charges involved with selling you can find ways to reduce them.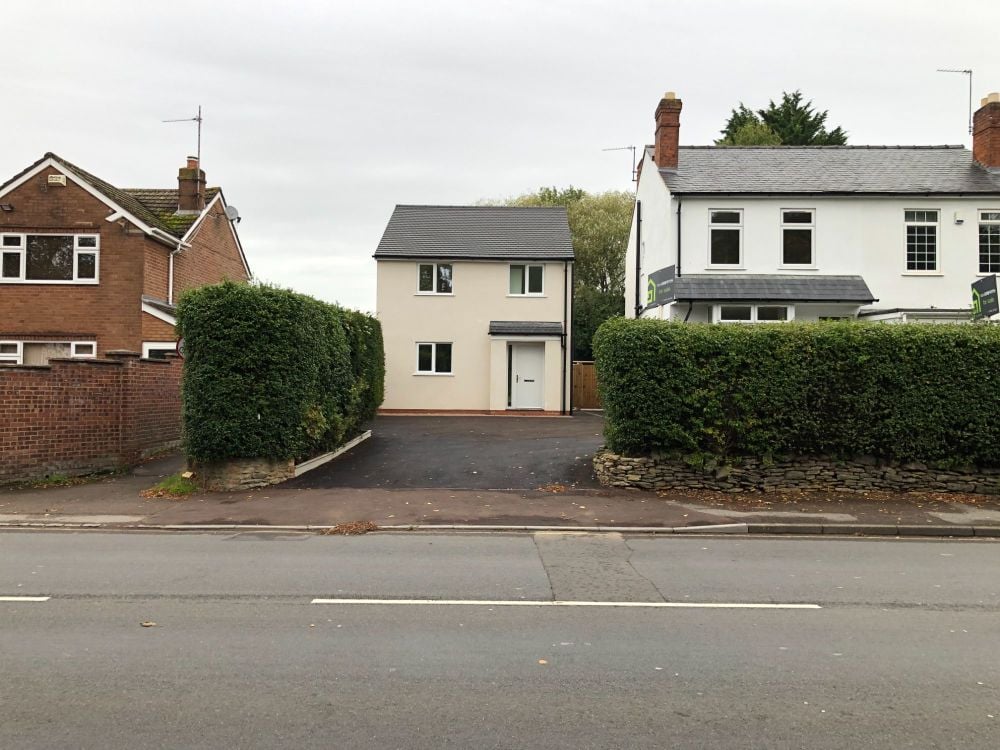 Costs involved with selling your home, and how to reduce them
Below you'll find a list of some of the most common, and biggest, costs associated with selling a property, as well as some ideas for how you might be able to lower those charges.
Stamp duty
What is it? Stamp duty is the tax that you must pay the UK government when you buy a house or flat in England or Northern Ireland, and it applies to both freehold and leasehold properties. When you sell your home you're likely buying a new house, and this is a cost you'll pay.
Can I reduce it? A simple way to avoid paying stamp duty is to focus on homes worth less than the stamp duty threshold. Be sure to check the UK Government website for the current threshold levels.
Estate agent fees
What are they? Estate agents can remove a lot of the stress of selling your house by handling the promotion of the property and viewings for people who might be interested in buying it. But they will charge you fees for this hard work, typically as a percentage of the final sale price.
Can I reduce them? Yes, if you ask the right questions and take your time to find the best estate agent for your particular needs or choose an online estate agent as their fees are usually a lot lower. Some estate agents won't lower their fees but others might be open to negotiating with you toward potentially lowering their fees. Or you could sell your home to a fast property buying company such as https://ldn-properties.co.uk because those businesses do not charge homeowners fees when selling their houses or flats.
Auctioneer fees
What are they? Some people sell their houses through an auction, where the auctioneer is responsible for marketing the property and holding the auction. Much like estate agents, auctioneers charge fees for the work that they do in finding a high bidder for your home.
Can I avoid them? You could try asking an auctioneer to negotiate reduced fees, but this is an uncertain strategy at best. Instead, it is common for home sellers to pass on the auctioneer fees to the winning high bidder, so if you do this you'll avoid paying the costs entirely.
Legal costs
What are they? These are the expenses involved with hiring a solicitor or other legal professional to help you with the complicated legal paperwork involved in selling your house.
Can I lower these fees? Possibly. Ask around various law firms in your area that specialise in property sales and compare their fees, then see if you can talk with any of them about possibly lowering their fees as they apply to overseeing the sale of your house or flat.
Removal company fees
What are they? Once you've sold your existing home it's time for you to move to your next property, but to do that you will likely need the services of a removal company. They'll pack your belongings and transport them to your next house, saving you a lot of work.
How can I reduce these fees? Shop around and compare prices of several property companies in your area. Don't take the first price that you're quoted, and see if you can haggle with a company to potentially reduce the rate and spend less on moving. Or you can choose to move yourself by hiring a large enough van.
Selling your home can be costly, but it doesn't need to be
When you're selling your home, one of your primary goals is likely to make as much profit as possible. Unfortunately the various costs involved such as estate agents' fees and high removal costs can cut into that profit. But the guide above outlines some ways that most homeowners should be able to save money when selling and moving on to their next property.