Global 1st eco friendly gift ideas + 25% off promo code
Posted on
If you're looking for eco-friendly gift ideas then eco-conscious website Global 1st is a great place to start. They kindly sent me four of their amazing natural, handmade and green products so I could see for myself how wonderful they are.
These gifts are perfect for Christmas gifts, birthday gifts, new home gifts, stocking fillers, treats for yourself and for many other occasions too. Plus, they have shared a discount code with me so my readers can get 25% off purchases on the Global 1st website!
Simply enter Global 1st promo code LR25 at the checkout for a generous 25% off your order!
If you spend £20 then delivery is currently free! Amazing!
Check out the lovely items I was sent in 2020 when I first wrote this blog post. We are still using all these items!
Eco-friendly gift ideas for eco warriors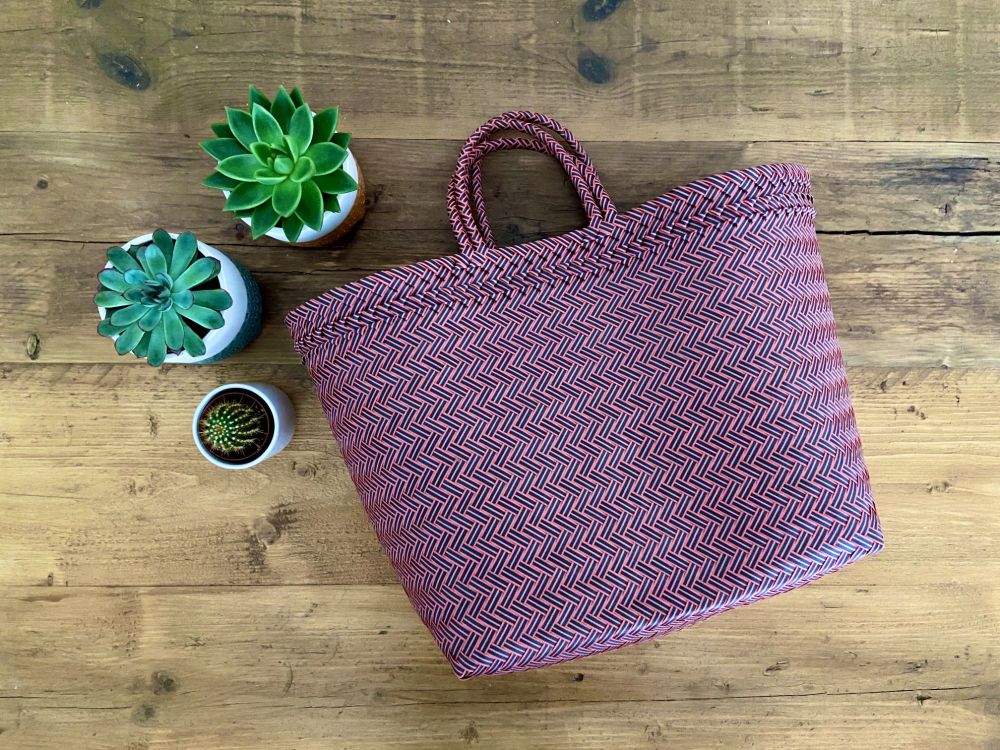 First up is this beautiful shopper. It's made from recycled water bottles! How clever! It prevents more plastic waste and repurposes the discarded water bottles into something really useful and long lasting.
I've been using mine to grab bits and pieces from the local store and I know it's going to be a great summer beach bag when the summer season starts!
Don't like this colour? Check out their website for all sorts of different colours from blue to green to black and white!
View this shopper and all the other colours and sizes by clicking here!
Enter code LR25 for 25% off!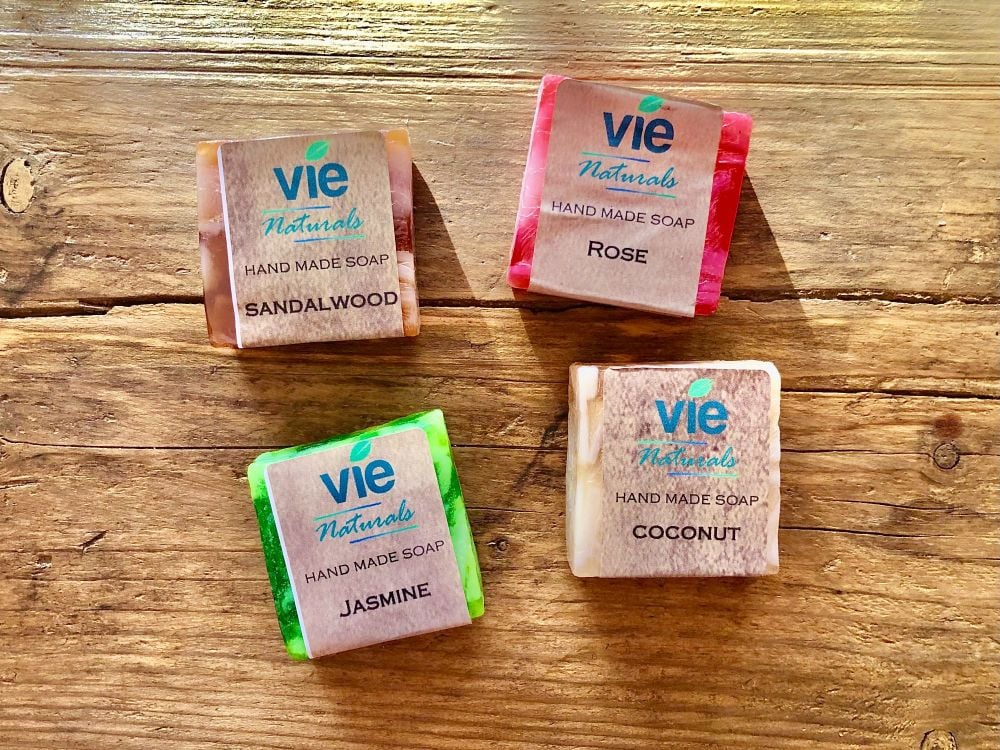 Next we have these lovely handmade soaps. They are made with lots of natural ingredients and come in a set of four.
We've been using the jasmine soap in our bathroom. It smells great, is lasting ages and looks very cool too!
Click here to view these natural handmade soaps!
Enter code LR25 for 25% off!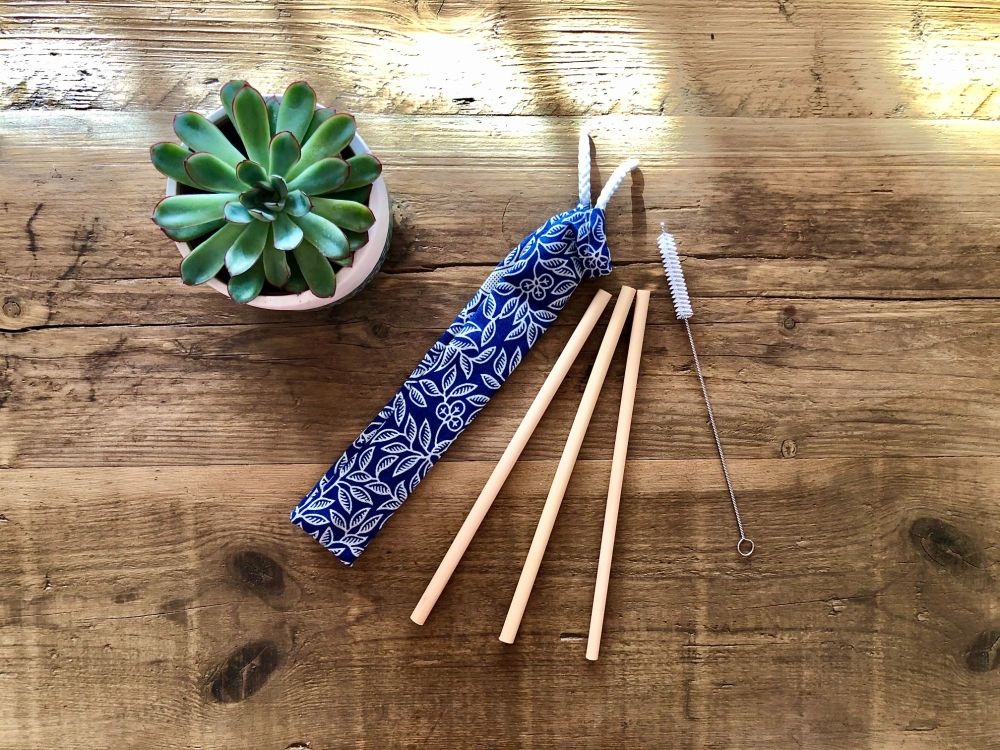 We are a big fan of straws in our home for drinking smoothies and homemade milkshakes, but we stopped buying throwaway plastic straws ages ago and switched to reusable options.
This bamboo drinking straw set is perfect for on the go as it comes in a handy batik printed pouch, which also makes it a great gift idea too!
Click here to shop this beautiful pouch & bamboo straw gift set!
Enter code LR25 for 25% off!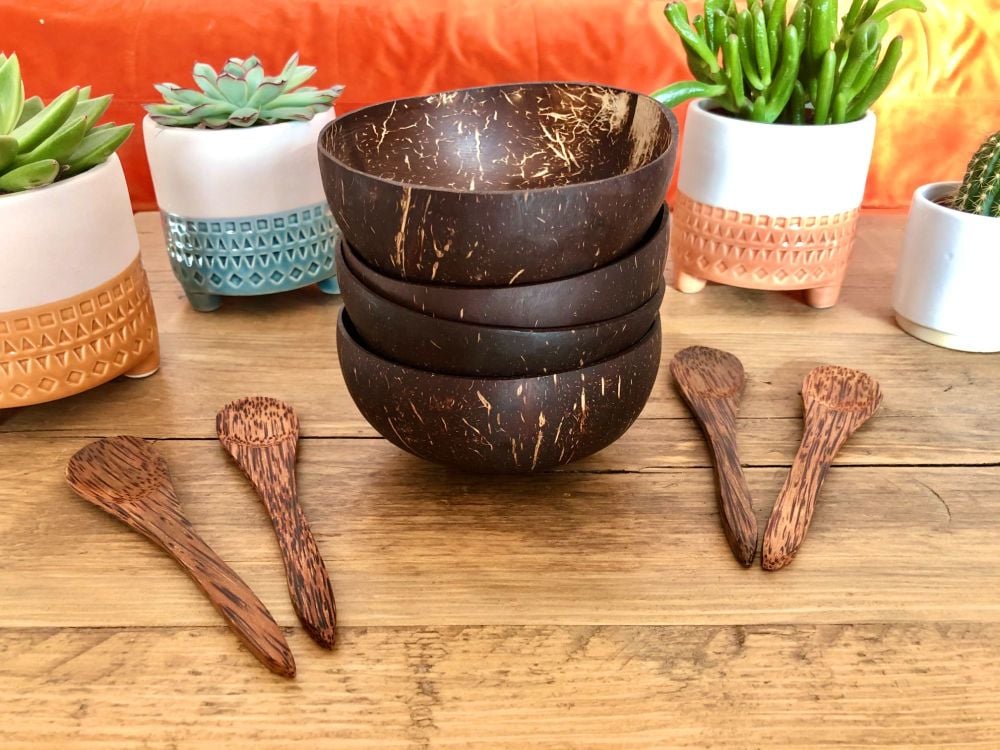 Finally, the fourth item I was sent are these beautiful bowls made from discarded coconut shells! They make the most ideal bowls for snacks and smoothies.
They also look great in photos if you're a fan of sharing your food creations on Instagram and the like!
They come in various sized sets with natural spoons too. A great gift idea or addition to your own kitchen!
Click here to shop the gorgeous coconut bowl and spoon set!
Enter code LR25 for 25% off!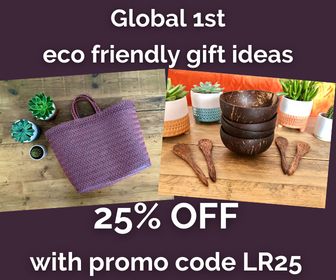 Global 1st promo code: use LR25 for 25% off
Get 25% off your Global 1st order with discount code LR25
They currently have free shipping if you spend £20, which is easily done! Both deals combined make a great discount. Do take a look at Global 1st for lots of great gift ideas.
Happy shopping!
Click here to shop at Global1st and don't forget to enter code LR25 for a 25% discount!
Please pin me!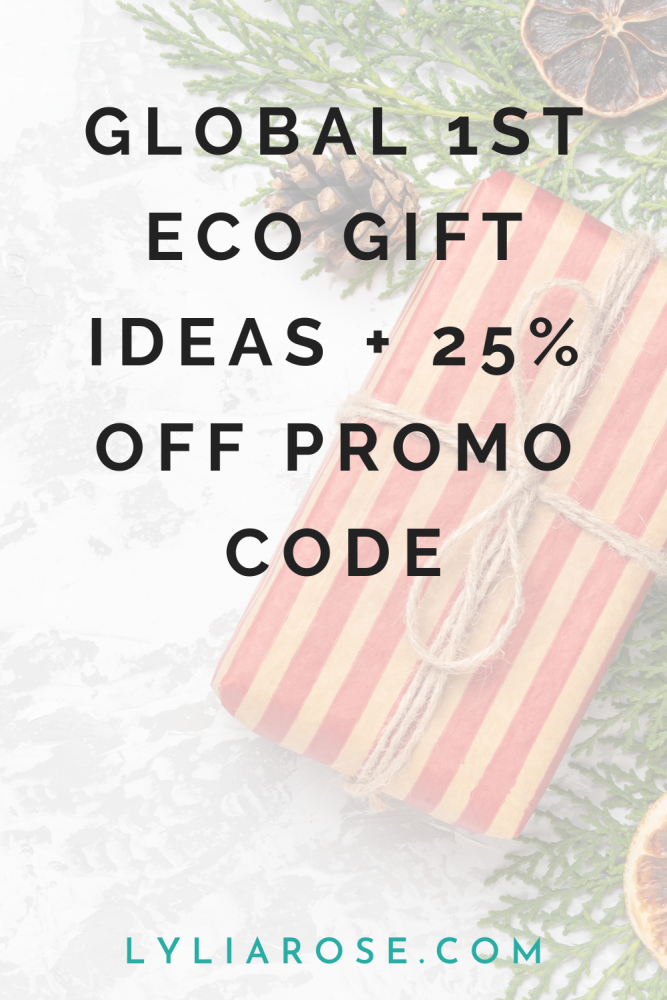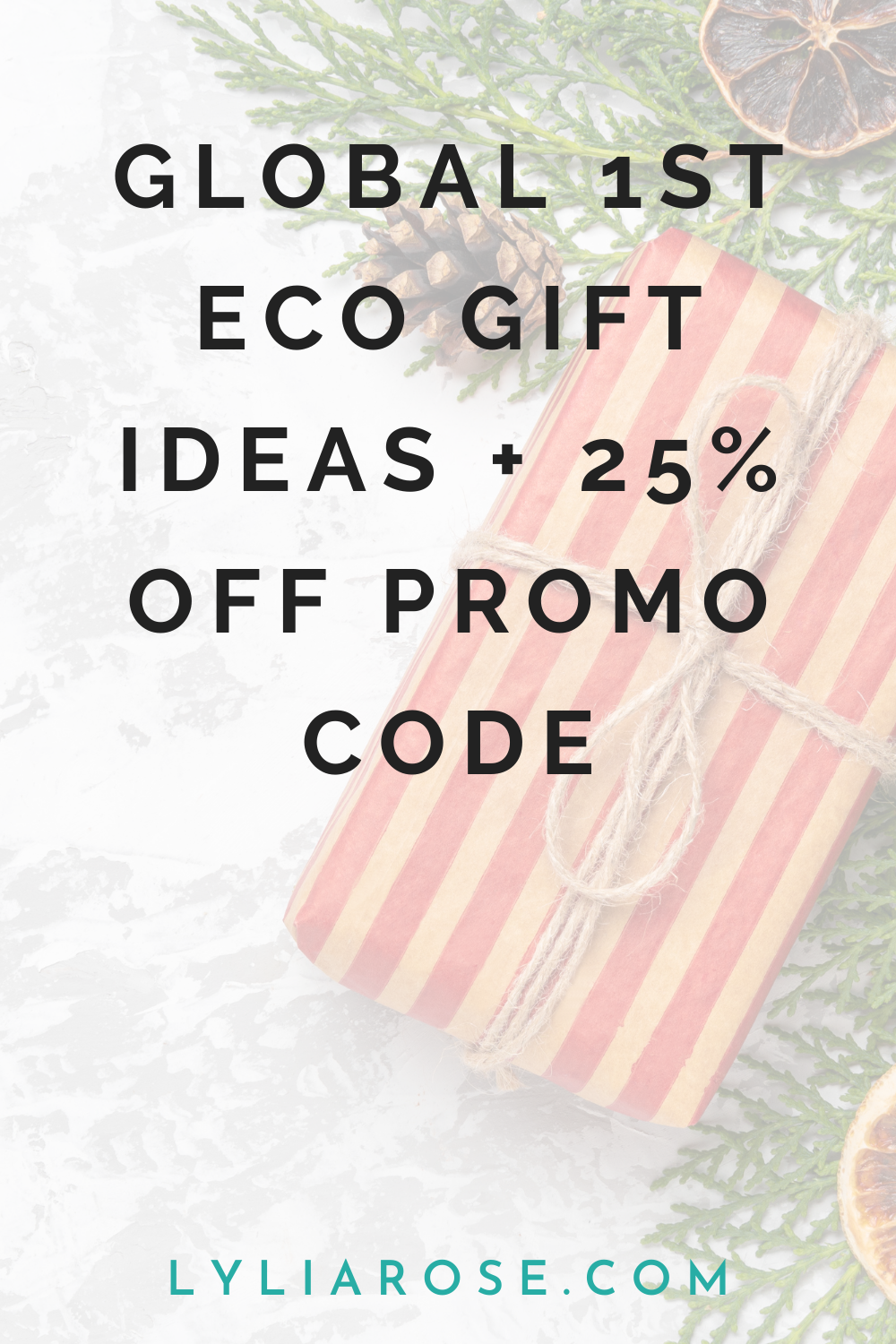 Looking to save money or get free money?
Check out my massive money-saving tips section and find some great deals on my voucher codes and how to get free money pages!
Check out my list of UK apps that turn receipts into cash and also this list of UK cashback sites to maximise your free cashback and savings.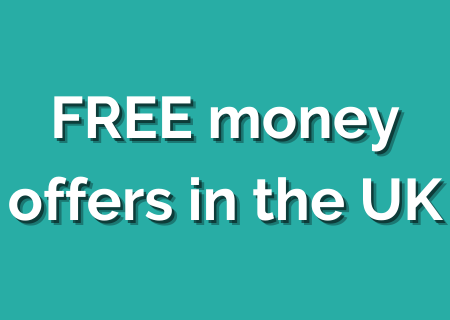 Blog post originally from 2020 and updated in 2022.