Things to consider before becoming a landlord
Posted on
Becoming a landlord can be both an exciting and daunting prospect, and a decision you need to research and prepare for thoroughly.
That said, the private rental sector is continuing to grow as first-time buyers struggle to get on the property ladder.
Here's some advice on what you need to consider when becoming a landlord from a Property management software company.
Understand the costs involved
You might have bought a buy to let property or decided to rent out an existing property. With a buy to let investment, you have to take into account that the property's value may increase or decrease over time and you will take on that risk as a buy to let landlord.
Some expenses you'll need to take into account as a landlord include stamp duty, the cost of valuation and having a property survey conducted, legal costs, mortgage arrangement fees, property management fees if you're using a lettings agent, and of course paying income tax on your rental income.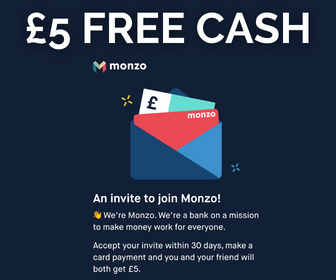 Determine the state of your property
Conduct a thorough audit of your property to determine what condition it's in and what repairs and decorating you'll need to do prior to tenants moving in.
Think about whether you'll provide furniture or white goods, and, if redecorating, what colour scheme will most appeal to potential tenants.
You'll need to ensure that any essential repairs are done before tenants move in, and bear in mind that, as the landlord, you are responsible for most repairs to the exterior and structure of a property during a tenancy.
If you include white goods and furniture, then you'll also be responsible for repairs to these too. By using a letting agent you may have the option to use their in-house property maintenance services, potentially for an additional fee.
Learn the legalities
As a landlord you are required to fulfil a number of legal obligations, including making sure the property meets safety standards (including ensuring smoke alarms are installed on each floor), and comes with an Energy Performance Certificate and Gas Safety Certificate if applicable, as well as ensuring all the electrics are safe.
You'll have to conduct Right to Rent Check on tenants (unless you're letting through a lettings agent), and make sure the tenants' deposit is protected with a UK government-approved deposit protection scheme.
You must also make sure to allow your tenants quiet enjoyment of the property and to give due notice when you need to access it for any reason.
Ultimately, as a new landlord especially, it is probably wise to use the services of a lettings agent who will know all the ins and outs of the lettings market and will take much of the day-to-day running off your hands, so you can relax and enjoy your investment.
These are some of the things to consider when becoming a landlord, and if you prepare properly it can be a successful venture for both you and your tenants.