Things to consider if you want to live in Spain
Posted on
If you're considering moving abroad from the UK then Spain might be high on your list. It's not too far from the UK so returning to see family as and when you please is pretty easy. However, it's far enough to have a much more appealing climate than the UK can offer, especially in the winter months.
So, if you are thinking of moving to Spain for a more relaxed lifestyle and warmer seasons, then here are lots of things to consider helping you make the decision.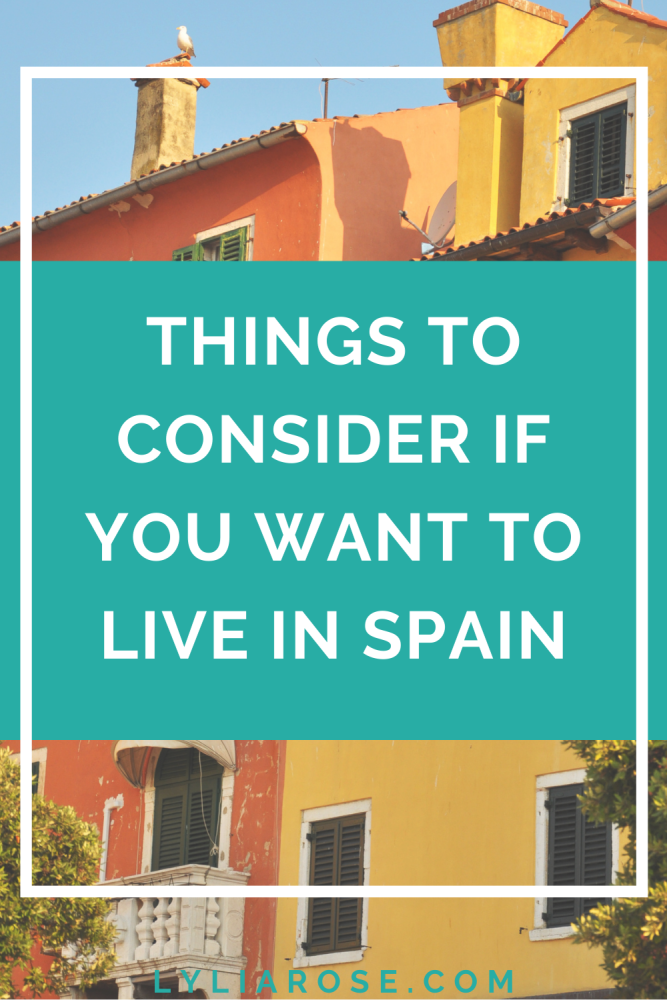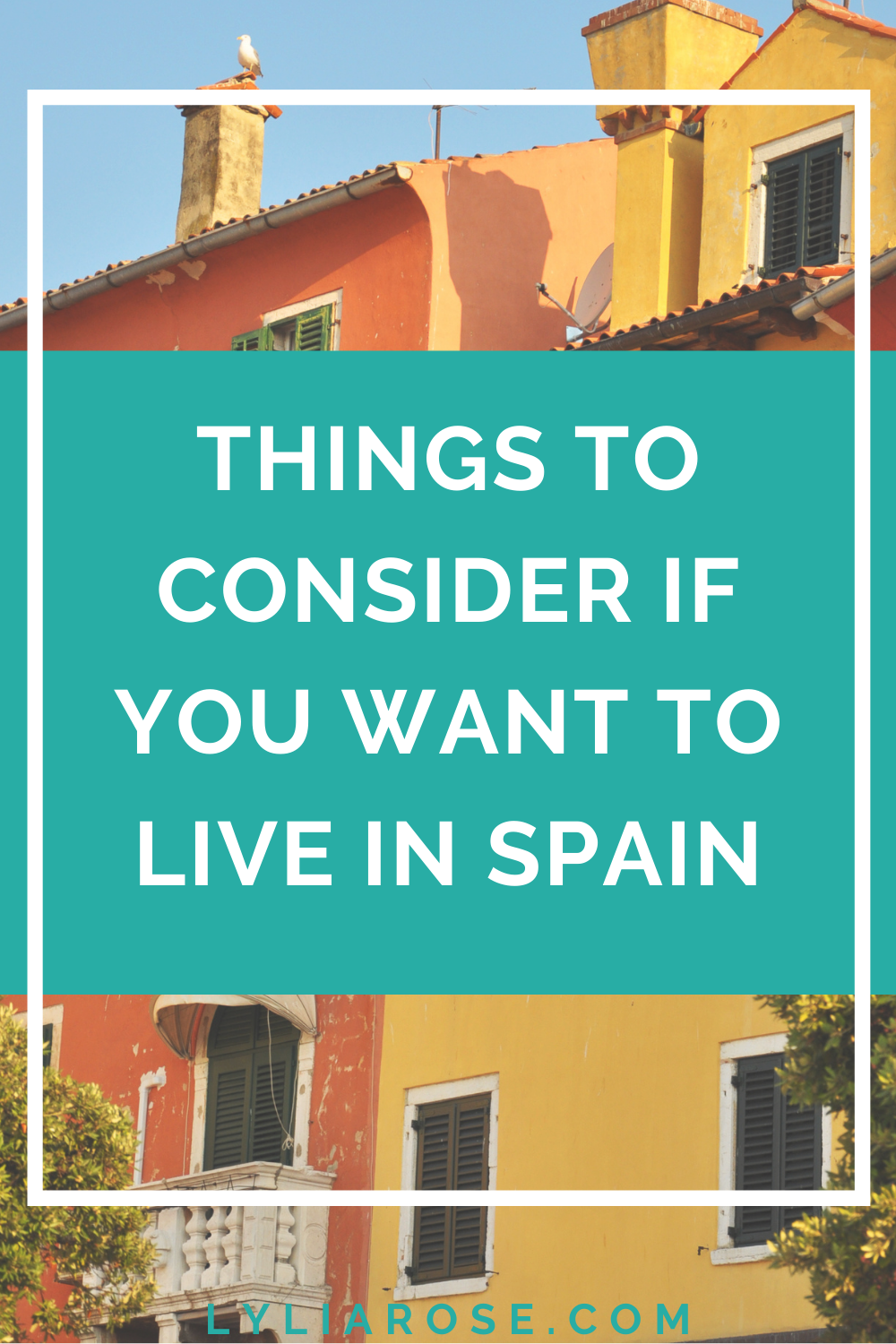 Do you speak Spanish?
First, the language is obviously different and it's something to learn. Do you speak Spanish? If not, then consider taking some evening classes or investing in a good at-home course to start learning the basics.
Although you may move to an area in Spain brimming with British expats, it's better to embrace the new country and culture and the best way to do so is by learning some of the language. It's appreciated and shows you have respect for their country and living there.
Don't expect everyone you meet to speak English. Learning some Spanish will help you communicate with the locals and whenever you need a service or to buy important things like a house or car. Learning a language can also help with your career prospects in your new country.
Legalities
Moving abroad isn't as simple as packing your bags and going. You need to have permission to live in the new country. If you wish to stay in Spain then you will need to apply for residency.
Make sure you read up on all the requirements for entry and have everything legal in place. The best place to find up to date information is on the government website under entry requirements for Spain. You should also check with the Spanish consulate in the UK prior to travel regarding what type of visa and/or work permit you may need.
Not only will you need residency, but you will also need a Spanish driving licence so you have permission to drive in Spain. Again, check the official guidance for the most up-to-date advice and learn how to legally drive in Spain as a resident and whether you need car insurance while travelling or as an official resident.
Expat insurance
There are lots of types of insurance you will need as an expat in another country. Many of the insurances you have in place in the UK are only relevant whilst you live here and they won't cover you if you move abroad.
Expat insurance is a special type of insurance that is designed for UK residents who are going to leave the country to go and live abroad. When choosing the right insurance in Spain as an expat, it's probably better to speak to a broker who has whole-market access to get the best deal for your needs.
Insurances you might want to consider are travel insurance and whether it will cover you as an expat, health insurance and life insurance for a start.
Will you need to work?
If you need to work then you'll want to ensure there are plenty of jobs for you to apply for in your desired sector. Finding work might be difficult, especially if you do not yet speak Spanish, but not totally impossible, especially in the seasonal sectors.
The cost of a house
House prices vary depending on location and property size, just like in the UK. However, you can usually find rent and house prices to be much lower than the UK which is why Spain appeals to so many expats.
If you are buying a property then it's advised to use a gestor. A gestor is a private professional agent who speaks Spanish and has good local contacts. They will liaise between you and the Spanish administration to ensure a smooth transaction and to explain everything to you.
If you are planning to rent then the process is very similar to the UK rental market.
The cost of living
"Spain has always been well known for generally having much lower living costs than the UK. According to Numbeo, the overall average cost of living in Spain is 18.2% cheaper than in the UK as a whole. One major area contributes to this fact, as rent is on average 33.19% lower in Spain than Britain." - Compare My Move [https://www.comparemymove.com/blog/cost-living-in-spain]
Another article I read said the cost of living in Madrid is approximately 38% cheaper than living in London!
Healthcare
You will need to learn what healthcare options are available in the region you are moving to. You may need to purchase private health care and will need to factor in the cost of healthcare to your total moving costs.
Spain does offer low or free healthcare to Spanish residents, but you will need to satisfy a number of requirements before you qualify for this yourself.
The weather
Although many Brits move to Spain for warmer weather, don't forget that Spain is a large country and the weather does vary across each region. If you want the warmest weather then consider the south of Spain where it can get very hot. Northern Spain has a more temperate climate and central Spain can have extremes of hot and cold.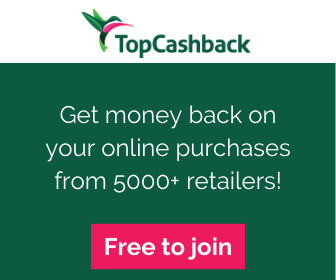 The laidback culture
Aaah, the siesta! Spain is more laidback than the UK and many businesses close for a few hours in the afternoon. Be aware of this and realise you can't always get what you need or seek a service during these times!
Banks tend to close at midday and don't open again until the next morning, so you must remember to do your banking first thing.
Lots of businesses open earlier in the summer and also close earlier, which is great news if you need to work in Spain and want to get to the beach as much as possible. But if you need things in the afternoons from some businesses then don't expect to make much progress in the summer months!
Research, research, research
As you can begin to see, moving country isn't totally straightforward. There are lots of things to consider and one of the most important things is money. Can you afford to move? Can you afford the cost of living? Can you afford to pay for healthcare if you are not entitled to free healthcare? What if you need to work and can't find a job?
Make sure you thoroughly research the region you are planning to move to and know all the ins and outs of the legal documents you require as well as affordability.
It's a huge decision to make and definitely not one that should be taken lightly.