5 projects to prep for the perfect summer staycation
Posted on
Spring is here and summer is peeking eagerly over its shoulder like butterfly fluttering around a frisky lamb.
Dare we dream that in a few months' time we could be finally controlling Covid-19 and firing up the BBQ with our friends and family?
We do indeed. Without a summery goal to focus on, everything's still feeling a bit Groundhog Day, so we're throwing ourselves into full summer at home mode and hoping for the best.
Without further ado, here are five projects to prep for the perfect summer staycation.
1. Wall rendering
Sprucing up your façade will really make those summer guests feel welcome and also remind you and your family how special your home is.
But don't shell out on paying for an extensive builders – buy some render products, save cash and have a go yourself, with this great video from Plastering for Beginners.
2. Sunflowers
Trying to keep your kids enthused about summer?
Buy them a bucket of sunflowers – these are available from many supermarkets, you can grow them indoors for the first few weeks, and then replant them outside.
Once they've properly sprouted, there's a towering reminder in your front or back garden that summer's finally here!
3. Treehouse
Fancied your own Ewok Village since watching The Empire Strikes Back?
Us too, or at the very least, a comfy treehouse where kids of all ages can hide out and have fun.
The good news is that as long as you've got a sturdy tree, you can make it happen – technical firms like Ormiston Wire can also advise on features like walkways with wire balustrades.
4. Barbecue pit
Sure, you can buy a tin barbecue from your supermarket for a fiver, fire it up, throw some veggie sausages on it and hope for the best.
But where's the summer romance and adventure in that?
Buying a classy fire pit is much more imaginative and when you've finished cooking your vegan delights on it, you can gather around it for drinks and tell campfire tales!
5. Hot tub
Last not by absolutely no means least, a hot tub is an essential addition to the summer party arsenal of anyone serious about socialising.
Cosying up in the cuddle puddle with a few glasses of champers is the perfect end to any evening – relaxing, refreshing and reviving.
The Range has a super selection of inflatable and rigid hot tubs and spas, so you're sure to find one that blends in with your own gorgeous green space.
Final word
So there you have it – a quintet of quintessential projects to help you prep for the perfect summer staycation. Pick those you like, ditch those you don't and get ready for the sublime sense of release that awaits in just a couple of months.
Fingers, toes and everything else crossed that it all goes to plan!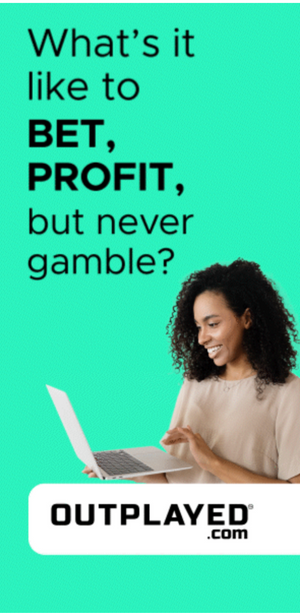 If you need more money in the current UK lockdown then check out my blog post 19 ways I've made money at home during the lockdowns for some inspiration and these: