Simple switches for simple savings
Posted on
It's an easy to trap to fall into. You sign up for something like a TV package or a mobile phone, and become used to paying the same amount each month. But could you be missing out on savings over time?
A regular review of your outgoings could identify some of the ways you could be saving money. From haggling on your bills to making some changes, you could enjoy some savings in minutes if you put some effort into it.
Help build up your savings with these simple switches for simple savings.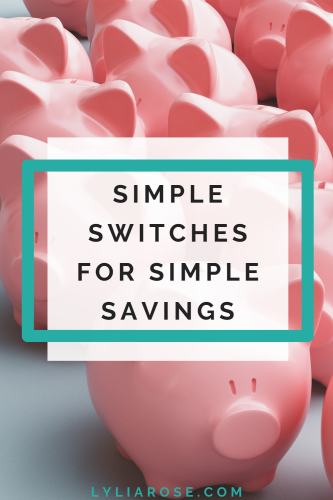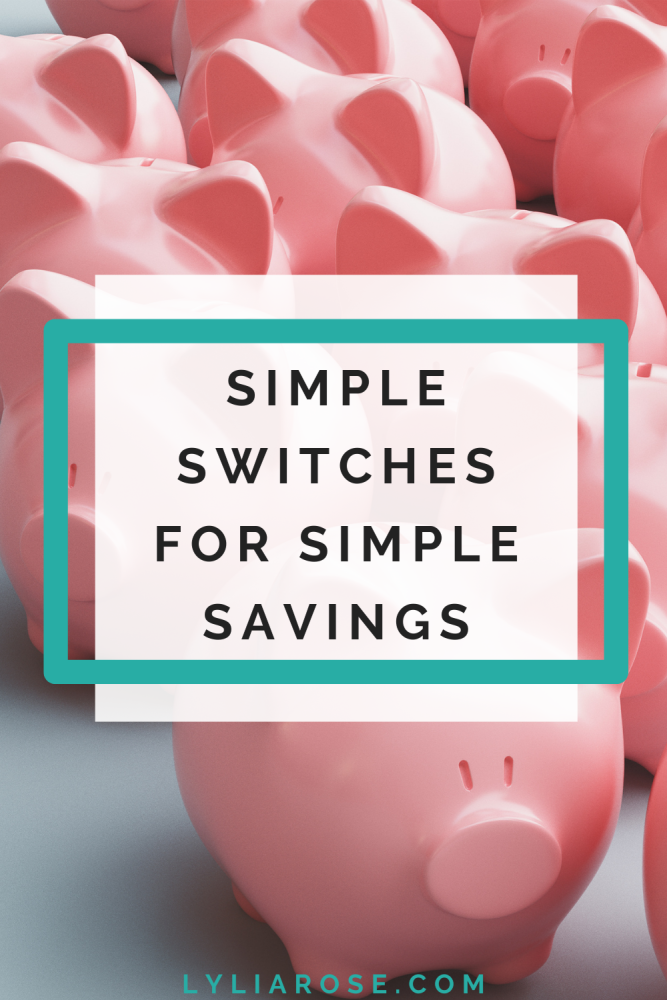 Switch your car for long-term savings
Is your car one of your largest outgoings? Perhaps it's time to make a switch. A new car could help you save money on your monthly payments, and some cars could even help you save on running costs. There are a lot of long-term cost-effective savings you can make when you switch to an electric car, and you may be doing your bit for the environment too.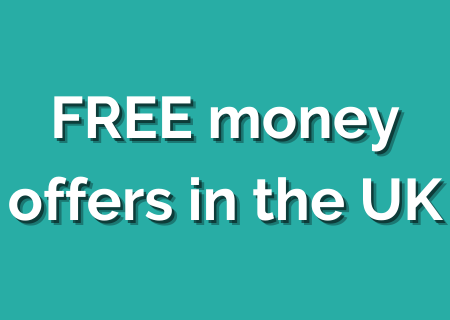 Switch to a cheaper phone deal
Mobile phones have become a necessity for most of us, but the cost is increasing. As new phone models get launched, the monthly price goes up. But there are ways you can beat the price increases!
One option to consider is holding onto your existing phone for a bit longer and switching to a SIM-only deal. You could also buy the phone outright (or on an interest-free plan) and making a LatestDeals comparison on the best Pay As You Go SIMs to save you money each month compared to a pay monthly plan. With different ways to save money on your phone bill, you could start enjoying some significant savings from now on.
You can also use referral codes from existing users to get money off a new phone deal when you choose a new network. Check out my Virgin referral link to get a cash reward if you switch to one of their plans.
Or get up to £20 off Tesco Mobile when you choose one of their eligible tariffs. Simply contact me here with your name, email and phone number, mentioning the Tesco Mobile deal, and Tesco will contact you with the details.
Haggle your way to cheaper TV and broadband
Introductory offers are a great way to tie you to a TV and broadband deal, but the end of those offers and rising prices can easily lead to your plans becoming unaffordable. Learning to haggle with service providers can help you benefit from the best deals, helping to beat hikes so that you can keep enjoying the services you love.
Put reminders for contract renewals in your diary so that you don't miss a beat when it comes to finding those savings.
See how we got a cheaper price on Virgin in my blog post how to haggle and save money on your Virgin media bill.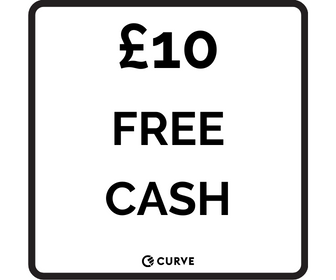 Switch your energy supplier
Energy costs rise and fall all the time, but if you get smart with your switching, you can make sure you benefit from the best deals. Switching your energy supplier is easier than it sounds, helping you get those savings quickly so that you can start to benefit from them.
Final thoughts
With the help of some simple switches, saving money could be easier than you realise. Take a look at your outgoings and try to make a saving on as many as you can. Even saving £20 a month will add up to £240 a year, money that can be better spent on other things. Challenge yourself to make some savings, you might surprise yourself!
If you need more money in the current UK lockdown then check out my blog post 19 ways I've made money at home during the lockdowns for some inspiration and these: