Forex trading as a side hustle
Posted on
If you're looking for a good side hustle, you may want to consider forex trading. It is easy to set up, thanks to various trading tools it can be easily managed, and most importantly for a side hustle, you can fit it into your life.
How forex trading works
Forex trading works by trading one currency against another, say USD/EUR. Profit is made when currency values change. So you buy say $10 worth of American dollars and trade it for Euros when the Euro price is weak. When the value of the Euro increases against the dollar, you exchange the Euro for the American dollar and make a profit. Several trading strategies are used by traders to make money over the long and medium term. In this article, it outlines a good guide for beginners and is a must read if you're new to Forex.
Leverage
As well as understanding the basics of forex trading as a side hustle it is also a good idea to get your head around leverage. The idea behind leverage is that a trader can enter the market and trade relatively small amounts while still retaining the chance to profit.
Forex brokers provide the leverage which is normally expressed as a ratio, say 1:1000. So, to trade USD/EUR you may need an investment of $100,000. If a broker offers a 1:1000 ratio, you'll just need $100 to trade.
Before entering into leverage ensure you are aware of fees and everything else that goes with it.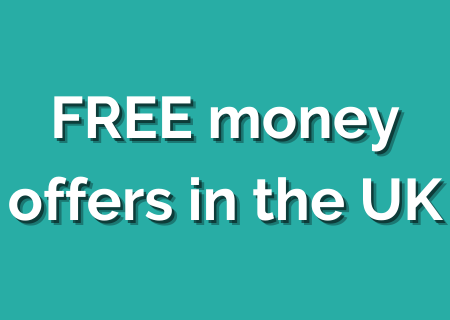 Understanding risk
As with any kind of trading, there are risks involved. Any website or company that tells you otherwise is probably a scam. There is always risk no matter what kind of investment you are making. The good news is that there are plenty of resources where you can learn forex trading to a high degree.
Some trading sites let you use as little as $10 to get started. This allows you to practice your trading skills without having to invest too much capital. The more inexperienced you are the greater the risk to your capital.
Once you feel confident and have learned the basics, you can once again start trading greater amounts and see better returns.
Forex tools
There are a number of tools that you can use to help perfect your trading skills and increase your profits. Most traders use the following tools:
Copy Trading Tools– These tools allow you to copy successful trades made by other traders. The better tools allow you to copy a trade instantly. The downside to copying others is that if they get it wrong, so do you.
This is why the better copy trading tools allow you to set preferences to minimize losses.
Charting Software– Good charting software allows you to track market performance, examine currency history, notice patterns, and provide real-time market analysis. Understanding how to use charting software is essential for good trading.
News Wires– Forex prices are greatly influenced by world events especially if they have an impact economically. It is a good idea to monitor financial news feeds as this can be an early warning system when a big currency price change maybe on the horizon.
Forex trading makes for a good side hustle. But as with all trading activities such as CFD trading, cryptocurrency and even trading on the stock market, there are no guarantees. So never risk more than you are willing to lose!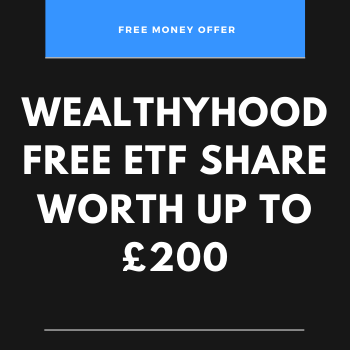 Looking for ways to make extra money from home? Here are 60 ways to make money online and check out my favourite side hustle to make money in my matched betting blog!