Landing a job as a teacher
Posted on
If your dream is to be a teacher in the US, you might think the only thing to it is to get your degree and get through an interview. But there are several ways you can more actively prepare yourself to land a job in your chosen field. It starts with getting the right degree. Read on to learn more.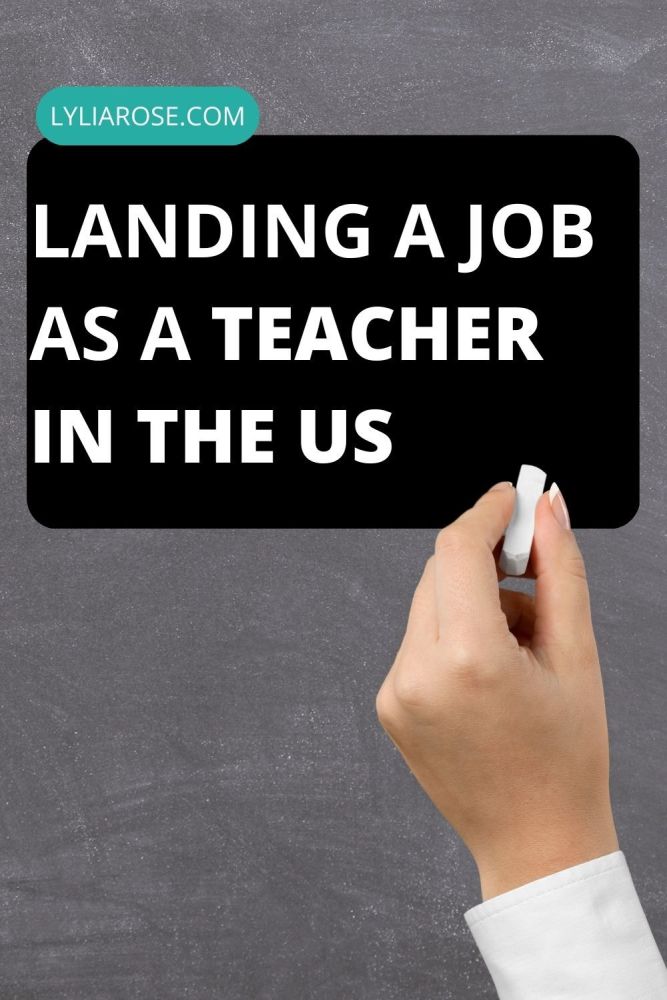 Going to school
Many teaching positions require you to have a degree. Depending on the state you will be teaching in, you might need to get specific certifications as well. It's a good idea to do some research on job requirements before getting your degree so you can choose the right one. If you are thinking about going to school for a teaching avenue, you might want to consider taking out a student loan from a private lender to cover the cost. If you are thinking about going this route, you can use a student loan calculator to determine what you might be paying after graduation.
Getting relevant certifications
It's a good idea to get relevant certifications in your desired area of teaching as well. For example, there are a lot of people ready to teach elementary education, but it can be hard to land a job in this field. That's because it is fairly saturated, so you might want to look for a more in demand field. For example, you might want to get some teaching credentials in areas like special education, science, math, or technology. These can make you more competitive. Look for in-demand certifications in the area you wish to work, and take the tests to become licensed.
Ensure you focus on the students
If you want to work with kids in schools, you should be ready to teach your students, not the content. In fact, before you can even think about the content, you need to ensure several things. For example, your kids should have physical needs met, feel safe in your classroom, and respect you. If you do not focus on your student and these things, they are much less likely to listen to what you are trying to communicate. There is more to being a teacher than simply the education of the children.
Having example lessons prepared
It is a great idea to know what you are sharing with students, but it is equally critical to understand how to teach the content. Just because you understand the content does not mean you are a natural teacher. Interview questions might require you to share your favorite lesson idea, and if you have never developed a lesson yourself, you might not be able to get through the interview.
Look for creative lessons in your area of expertise before you go to any interviews, and get to know some planning models so you can understand all the steps. Remember, while many models have similar elements, they might be labeled differently. When you are doing this, ensure you stay away from lectures and try to get students to participate. The focus should be on the learners, not the one sharing the content. Depending on your degree program, you may do some of this while in school.