9 ways musicians can generate more income
Posted on
Most musicians don't make enough money. Here are 9 ways you can generate more income.
Being a musician usually means that you have to hunt for what you eat. Even if you're under a label, you will need to do more than just perform if you want to maximise your income. Having musical talent is also something you can monetise, even if you don't have the intention of performing. There are so many different ways musicians can make money in the music business. If you want to play music for a living or as a side gig, here are some of the ways you can earn some income or make extra cash from your love of music.
Sell music on multiple platforms
If you're a recording artist, you have to make your music available via as many outlets as possible. Don't make the mistake of only focusing on streaming. Streaming is good, but there's also a space for CDs and even vinyl. Vinyl is also making a comeback, and many of your hardcore fans will love being able to have your music in physical form. Do not underestimate the marketing potential of these avenues.
Perform live
If you're good enough and comfortable enough to play live, then why not build a band? You can easily assemble a band or join a band looking for a new member. This will allow you to earn money through shows. If you have what it takes, you could start your band independently and find a booking agent. This is all you need to start playing shows. You'll have to think about paying for venues and promotion, but once you have all the equipment, booking shows is not that complicated.
What you will need to do, however, is make sure that you offer quality. If your show is bad, people will remember it and the word will not start to spread about your band. This is why you need to take your live performance very seriously. The first thing you should do is look at other acts in your space. Study everything that they do and look for inspiration. We also suggest that you find a good rehearsal studio in your area.
If you're located in London, you should check out the London rehearsal rooms from Pirate at their Dalston location. They have some of the best rehearsal rooms in the country and you'll be able to replicate the sound and ambiance of a venue. You'll be able to work on your sound, sequencing, and stage presence, and even have a small audience there to gauge your performance.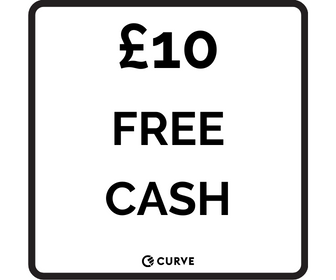 Give lessons
If you want to monetise your musical talent but don't feel like being a recording artist or performing, then you can always give lessons. You could put out an ad in the local classifieds or put up flyers around your area. There are always people looking to learn how to play the guitar, piano, or violin. This is a great option if you are looking for a side hustle and are a naturally great teacher.
Create a fan club
You could also build some sort of exclusive club for your fans. This could be on a subscription model and you can have them pay extra every month for special content and more access. This could be a very good stream of income if you have a loyal core fanbase. You'll be able to use this as a tool to promote upcoming tours and albums as well.
YouTube
YouTube gives musicians so many opportunities to make money. You can make covers of popular songs. You can show tutorials on how to produce music. You could give reviews of specific software or hardware. You'll never run out of ideas for content, and if your goal is to get signed by a label, there's a chance that someone will stumble on one of your videos and get you a deal.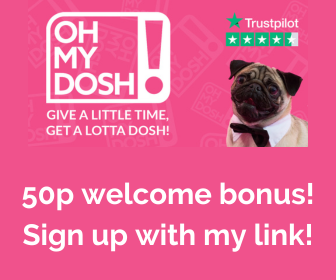 Sell merchandise
If you're already somewhat established, one of the great ways to supplement your income is to sell merchandise. Know that merchandise doesn't have to be band t-shirts only. The quirkier the merchandise, the more it will stand out and be remembered by fans.
We've seen bands sell everything from skateboards to cereals, and these can be great tools for spreading your brand. Look at your genre and audience and see what could work with them. You could also look into opening pop-up shops where you can sell your merchandise and a website where people can buy it as well. Also, make limited runs so that you create a sense of scarcity.
License your music
A lot of artists make most of their money from licensing. If you're an older artist and aren't making money from sales or performances, this is an avenue that you could take. You can also license your music if you're not popular. There are plenty of music libraries that will allow you to license your work to people for videos, commercials, or movies.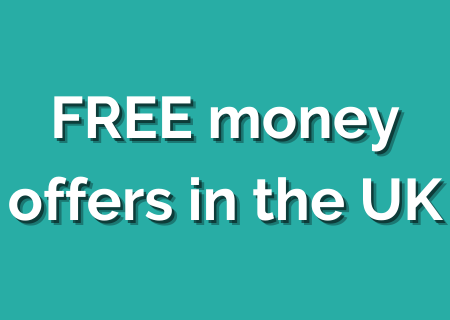 Start a music blog
Another thing you could do to earn money from your love of music and musical talent is start a blog. You can start a blog about current news in the industry, or something more technical like reviews of different types of equipment. You could also decide to interview little-known artists in your favourite genre. As long as you're consistent and have a niche with a lot of demand, you should be able to build a following and get some income from your site.
Do session work
Record companies and independent artists are constantly looking for studio musicians. If you have the talent, you could work with an artist either in the studio or on stage. Working with an agent could help you get these types of gigs, but you can also offer your services independently.
As you can see, there are tons of different ways musicians can monetise their talent. Have an open mind, look at all the opportunities, and try as many as you can.