How quickly will a coffee machine at home pay off?
Posted on
Are you looking for that extra justification to buy a coffee machine for your home? It might surprise you to learn that it won't take very long for the purchase to have paid off, especially if you're the kind of person who is in the habit of spending money in coffee shops all the time! But exactly how quickly will it take for you to recoup the costs of buying a coffee machine?
Of course, we all know that a good coffee shop can be the chance to spend time with friends and relax in the company of others, but some people are just going into the coffee shop before they start their day of work and taking it with them. Surely with some help you can do the same job at home?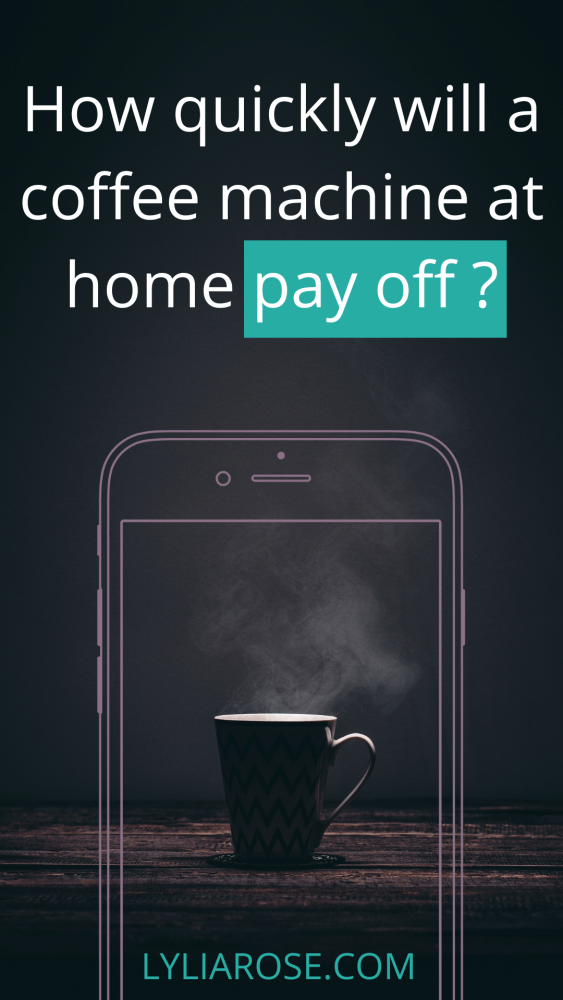 Doing the maths to work out how quickly an at-home coffee machine will pay for itself
Let's dive into some of the sums here.
Of course, there are so many different coffee machines on the market. £500 can buy you a very nice DeLonghi machine or other bean to cup coffee maker. This means you just have to stock it with beans, milk, and water, and reap the benefits of barista-style coffee.
Using £500 as our benchmark (you can get a nice coffee machine for half of that, if needed, so we've also put the time in our calculations for a budget coffee machine) and looking at coffee spending habits, you can easily work out how quickly the machine will effectively "pay for itself".
A recent study found that the average cup of coffee in the UK is £2.44.
Think Money's sums place the cost of making your own cup of coffee at home (using beans) as around £0.42.
There's a bit of conjecture here, and different surveys have different methods of working it out. It's safe to say that per cup, you can expect savings of around £2 depending on which type of coffee you usually buy.
The "daily caffeine fix" coffee drinker
10 cups of store-bought coffee per week.
If you buy coffee every day and sometimes twice a day (plenty of people fit this bill) then you can get some pretty staggering savings.
If you buy 10 coffees a week while you are out and about, you're in the upper echelons of coffee drinkers, but this isn't unusual for people working in the city. The ability to make your own coffee would save you £20 per week.
Time to pay off the coffee machine: 25 weeks. That's less than half a year.
Time to pay off a budget coffee machine: 12.5 weeks.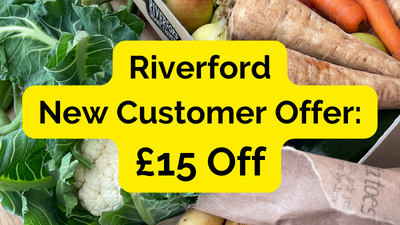 The "one per weekday" coffee drinker
It's usually the morning fix. A lot of us get in our routines, which can include picking up a hot cup of coffee on the way to work, or at lunchtime to get us through the afternoon. Perhaps you're even paying for coffee at your place of work?
Making your own can represent a saving of £2 a day if you consume coffee like this. It doesn't sound like a lot, but it is amazing how quickly these things add up.
Five cups of coffee per week is not a huge amount, but that saving means you could buy the £500 coffee machine in just under one year.
For the slightly less fancy coffee machine, you could pay it off in 25 weeks by changing your habit.
The occasional coffee drinker
Really, there are people out there who don't drink coffee every day! If you're the sort of person who goes to the coffee shop once or twice a week for a pickup, and you don't think that a coffee machine in your home would see more use, then it is likely that it will take some time to pay off.
If you only consume a couple of cups of coffee a week, it will take at least two years to pay for the machine. Fortunately, if you buy a quality coffee machine then it is likely to last you far longer than this, so it could still be a shrewd investment.
For people who fit this bill, you could potentially look at one of the cheaper coffee machines, with some pod or filter coffee makers available for under £100. That way, the machine would still pay for itself within a year with your change of coffee-buying behaviours accounted for.
Summary
If you're the sort of person who is sick of spending £20-30 a week on coffee from your local coffee shop, know that there are options to save you money. You might be surprised at just how quickly the coffee machine investment pays for itself and even saves you money in the long run. Plus, you'll still get a great tasting coffee!
Of course, no coffee machine can replicate the environment of a coffee shop and the social aspect of this, but if you are buying coffee to take with you on the go, what difference does it make whether it is bought or made at home? Especially when new coffee machines can open up a world of possibilities for barista-style drinks.
Don't forget to check for cashback before you splash out on your new coffee machine!
For more great ways to save money on everyday purchases, check out my huge saving money resources page and UK voucher codes.