Important steps to take when visiting family abroad
Posted on
It can be difficult when one or more of your family has moved abroad. You have limited opportunity to see them and when you do, it can be costly arranging flights to their country.
Sometimes you will have to travel on short notice, but it's always good to plan ahead for your trips abroad if you can. This ensures that you won't forget to bring any of your essentials with you.
Planning ahead is also important if you're travelling to a country that has different laws from your home country. You won't want to get into any legal trouble while you're supposed to be enjoying time with your family.
So, what are the important steps to take before you travel abroad? Here are some top tips to ensure you have a smooth trip from start to finish.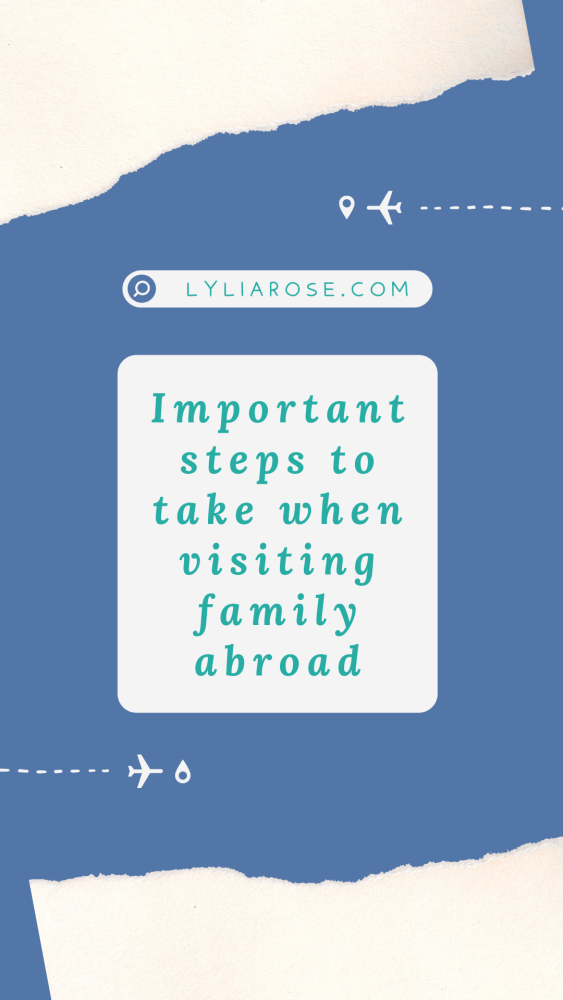 Arrange your travel insurance
Travel insurance is essential for any trip but it becomes especially important when you're planning a long trip away. It gives you extra protection in case anything goes wrong while you're away.
You can get travel insurance from the holiday company that you used to book your trip. You can also get it from external insurance companies, banks, and travel agents. In fact, you may even already have coverage if you have a rewards bank card that offers travel insurance as part of your deal, so it's best to check before you buy an additional policy! Still, you'll need to check what coverage you have on any existing policy to ensure it meets your needs.
Search for the Best Travel Insurance quote you can find. Look out for a plan that offers coverage in the following scenarios:
If you have to unexpectedly cancel your trip or cut it short for reasons that are beyond your control

If you have missed your flight or it has been delayed for reasons beyond your control

When you are unable to travel due to a medical emergency

When your personal circumstances have changed, such as an injury or a family death

If your luggage, passport, or money has been stolen
Most travel insurance companies offer the above coverage, but it's always worth double-checking what your plan includes before you set off on your trip.
Your travel agent may be able to offer discounted family travel packages if there is more than one person travelling. Enquire about the travel insurance plans that they offer when you book your trip. This way, you can organise your insurance early on so you can focus on the other aspects of your trip, such as packing and accommodation.
We've often found it's much better value to cover our entire household (two adults and two children) for an entire year with an annual policy than to cover each individual or individual trip. If you expect to go on more than one trip, not just to visit family abroad, then look into an annual policy to save money.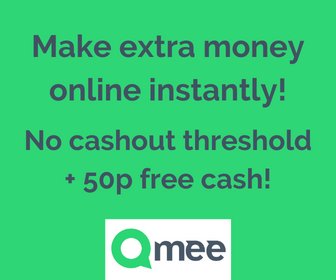 Organise your documentation
Even if you're travelling to see family members, you're still going to need all of the same legal documentation if you're going somewhere abroad
Whether it's your passport to go through customs at the airport or your driving licence as a form of ID, it's vital that you don't forget anything. Doing so could result in your trip coming to an end prematurely.
Some of the key documents that you'll need for any trip, regardless of where you're going.
Passport - this is a basic travel document that you will need to exit and enter the countries on either end of your trip. Your passport should be legitimate and in-date.

Visa - you may need a visa for your trip if you plan to stay with your family members long-term. The specific rules for visas are different in every country so make sure you do adequate research when planning your trip. Try to organise your visa as early as possible because it can take several weeks for approval.

Identification - although your passport acts as a form of identification, it's important that you carry around a second form of ID with you on your trip. This can be your driver's licence or a residency card.

Negative Covid-19 test - make sure you familiarise yourself with the entry requirements for the country you intend to visit and prepare accordingly. You can book your pre-departure PCR test in London at one of the testing facilities available and receive your test results via email. It is suggested that you book ahead of time to prevent long lines and potential flight delays.


Driving licence and insurance - If you plan to drive then you will need your driver's licence regardless of whether you need it for identification purposes. You may also need insurance documents for your own car if you are driving abroad, or possibly car hire damage waiver and liability insurance documents if you are driving a car abroad and have arranged car hire insurance yourself.
Get your important documents together before you set off and keep them somewhere safe. If you plan to check your luggage bags in at the airport, avoid putting your passport in there because you're going to need it when you land! Instead, keep your passport in your hand luggage so it's available as and when you need it.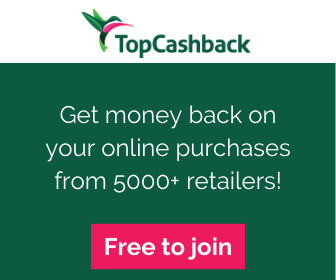 Arrange your accommodation
Even if you are visiting a family member, don't always assume that you will be able to stay in their property. It's always important to determine the sleeping arrangements with your family members beforehand.
Most of the time, they'll be more than happy to accommodate you since you're travelling a long distance to see them. But you can never be certain that they will have a free bed available during the time that you're visiting.
Also, it can be quite a lot to ask of them especially if they already have a houseful or are elderly. It's best to plan your finances in advance to ensure you have enough money to cover accommodation costs and you don't expect your family to put you up if it might be inconvenient for them.
By checking the accommodation arrangements in advance, you can book a hotel or an Airbnb if necessary.
Top tip - always book your flights before your accommodation. It's much easier to find available rooms in the local area for specific dates than it is to change your flights!
You can always search for both at the same time and have the windows open ready to book, but ensure you book the flights first to make sure you can definitely get there before booking the accommodation!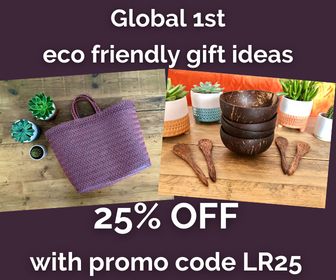 Looking for ways to save money on travel?
Check out my massive money-saving tips section and find some great deals on my voucher codes and free money pages!