Can I drive in the USA with a UK driving licence?
Posted on
If you're planning to travel to the USA from the UK then you may be wondering if you can legally drive using your UK driving licence. The answer is yes, you can! You don't need a US driving license unless you are moving there, but there are some other documents you require as a visitor to legally drive in the United States.
In this blog post, we'll take a look at why you'll need an International Driving Permit, car insurance and anything else you should consider for driving a car rental in the United States to ensure you are driving legally and safely.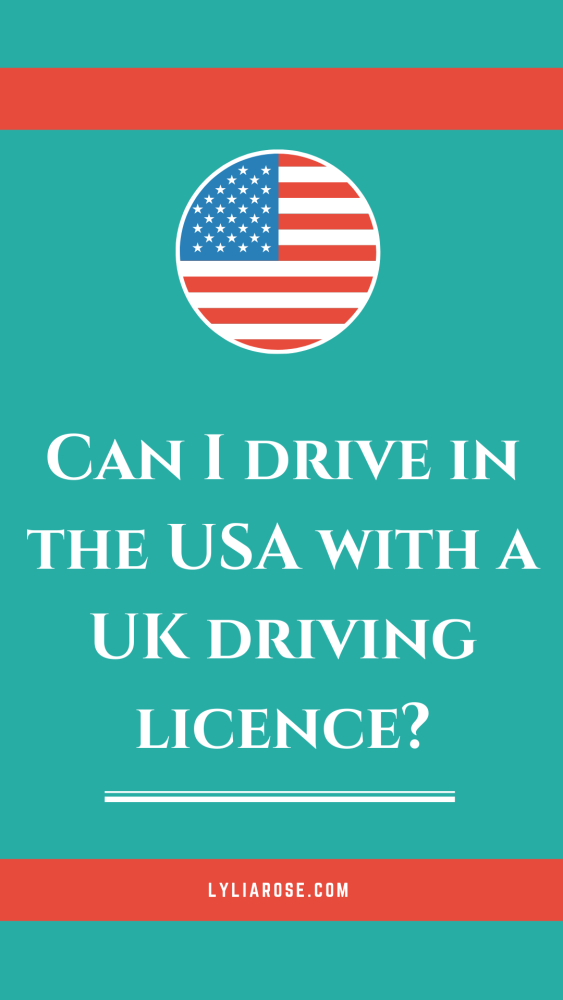 Apply for an International Driving Permit (IDP) to drive in the USA with a UK driving licence
If you're planning a road trip across the US as an international driver then you'll need to take your UK driving licence with you, as well as an International Driving Permit.
You can easily apply for an IDP at your local Post Office and find advice on each country's government website about driving abroad and the correct IDP to apply for. To drive a motor vehicle in the United States you will require a 1949 IDP which will last for 12 months. Therefore, if you've already been to the US previously and driven, your IDP will have run out if your trip was longer than 12 months ago so you will need to apply for a new IDP for your new trip.
If you are involved in an accident whilst driving in a different country then your insurance company may ask to see your International Driving Permit, so it's vital you apply for one and carry it on you.
Check your driver's licence is still valid
It's important to check your driving licence is valid and hasn't expired. Ideally, you should check whether your licence is still valid several weeks before you travel. This is to give you enough time to renew the licence if it is due to expire. This will help to prevent any delays or interruptions to your planned travel if there are any issues with your renewal application.
You will need car insurance to drive in the United States
Auto insurance is a necessity for any driver. Whether it's to protect you from liability in the event of an accident, or to make sure your car is covered if someone else crashes into it, auto insurance is the best way to protect yourself and avoid any financial losses.
You will need car insurance with an international license to be able to legally drive in the United States whether you are borrowing a friends car, or hiring a car, it's important to make sure you are adequately covered. Some insurances are mandatory and others, particularly when it comes to hiring a car, are optional. Check the minimum insurance requirements for the states you are visiting to ensure you are adequately and legally protected.
If you are borrowing a friend's car then they may be able to add you to their existing policy as a short-term visitor. It's important they check and apply this to their insurance before you start driving their car.
Car rental companies will likely offer you car insurance, but it could cost a lot more than sourcing your own. In addition to the third party basic car insurance offered with the car hire, you may wish to consider these if they are not already included:
Car Hire Excess Cover: Simply put, it's a safety net in case you have to make a claim due to any damage inflicted on the car. It will cover the excess on the policy so you are not out of pocket.

Collision Damage Waiver: this is designed to cover you should you crash into another car
Supplemental Liability Insurance covers the cost of any damage that you cause to another car
Plan car rental in advance if possible
If you know you'll be hiring a car to travel around the US then it's advisable to plan the car hire in advance. This ensures you can research the car hire companies for the best quote for your needs. It also offers peace of mind that the exact car you might want will be available on your arrival.
You'll likely need a credit card to earmark a deposit for the duration of the car hire which will be returned when you return the car in an undamaged condition. Ensure you have a credit card with enough available balance for the deposit, or, again, allow yourself enough time to apply for one.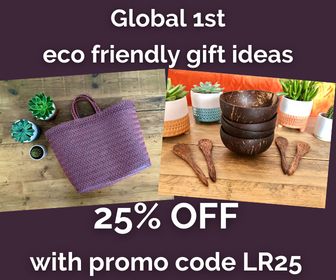 Use a credit card to book car hire and pay the deposit
I would highly recommend only using a credit card for the deposit to avoid scams when leaving cash as a deposit with a car company. This sadly happened to us with a car rental in the US once. Upon returning to drop off the car and collect our cash deposit, the car hire company was closed and did not pick up the phone! We could not wait as we had a flight to catch. Lesson learnt - always put the deposit on a credit card so your money is protected should anything go wrong.
Think about equipment and insurance if you plan to travel with a dog
If you are traveling with a dog you may be so caught up in thinking of the rules and regulations preparing your dog for flight, that you forget about the car hire element. Many car hire companies do allow dogs in rental cars, however, it's best to confirm and check this at the point of booking to save any embarrassment when you pick up your rental.
If travelling with a dog you'll want to ensure they are safe in the vehicle and the car hire company may not offer the equipment you need. You'll need to bring this with you and of course, consider any accidents or damage your dog could cause.
Driving laws are different in the USA and even between states
It's not just driving on the other side of the road you have to think about when visiting the US, but many of their driving laws and rules are different to the UK. They can even vary between states, so it's a good idea to do some research into the states you plan to visit and the rules of the road.
For example, after coming to a full stop at a red light, you can turn right if it is clear of traffic and pedestrians, except in New York City where it's forbidden to turn right at a red light.
As a driver, this is your responsibility to know the rules of the road, so it's important you learn the differences before you travel to avoid any issues and ensure you drive safely.
7 things to know before visiting the US