The US is open for travel
Posted on
The rules on travel are neverending when it comes to Covid-19 and whilst some of us might be waiting for everything to return back to normal before we travel, whatever normal will be, others are keen to satisfy their travel bug and get on the road again! For some, it's not just about exploring new places, but travel could be a necessity for work, health or to see friends and family who live afar.
Around 3.8 million Brits travel to the US each year and around 80 million people visit in total. So perhaps many of these people will be pleased to know that the US is currently open to travel from the 8th November 2021, albeit with some restrictions in place such as certain countries only and travel documents required. Read on to find out more.
Given the current circumstances, it's important to note the rules around travel are ever-changing and you will need to confirm the current rules in your own country as well as the destination country before you travel in case there are further restrictions or in case travel has been cancelled altogether. It's advisable you take out suitable travel insurance where possible and only travel when necessary.
As we've all learnt over the past couple of years, nothing is set in stone when it comes to Covid-19 and travel, so it's best to check and have an expectation that your plans may need to change.
So, what are the current rules on travel to the US as of 8th November 2021?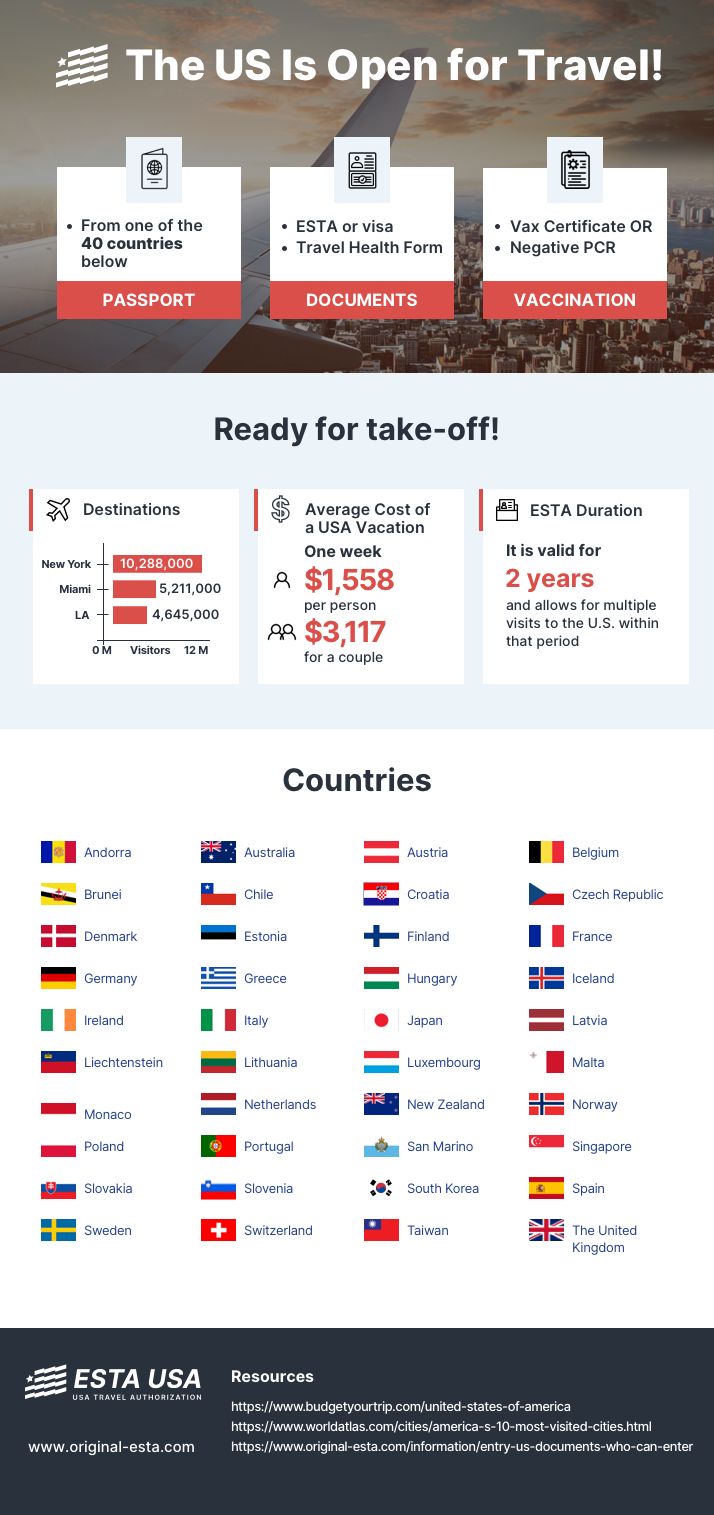 All foreign nationals must have a valid passport
Obviously, you must have a valid passport, so check the validity of your passport before you travel. It's normal to need at least six months left on the passport before expiration on your return date. Check the travel rules for your flight to confirm and make sure you have enough time left on your passport. A passport is one of the top things to organise before your holiday.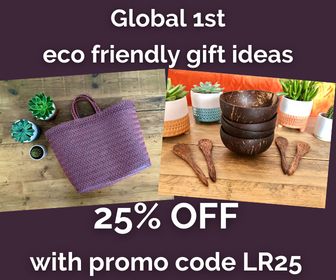 Foreign nationals to the US must have a valid visa or an approved ESTA
There are lots of types of visas for travel to the US depending on the purpose of your visit and length of your stay. If you belong to one of 40 countries and intend on a short-term stay then you can get a US ESTA (Electronic System for Travel Authorisation) through an online application. However, if you belong to another country or require a long-term stay then you may need to apply for a visa through a US embassy. You can find further information online about the type of visa you may need.
All foreign nationals must satisfy current Covid-19 health checks
The US has travel restrictions and health requirements in place because of Covid-19. You will also need the following to travel to the US:
Vaccination certificate proving you are fully vaccinated or negative PCR test result before you travel if you are exempt from vaccination

Completed travel health form
As stated above, these were the rules on 8th November 2021, however, they are subject to change given the unprecedented times we are living in. Do check the most up-to-date US travel rules and requirements before you book your travel and again on your travel date.
Save money on your trip with these amazing money-saving travel tips!