Occupations for cheap car insurance + factors affecting premiums
Posted on
Did you know a simple tweak to the occupation listed on your car insurance could save you money each year? There are many factors that affect the price of your car insurance premium and you could be paying out more than you really need to. Read on to discover the factors that affect your auto insurance premium and a great tip for how to save money on your car insurance.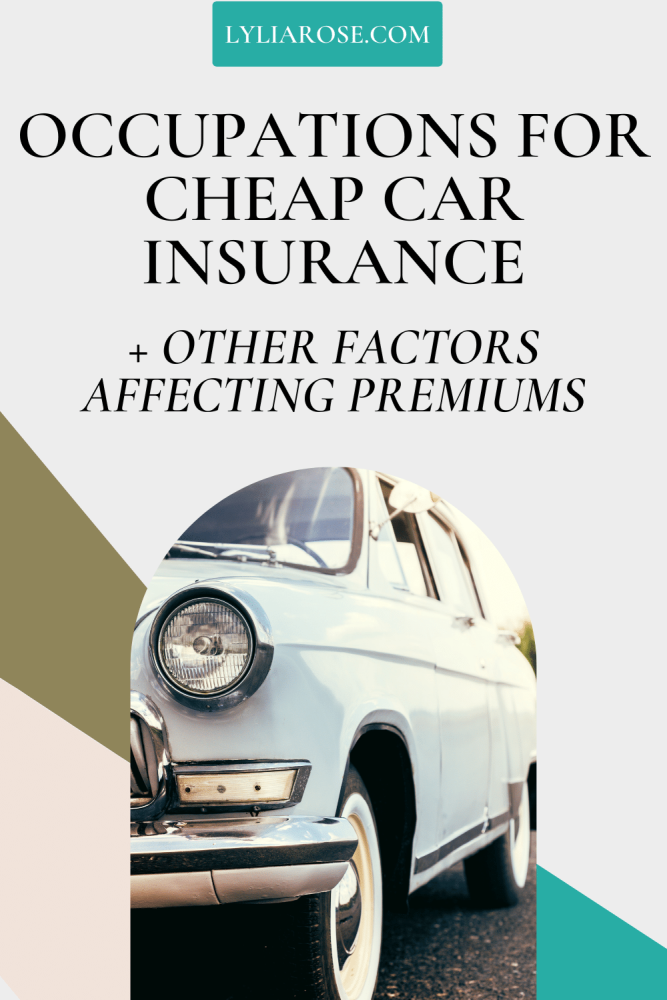 Change your occupation to save money on your car insurance
As explained on Money Saving Expert, there are many similar occupations listed on car insurance premiums and your job role may be described by more than one. Each occupation can have a different price when it comes to car insurance premiums, so picking a slightly different job role, so long as it still describes what your job role is, could save you money.
By visitng the Money Saving Expert website and trying out their car insurance job picker tool, you can enter your current job role as listed on your car insurance, enter your current car insurance premium and then see if any of the suggested similar job roles could be used instead to save money!
For example, by selecting 'literary editor' instead of simply 'editor', you could save around 20% on your car insurance per year.
It's worth checking the various occupations that suit your role to see if you can make a saving. MSE say "Just making small (legal) tweaks to your job title can cut your car insurance costs. Use this tool as a rough guide, then double check with your insurer."
It's important to note that you must pick a role that accurately describes what you do. Outright lying about your job role when choosing car insurance would mean your policy is invalid should you need to claim and they discover you have lied.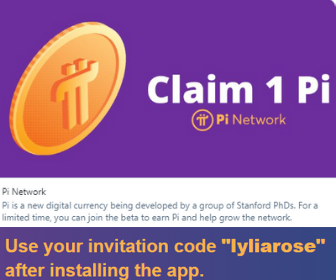 Other factors affecting car insurance premiums
There are many factors that affect the cost of car insurance meaning the average insurance cost for Toyota 4Runners will vary from person to person. Car insurance isn't a one size fits all and, like occupation, there are many other things that change the price, even between people who may seem similar. Here's a look at some of the other factors that determine the price of car insurance:
Age: Your age will impact your driving licence. New, young drivers are more likely to have a collision and therefore their premiums are much higher than more experienced drivers.

Location: Your location can affect the price of the car insurance depending on if it's an area with lots of car collisions and dangerous roads. An individual living in a disaster-prone region or an area with high crime rates will have to pay high car insurance premiums than someone living in a low-risk area. The location of your parked car can also affect it such as whether you are parking it overnight at home on a drive or on a busy road. The same applies in the day, whether you are parking it in a secure carpark whilst at work, on a driveway at home or in a public street.

Vehicle details: The age of your car, make, model, it's size and car safety features will also affect your premium.

Driving habits: Your driving habits will impact the cost of your unique driving insurance premium. How far you drive each year, for example, and whether you drive in rush hours will affect how likely you are to be involved in a collision.

Driving record: Your driving record is also factored into the equation. Building up a history of no claims will work in your favour and prove you are a safer driver, resulting in a more favourable premium each year. However, if you cause an accident or get a penalty such as for speeding or committing another driving offence your premium will be higher. You can expect auto insurance after a speeding ticket to raise by as much as 25%. It's better to be a legal and safe driver to save money on your car insurance.

Payment frequency: You may also be eligible for discounts if you are willing to pay for coverage in full every six months or twelve months instead of monthly.

Level of coverage: The type of insurance you require will also affect your car insurance premium. There are different levels of cover and different excesses. Agreeing to a higher excess will make a premium go down, but you will need to afford this upfront cost should you make a claim. Higher coverage doesn't always mean a higher premium, so you should play around with your car insurance quote when renewing to see if you can get extra coverage for a cheaper price or better value - you might be surprised! I once got a cheaper car insurance quote than the previous year with breakdown cover included and increased cover!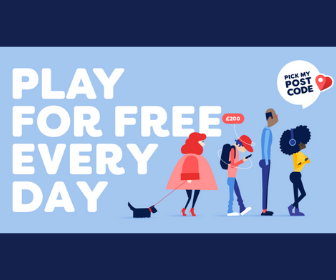 Looking for more ways to save money?
Check out my massive money-saving tips section and find some great deals on my voucher codes and free money pages!