Engagement ring trends for 2022
Posted on
Unlike other fashionable trends like clothes, shoes, or handbags, engagement rings are considered timeless and unlikely to fluctuate. However, every era comes with discovery, and people like a specific new trend, abandoning the previous norms.
2022 started on a high note, and people are already excited about how it turned out. The jewellery industry is already receiving a new wish-list for engagement rings, ranging from ethically-sourced stones to small-sized and large-sized rings. Other trends include oval-cut rings, three stones, and bezel sets.
Despite these changes, a trend can only be viable individually since different people have varying tastes and preferences. You may fancy an engagement ring that others consider outdated, but it is a classic to you. Or the cost of getting engaged might seem too extravagant to you, so a smaller or cheaper ring could be more affordable.
If you are shopping around for an engagement ring, the list below will guide you to the most trendy and lovable sets in 2022: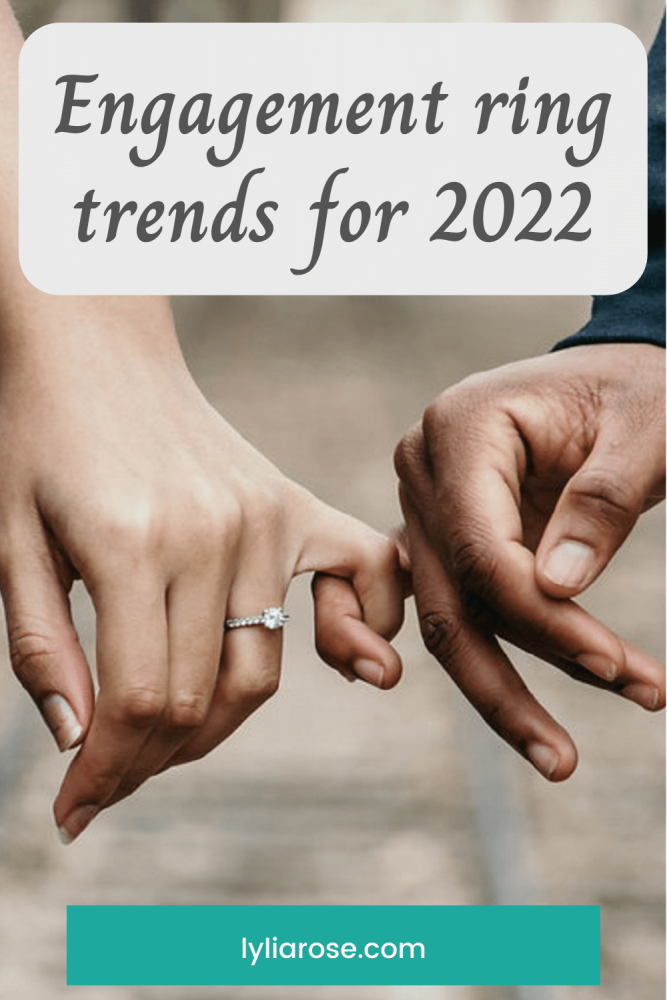 1. Embracing Big-Sized Engagement Rings
Large rings have gained popularity in the past few years. Based on the huge market observed previously, these rings continue to trend in 2022 due to their unconventional appearance.
If you're seeking to make a statement and flaunt your big engagement ring, a large ring is your best bet. Chunky rings, like an emerald engagement ring, are more noticeable, and most people translate this into deep affection from their beloved. Likewise, they are easy to engrave or decorate with multiple ornaments depending on your preference.
2. Maintaining Simplicity with Smaller Engagement Rings
Getting engaged is a grand affair that many people look forward to. Knowing what your spouse likes will help you select a more desirable ring that they'll be proud to wear. With that, most people embrace simplicity, explaining the need for small rings.
Small engagement rings can be your way of expressing big love to your lover while embracing their desire for simplicity. It is a significant gesture packed in a sizeable ornament with timeless beauty. You can turn this convectional jewellery into an exceptional piece with added ornaments, stones, or engravings.
3. Oval-Shaped Diamonds
According to Brown, an expert jeweller, oval-cut rings have risen in demand from 2% to 19% between 2015 and 2021. As a result, this trend is expected to persist in 2022 when people embrace new beginnings and new norms.
Most people are attracted to ovals due to their flexibility and glamorous appearance. They are suitable for engagement, sending out a statement of modern fashion sense. These unique diamond cuts are a sight to behold, and you can already picture your spouse smiling hard as they confirm their engagement with you.
4. Bezel Sets
Unique as the name sounds, bezel set engagement rings rank high on the list of 2022 trends. They are designed in a modern setting, giving out a chunky, aesthetic and minimalist end-product. However, this historical design was crafted centuries ago, adding to the ring's classic outlook.
Another name for a bezel set engagement ring is rubover. This reflects the ring's structure where metal is enclosed around the edges of a stone, overlapping it. With this ring, your lover feels uniquely appreciated and ready to take the next step in life with you.
5. Three-Stone Cuts
Nothing reflects timeless love better than three-stone engagement rings. These rings have risen with high momentum in the list of proposers' favourites, which is a trend to consider in 2022. The ring is eye-catching and beautiful to marvel at, making a statement on your lover's finger. It brings out a culturally conscious engagement moment with a triple-dimensional design.
The most appealing part is that you can pick any three stones and colours to blend in with your taste for jewellery. Most of these rings are diamond cuts, but that should not limit your exploratory desires.
6. Ethically Sourced Engagement Rings
Anything that comes with ecosystem sustainability solutions jets up the trendy charts faster than you can imagine. With ethically sourced diamond rings, they are getting popular and more embraced as time goes by.
This is the engagement ring to get your significant other when you want to make a classy statement but with an eco-conscious appeal. More people consider it unnecessary to get rings with natural stones when you can get an aesthetic one with similar features.
Ethically sourced engagement rings are the way to crown your love while looking out for the ecosystem's welfare. You can accomplish these two things with the same gesture.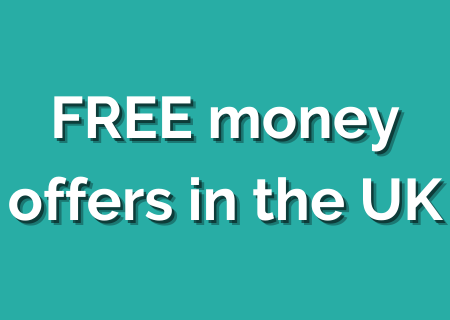 7. Non-Diamond Engagement Rings
Diamond rings have been the trendiest ornaments to seal engagement between lovers. However, people are drifting from what has been regarded as "normal" for a long time and embracing newer trends in unique ways.
You can buy a non-diamond engagement ring for your significant other and embrace this trend without seeming odd or out of place.
8. Investment Pieces
If the recent years (especially 2020 at the onset of global lockdown) taught many people something, it's the essence of sustainable investment. You can buy a brilliantly cut diamond or stone-cut ring and leave it to appreciate for future repossession.
You can go for the classiest and most appealing designs as you're guaranteed a better yield with time. This makes your lover feel highly valued as you both secure a future for your family.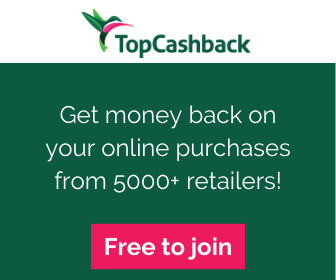 Conclusion
The list compiled above will get you set for this next stage of your love life, giving your lover the desired engagement ring as you uphold the current trends. The list extends further, and you can seek your lover's or an expert's opinion to pick the most outstanding jewellery piece for your engagement.