From sink to splash: Your guide to choosing the perfect sink mixer
Posted on
Do you want to renovate your kitchen area? If so, you will need to choose a sink mixer that's perfect for your style. Although it may appear to be a lovely piece of kitchen accessory, your sink mixer must also function flawlessly over time.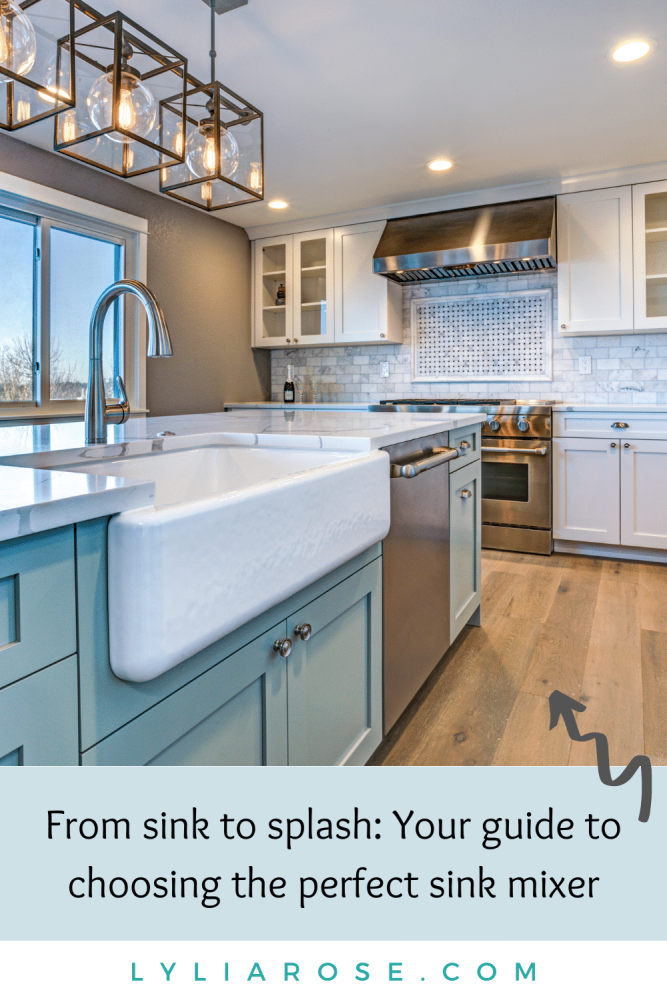 When it comes to choosing sink mixers, there are many different options on the market. So how do you know which one is the best for your needs? What is the best option on the market at the moment that will fit your budget?
Getting the best sink mixer for your kitchen does not have to be as tricky as you may think. If you do some research first, you can prevent mistakes and do it again. You can either check the range of mixers & tapware on showroom display in Brisbane or go to search online shops.
5 common types of sink mixers
The style, shape, and quality you choose for your kitchen mixer tap will have a long-term impact on how you use your kitchen and sink area. Not all kitchen mixer taps are created equal, each with their own unique functionality. Let's take a deeper look at the 5 common types:
1. Single-lever mixer taps
Single-lever mixers are a must-have in today's kitchens because they allow you to adjust the water's flow and temperature with just one hand. This is useful because it saves you water and time. The single-lever kitchen mixer is functional and elegant, and it is offered in a range of shapes and finishes, with chrome being one of the most popular.
2. Monobloc sink mixer tap
This type of sink mixer is the most prevalent. Monobloc comes in low and high-pressure varieties and features a standard hole for the sink. You get them in various styles, from conventional and timeless to more sleek and lavish, so you can create a look that exactly matches the decor of your kitchen.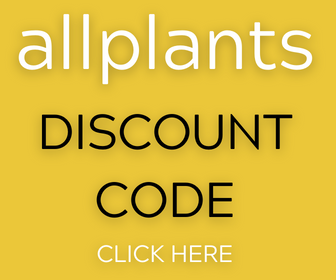 3. Wall-mounted kitchen mixer
If you don't have more space, this is a great option. This is a three-hole wall-mounted kitchen mixer. Keeping the mixer tap away from the sink or work surface helps the room feel less cluttered. The right style can also add a touch of luxury to your kitchen design.
4. Pull out spray mixers
Pull-out spray kitchen sink mixers have become more popular, making them practical in modern kitchens. However, you need high-pressure water to be impressed with a pull-out tap.
5. Bridge mixer taps
Kitchen mixers with two tap holes come in a variety of forms. Bridge mixers include separate hot and cold handles and an eye-catching spout in the center, providing complete control over water flow and heat.
Tips on how to choose the perfect sink mixer for your kitchen
Selecting the perfect kitchen tap and sink mixer will, of course, take into account the general design and layout of the kitchen, but here are several tips you may wish to consider.
Kitchen design
While sink mixers are functional, they are also a significant design feature that will help shape and improve the design of your kitchen zone. Look for a design that will blend well with your existing scheme while shopping for a new mixer.
Choose a clean and symmetrical mixer if your kitchen has a modern feel. If you have a more classic kitchen, seek a traditional mixer tap to complement its elegance.
Budget
When purchasing items for the home, everyone must consider their budget, and with a sink mixer, there is something to suit anyone's budget. Cheap and cheerful isn't always the best option, and it's important to strike a balance between value for money and total cost. When looking for a new product, the greatest place to start is with a mid-range product rather than the cheapest or most expensive. Always check for cashback at Top Cashback and Quidco for great discounts at online retailers.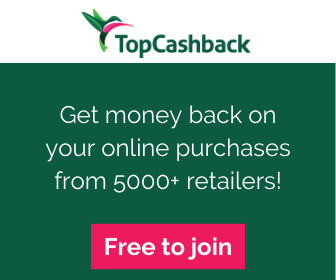 Finish
Stainless steel, polished chrome, or coloured two separate taps? When it comes to mixer finishes, the possibilities are unlimited. In a sleek kitchen zone, you can use a brilliant design. To create a more harmonious style, it's better to match your kitchen taps or sink mixers to your cabinet, furnishings, or appliances.
Size
It's all about shape and size! The spout size is just as significant as the style and finish of your kitchen faucet. A curved tap will complement the contour if you have a round sink. Alternatively, if your sink has a square finish with sharp corners, use a sink mixer or tap with angular lines to add to the symmetry.
Function
Before you go out and buy a kitchen sink mixer, have a look at some of the features it has to offer. In addition, consider how you use the sink mixer, like viewing the water pressure system. Whatever your style, make sure your mixers or taps are simple to operate and easy to adjust for the perfect balance of hot and cold water.
Why shop for sink mixers online?
With so many styles, sizes, and finishes to choose from these days, picking the proper mixer isn't always straightforward. You can shop online for a wider range of sink mixers and tapware. However, regardless of whatever one you choose, be sure it's from a reputable shop with a track record of producing high-quality items.
Once you've got your new sink mixer, maintain the cleanliness, so they last longer and look great while washing dishes for years to come!
Looking to save money or get free money?
Check out my massive money-saving tips section and find some great deals on my voucher codes and free money pages!