9 tips to nail your website branding
Posted on
A distinctive brand identity is important for any business, but it can mean the difference between success and failure for a young and growing company. Although it is likely your brand voice will evolve and develop over time, it is wise to consider your basic message from the outset, map out a strategy and lock in a logo design that will form the basis of your marketing efforts.
Beyond that, however, you'll want to create a great first impression on your website. Within the first few seconds, a visitor will form an opinion about your company, and you want it to be a good one. An attractive, well-branded website will help you turn leads into sales. An authentic, highly effective website is an integral part of your marketing strategy.
Here are 9 website branding tips to get you started on the right path: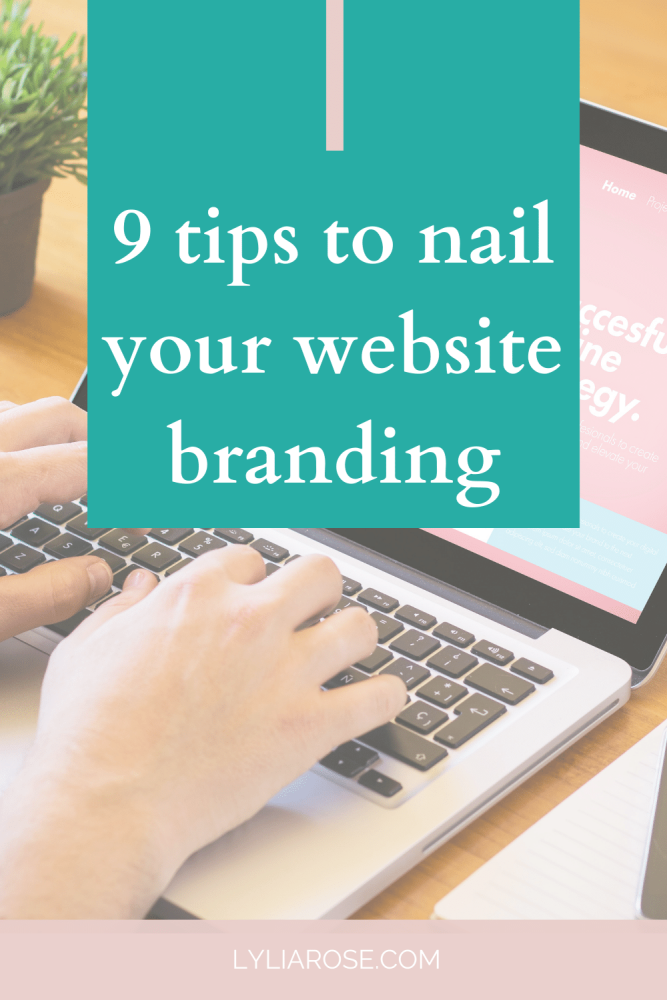 Target your audience
The primary task for a new business owner is to define the target audience for the product or service that you offer. Once you have a clear understanding of your target market, your marketing efforts will fall into place. Whether you sell a service or a product, whether your market is strictly local or you want to attract attention on a broader scope, your website should be easy to navigate, logically organised and deliver your message loud and clear.
Don't try to be everything to everyone. Instead, focus on what you believe to be your mission, and set yourself apart by the way you define your brand. There are a variety of ways to hone in on that message. You might conduct some initial focus groups to determine what ideas resonate most clearly with potential customers. Also, investigate your competition, and develop an individual niche identity.
Develop a brand voice
Consider your goals and create a definitive picture of what the company will be in five years. Communicate that vision. Always speak directly to your audience. Be mindful of the characteristics of your target audience. It is those prospective clients and customers that will help determine your proper tone.
Your website's written content should, of course, complement the visual content, and you will want to use both wisely. Let the content flow naturally from one topic to the next, and keep the format as simple and easy to navigate as possible.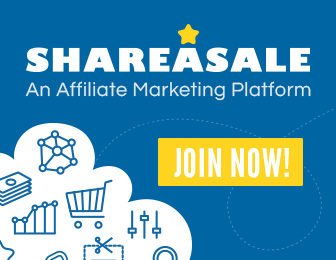 Choose a logo
A dynamic logo is the emblem of your business, the most recognisable image that the public encounters. Think of it as the "secret sauce" that adds flavour to everything you do!
As you think about the message you wish to convey; experiment with graphics and with different fonts until the design "grabs your attention," and then pick colours that complement your style and your message. If you're not sure about what colours or graphic combinations work best you can try a free logo design app where you can play around with different design options.
Use colours wisely
Colours are emotional triggers, and the best websites are colourful, dynamic and graphically inviting landscapes. Integrate colour into that landscape. You don't want to "shout" your message, but neither do you want website visitors to get lost in a sea of black and white words. Don't make visitors feel as if they are turning the pages in a book.
Think of colour in your digital marketing as one of the "road signs" that will help visitors by offering clear directions to navigate the site. Guide them to form a positive opinion about your company and its products and services.
Showcase your personality. Just as the world's most successful companies have instantly recognisable logos, a great website should be indicative of your brand identity and reflect its values. In other words, it should affirm your identity and create instant awareness.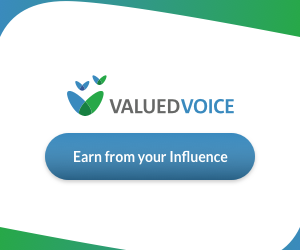 Be consistent
Every part of your website should reinforce your message. That message must be unified, strong, engaging and original, informative and complete. In short, it should be memorable and consistent, but never boring.
Just as your logo must be easily scalable, and the colours you use should enhance your overall image, your website must be graphically original and visually appealing.
The image you create and project will leave a lasting impression. Make that impression a good one. Integrate all the elements -- logo, colour, a tagline, graphics and typestyle, photographs and words to tell your story. Give voice to your message.
Branding needs to be consistent across your site, with a unified message. Take the time and the energy to design a site that will reflect your strengths and create a lasting impression.
Have a content plan
Define your goals, and then strive to develop a content strategy to meet those goals. Know that everything you do -- from your website to your logo and signage, from your business card to your social media posts -- will reflect the personality and impact the image of your company in the eyes of the public.
By developing a content strategy plan that is well-defined, purposeful, comprehensive and unified, you are a step ahead of the game. Be mindful of your goals, and adopt a content plan that is based on those goals.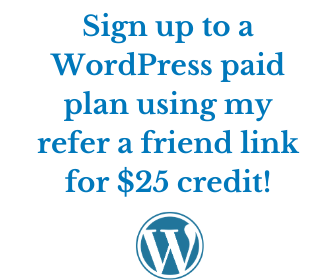 Deliver great UX / UI
When it comes to your website, UX -- or the user experience -- is paramount. UI, on the other hand, refers to "user interface," meaning the way a website visitor is encouraged to navigate and interact. So, deliver a design that both addresses customer pain points or needs, as well as answering their questions and encouraging action of some sort.
Both are essential parts of the website, but the design principles are quite different. Consider the customer's journey, and attempt in every way possible to design a website that is "friendly." Be aware of the relationship between UX and UI, and understand the basic design principles of each.
Check out my recent blog post for more website and SEO acronyms.
Be aware of your website layout
A unique website design creates a favourable online presence that will enhance your company's image and fortify your brand. It is an essential tool in today's world of digital commerce. Whether yours is a simple design or a multi-page website that includes a blog and interactive features such as "how-to" videos or podcasts and instructional material depends on the type of company and its individual products or services.
Create a layout that is clear and easy to navigate, with a menu that clearly directs visitors to the information they seek.
Consider the purpose of each page, and make that purpose clear in the design. Some pages are informational, supplying visitors with needed information or data, while others promote action, such as signing up for a newsletter, scheduling an appointment, or placing an order.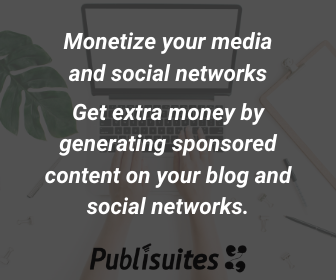 Make your website functional
Functionality is a vital part of website branding. The look and feel of your website, as previously pointed out, should be user-friendly and informative. It should generate trust and convey a sense of strength. It should quickly grab a visitor's attention, answer any questions the customer or client might have, and encourage action of some kind. That action might be immediate or for the future.
A dynamic, well-branded website is a powerful marketing tool. It not only creates a positive first impression, but reinforces the company's message and instils trust in the mind of a potential customer. It helps to boost interest, adds value, and leads to sales.
Final thoughts
Website branding is an integral part of a company's marketing and merchandising program. It is worth the time and effort it takes to "get it right."
Your website will help spread your message and enlarge your company's influence. That is the goal.
Read this related article next: how to increase your website traffic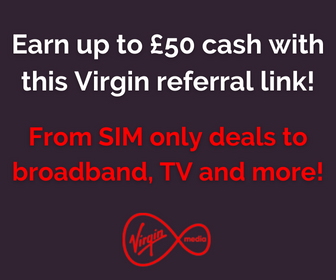 Want to make more money from home, online or need a side hustle?
Find loads of ways to make extra money at home on my blog, as well as my favourite side hustle in my matched betting blog!
To get started, here are 60 ways to make money at home that I've tried and tested.
Follow these steps to make £1000 in one month at home.
Or, if you're short on time, try these methods to make money in one hour.