History of Chinese cuisine in the UK
Posted on
Shall we get Chinese for dinner? This is a question that is music to the ears of many in the UK with Chinese food being hugely popular and always considered a treat whether this is going to a Chinese restaurant, getting a takeout or even cooking the food at home yourself. It is easy to see why Chinese food is so popular in the UK with its diverse flavours, but what is the history of this type of food in the UK?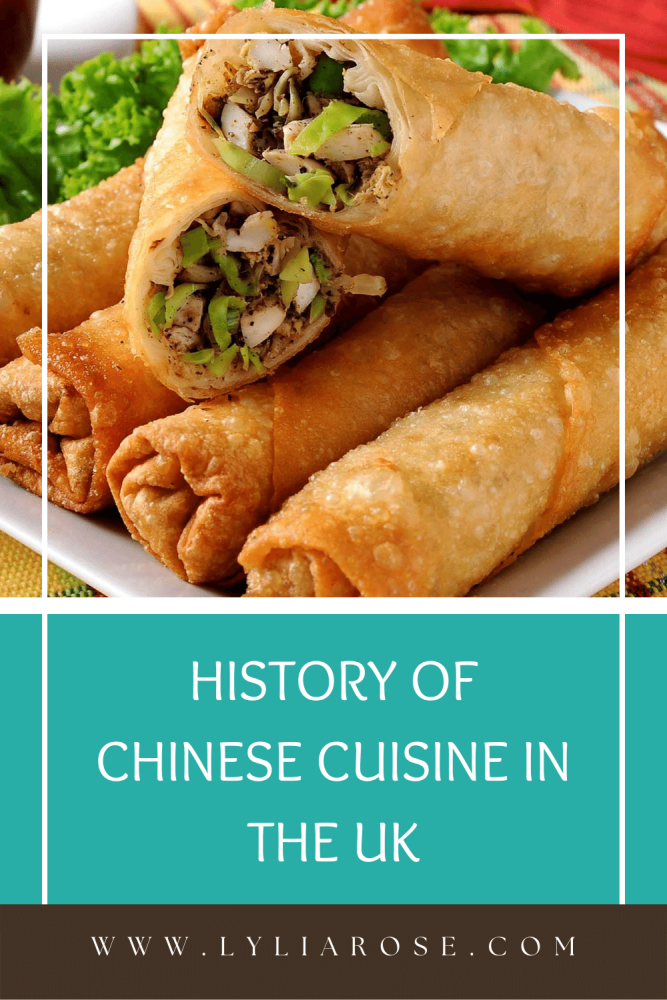 The History
Originally, Chinese food arrived on the shores of the UK not for the local population, but for the Chinese sailors that had settled around the docks in the 19th century. The Chinese population in the UK began to grow in the 20th century and slowly restaurants began opening in central London.
It was after WWII that the popularity of the food started to soar and the number of restaurants in the capital and other major cities started to skyrocket. This was partly driven by the number of immigrants from Hong Kong and later ethnic Chinese refugees from Vietnam. By the 60s, the number of Chinese restaurants around Gerrard Street in London was growing and before long this transferred the area into Chinatown (this was then replicated in other major cities).
Cooking Chinese at home
The popularity of Chinese food has continued to climb in the UK and it is now as popular as any other type of food, including Indian and UK classics like fish and chips. In addition to eating out and takeaways, many Brits have also turned to cooking their own Chinese food at home which can be good fun and much more affordable. Often, recipes are more advanced than other types of cuisine, but you can find fantastic recipes for all skill levels online, including delicious Chinese dumplings and many vegan-friendly recipes too, or simply replace items where possible with vegan ingredients.
In addition to having the recipe, you also need to make sure that you have the right cooking equipment. If you want to cook Chinese food well, it is important that you use high-quality woks as the rounded bottom allows for even heat distribution all around the wok and the steep sides prevent spillages. Woks can be used for stir-frying, pan-frying, deep-frying, broiling, poaching and much more, so they are an essential piece of kit for cooking Chinese food at home.
Chinese food is one of the most popular types of food in the UK and this is evident from the vast number of restaurants found throughout the UK, but there is also an interesting history of Chinese food in the UK that reflects the rise of the Chinese population here.
Thanks for reading
Looking to save money or get free money?
Check out my massive money-saving tips section and find some great deals on my voucher codes and how to get free money pages!
Check out my list of UK apps that turn receipts into cash and also this list of UK cashback sites to maximise your free cashback and savings.