Opportunities to teach English abroad and earn money
Posted on
If you're interested in seeing more of the world, but don't have the funds to simply quit your job and travel, then perhaps an opportunity to earn money in another country could be right for you. There is a huge demand in non-English speaking countries for fluent and native English speaking foreigners to teach English abroad. Read on to learn how you can become qualified in TEFL to combine travel with earning money.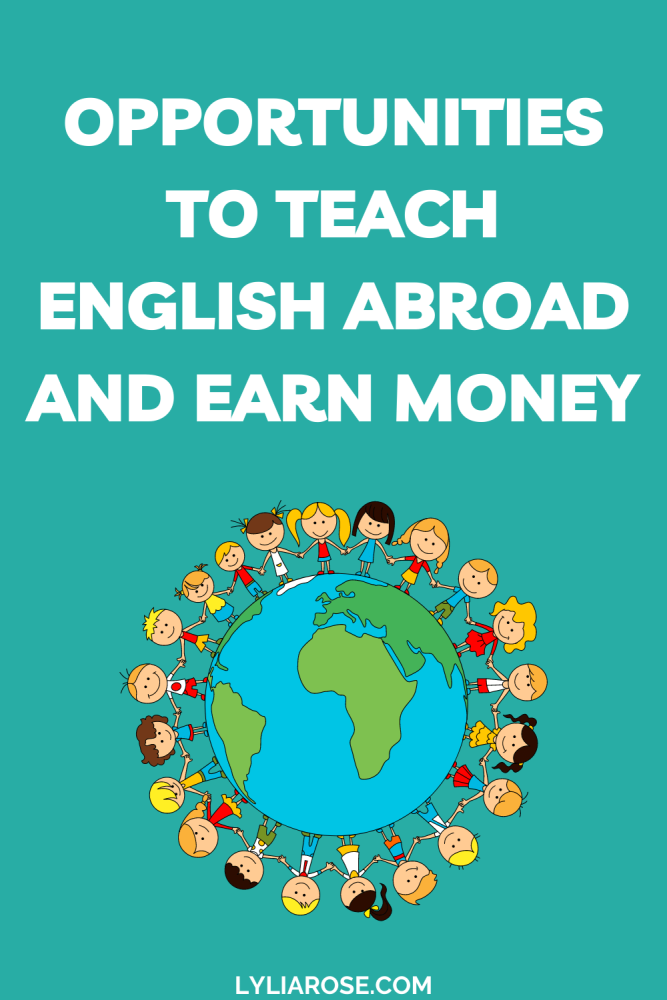 How to teach English abroad and earn money
English is the most commonly taught language in the world and there are a number of opportunities to teach English abroad to earn money. These opportunities range from teaching English as a second language in schools to teaching business English for multinational companies. You can also teach English online through Skype or other platforms.
The most common form of teaching is in a country where English is not the primary language, but there are also opportunities for teachers to work in their own countries with people who speak other languages.
There are many factors that make teaching abroad an attractive option. They include being able to travel, learning about different cultures, and earning money while doing something enjoyable. The best part is that you can explore your own interests while still making money!
You can work as an English teacher in China, Japan, Korea, Thailand, and many other TEFL destinations such as Taiwan. The opportunities for teaching abroad are plentiful. There are many countries that need teachers of all levels of experience to help spread their language and culture around the world.
Teaching English abroad in person is also a good way to learn about other cultures, meet new people and improve your language skills. The best way to find the right opportunity is by researching on the internet and talking with people who have done this before you.
One of the most popular ways to begin teaching English abroad is with a qualification known as TEFL.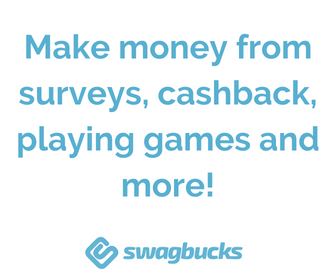 What is TEFL?
TEFL stands for Teaching English as a Foreign Language. It is a highly recognised teaching certification that is most commonly obtained by people who want to teach English to speakers of other languages, abroad, in their home country or online.
There are many different types of TEFL courses available for those interested in pursuing this career path. These courses can be taken online or through more traditional classroom settings.
More people are choosing to complete a qualification online nowadays due to the convenience it provides. Most online courses are flexible allowing the students to study in their own free time around family and work commitments.
It's best to choose a provider such as TEFL.org which have accreditation from the BAC (British Accreditation Council) and ODLQC (Open and Distance Learning Quality Council) so you can be certain your qualification is globally recognised.
TEFL qualifications are a great way to get a foot in the door for teaching English abroad. They are also an excellent way to learn more about teaching English as a second language. Here are some of the benefits:
It provides you with the skills, qualifications and experience needed to work as an English teacher abroad.

It is recognised worldwide by employers and universities as a reliable marker of your teaching skills.

It can be completed online and at your own pace, which means you can fit it around your current commitments.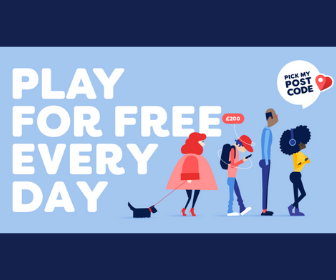 Requirements to teach English abroad for money
Of course, you should first be able to fluently speak and write in English. Many roles require native English speakers, but some will accept non-natives who are fluent and hold the relevant qualifications.
In most countries, but not all, a bachelor's degree is required. This is often part of the visa requirement to be able to work in the country.
Most schools, universities and businesses will also require an official TEFL qualification with a minimum of 120 hours. Even if you already have a teaching degree, they may specifically require the TEFL qualification in addition.
You do not require teaching experience for all roles, but it may put you at an advantage.
It is also beneficial to have knowledge of other languages, such as Spanish or French. Knowing how to communicate with people from various cultures can help you understand them better and will make your lessons more effective.
Finally, TEFL teachers must be aware of cultural differences in order to teach effectively. This means understanding how language can communicate different cultural meanings.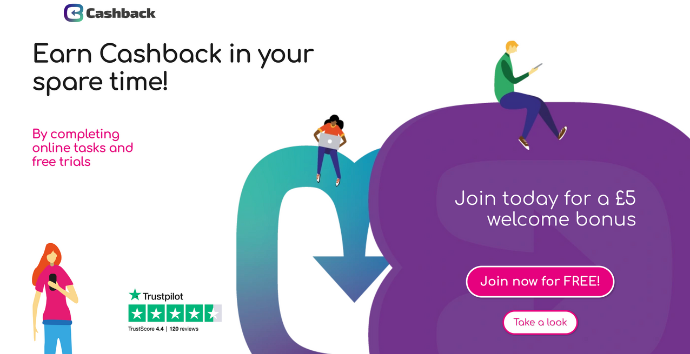 Final word
Teaching English as a Foreign Language is a profession that has been around for many years. It is not only an enjoyable and fulfilling career, but it also provides an opportunity to make money while travelling the world.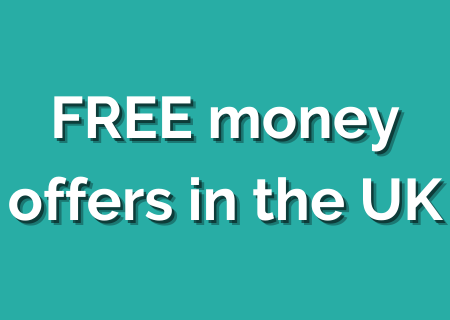 Want to make more money from home, online or need a side hustle?
Find loads of ways to make extra money at home on my blog, as well as my favourite side hustle in my matched betting blog!
To get started, here are 60 ways to make money at home that I've tried and tested.
Follow these steps to make £1000 in one month at home.
Or, if you're short on time, try these methods to make money in one hour.