How to keep your hotel rooms looking great
Posted on
As a hotel, reputation is everything. When you have a positive reputation, you can retain existing customers and attract new ones to your hotel, keeping your business thriving.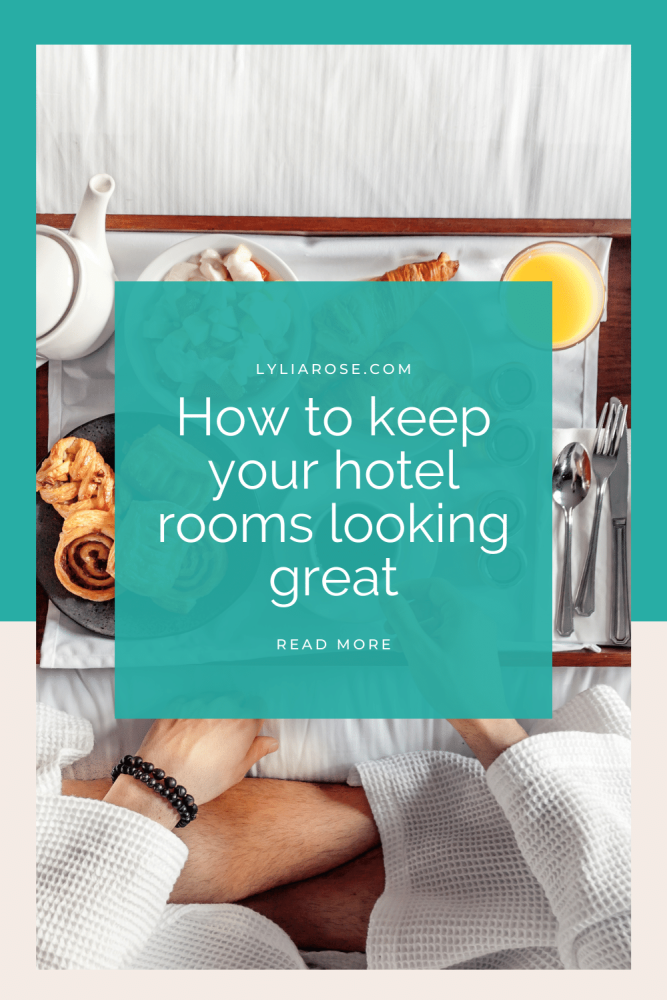 One of the key aspects of building a strong reputation is the appearance of your hotel. You can provide the best customer service and the most luxurious hotel experience in the area but if your hotel doesn't look great, you won't attract the customers that you're after.
Many hotel owners feel that they don't have the time or money to regularly update their hotel rooms. As a result, the rooms can start to look drab and outdated, and this doesn't reflect the best reputation to their guests.
By keeping your hotel rooms looking modern and new, you can attract plenty of new guests every year. You can build a professional reputation and succeed in a competitive market.
There are plenty of ways to keep your hotel rooms look great and you don't need to spend a fortune doing so. Often, the smaller, more cost-effective strategies are the best when it comes to maintaining a modern and stylish hotel.
Here are some of our top tips and tricks to keep all of your hotel rooms in tip-top shape.
Clean the carpets and rugs
When your carpets and rugs aren't well-kept, it can give your guests and visitors a bad first impression. Plus, unclean flooring is a breeding ground for pests and bed bugs that isn't something that you want to deal with as a hotel owner!
Make sure to hoover all of the carpets and rugs in your hotel every day, especially during the busier times of the year when you have a high volume of foot traffic coming in and out of each room. If any of your carpets are stained or dirty, hire a professional rug repair company that can make your flooring look as good as new.
Make a statement with the beds
The centerpiece of every hotel room is the bed. It's what captures people's attention and gives the room a focal point.
When your hotel beds look great, you can achieve a professional and inviting appearance in every room. Your guests will be impressed with the extra effort that you have made to ensure they have a comfortable sleep during their stay at your hotel.
Purchase luxury bedding that matches the decor in the rest of the room, and focus on quality over quantity. Stick to light, neutral colours that are appealing to most people and promote luxury, such as champagne and cream toned bedsheets and blankets.
Brighten up the rooms
Lighting makes all the difference to the way your hotel appears. When they are bright and inviting, your guests will immediately feel settled when they arrive.
Avoid harsh overhead lighting and, instead, opt for delicate lamps around the room that create an ambient and relaxing atmosphere. You should also avoid covering the windows in each room so that natural light can flow into the space.