How to find designer style sunglasses at affordable prices
Posted on
There are few accessories that can match the impact that a pair of designer shades can have. There are plenty of women's sunglasses on the market, but investing in a designer brand can elevate your style to a completely new level. Of course, these styles are considered exclusive for a reason — they're often prohibitively expensive and difficult to find. So where can you get sunglasses that feature a designer-style look at an affordable price? There are a few secrets to finding these shades, and investing in a pair can make you look great while shielding your eyes from the sun. Find out where to look for the hottest designer styles and the highest quality sunglasses — all at a price that fits your budget.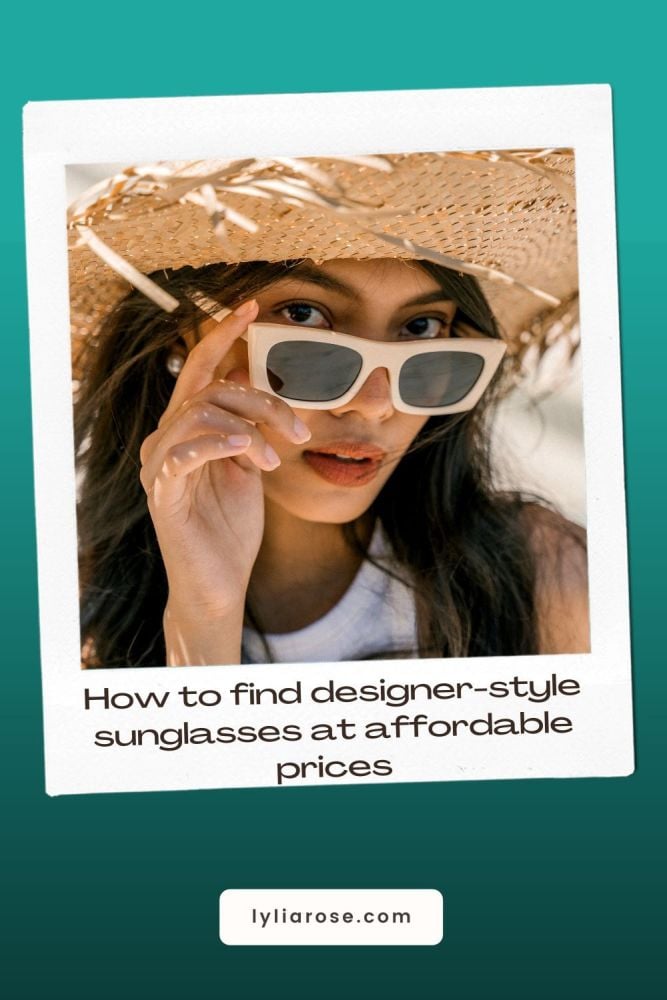 What designer glasses are popular right now?
Designer styles are great, but they often go out of style just as quickly as they became a must-have item. This can make staying on top of trends overwhelming. There are several designer styles that are particularly popular at the moment, though — and they may have staying power beyond the typically fleeting fashion favourites. Some of the most popular sunglasses for women, for example, feature a timeless look that strikes a balance between designer allure and classic appeal. Frame shapes such as wayfarer, aviators, and cat-eye fit the bill.
These sunglasses are defined by sleek designs and stylish details. Don't be surprised if yours get mistaken for real designer shades when you wear them out and about! The only thing more important than their designer appeal, though, is the UV protection that they can provide. Nothing is cooler than protecting your eyes from the harmful rays of the sun. Skipping out on sunglasses can leave your eyes vulnerable to dangerous UV exposure, which is responsible for problems ranging from blurred vision to certain types of eye cancer. Instead of risking it, you can look great and feel safe with your designer-style shades.
Finding trending styles at low prices
Budget is an important consideration when you're shopping for women's polarized sunglasses. Prices can quickly get high — especially for designer-style shades. Where can you find affordable options that don't compromise on quality? You can start by shopping online and perusing a trusted sunglasses retailer. Look for a site that features a wide array of glasses for both men and women, with a selection of designer-style options, too. The site should allow you to sort products by price, from low to high, so that you can easily see what items are in your budget.
Of course, you shouldn't just consider price — you should also consider value. Opting for the cheapest option isn't always the best move. You may end up with a pair of sunglasses that is uncomfortable or poorly made. Look for a pair that's made from high-quality materials — like polycarbonate lenses — but still within your price range. When you shop with the right retailer, you'll find plenty of high-quality, designer-style options that match your style and fit your budget.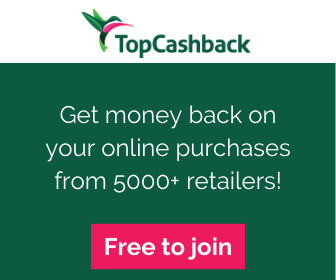 Want to save more money or get free money?
Check out my massive money-saving tips section and find some great deals on my voucher codes and how to get free money pages!
Check out my list of UK apps that turn receipts into cash and also this list of UK cashback sites to maximise your free cashback and savings.