How to keep your children entertained on holiday
Posted on
Going on a holiday with children, especially small children, can come with a lot of challenges and stress. Keeping them entertained for a week or two away from home can feel like a full-time occupation when you are supposed to be relaxing and recuperating from weeks of work.
Here we have a short list of some great ways to help you keep your kids busy whilst on your holiday, so you can get some peace and quiet.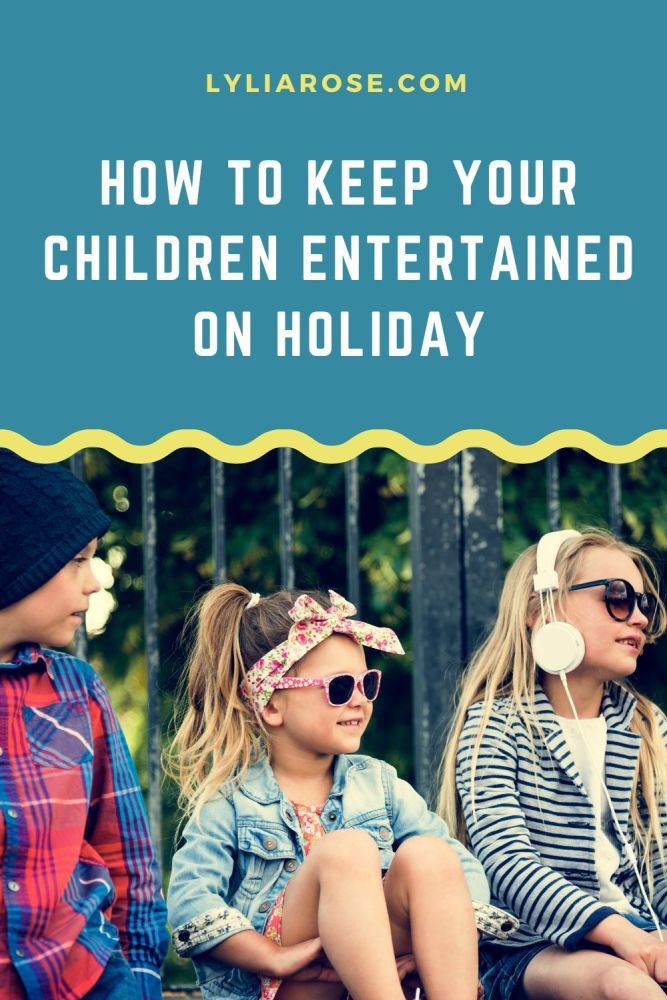 Pack a scooter in your suitcase
Keeping kids active and entertained is easy with a scooter. They fold up into a small space and can easily be packed in a small suitcase, or in a nook in a car boot.
You can find a scooter for kids at Micro Scooters for a child of any size or age that will give them plenty of fun, adventure, and exercise whilst on holiday. Even if you are flying to a far-flung destination, you can still find enough room in your luggage to fit in a scooter for kids
Bring some of their favourite magazines
Kids love magazines, and there is a huge amount to choose from. They are great for keeping kids busy in a car or on an aeroplane, and they often come with toys or games attached as an added bonus.
Do not show the kids the magazines until you are on the way to your destination, and slowly hand them out over time so you get the most peace and quiet you can from each magazine. Keep one in reserve on trips to the beach whilst on your holiday, so you always have something on hand to occupy them.
Get them something to watch videos and listen to music on
Tablets, phones, and media players get a bad rep when it comes to kids. There are countless news articles telling us that children have too much screen time. This may be true, but anything in moderation can be a good thing.
Be strict about how long your child can use them, and when, and tablets and streaming devices can benefit both of you. Take a kid-friendly device on holiday to keep them entertained, especially on a journey or lounging by the pool.
Pack a box of Lego
Lego is a great toy, and from a small number of bricks, a child can create hours of imaginative play. You can use a Tupperware tub or a sturdy box to bring some Lego bits with you on holiday and give a child plenty to be getting on with at restaurants or in their bedroom at night.
If you want to spoil them a little, and maybe bribe them into a day or two of good behaviour, pack a small new set as a little holiday present. You can tailor your set to suit your holiday too, getting something from the Lego Pirates range to compliment a holiday at the beach.
Final word
Just one of these great ideas could be enough to keep your little ones entertained whilst you are on holiday. Pack a few of them in your suitcases and you could get a whole two weeks of peace and quiet!


Want to save more money or get free money?
Check out my massive money-saving tips section and find some great deals on my voucher codes and how to get free money pages!
Check out my list of UK apps that turn receipts into cash and also this list of UK cashback sites to maximise your free cashback and savings.