Quick freelance gigs you can make money from
Posted on
It's always nice to make more money. Even if you work full-time, you can do one-off jobs in your spare time to create an extra stream of income. We've rounded up six great freelance gigs that you can do to make a bit of extra money.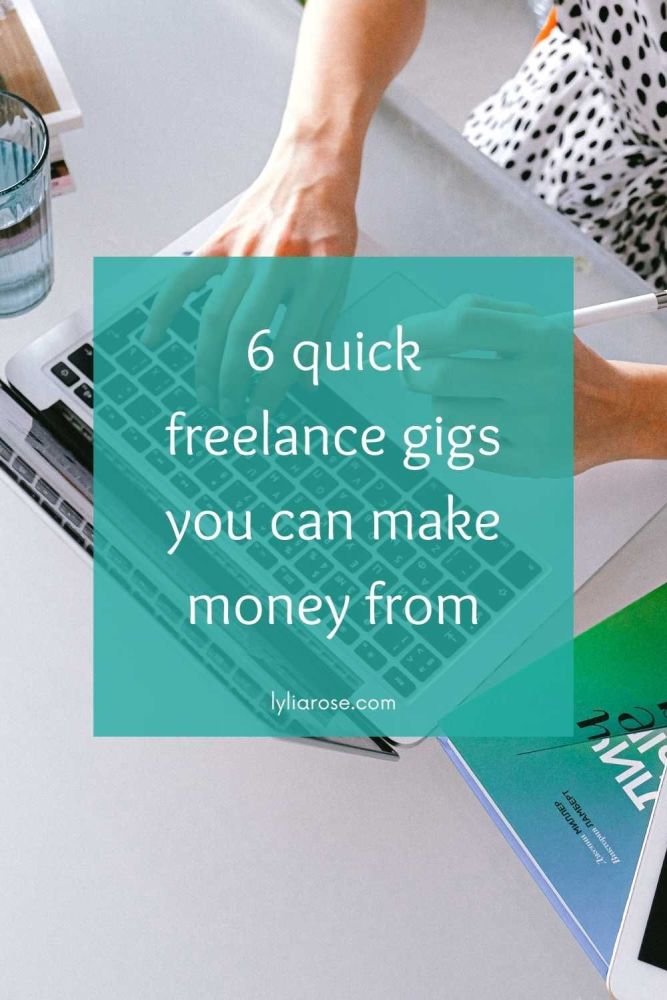 There are now plenty of online job sites where you can sign up as a freelancer and pick up the odd gig. Whether you're great at graphic design or you're searching for paid blogging opportunities, you'll easily be able to find jobs that align with your interests and skills.
1. Web development
If you're naturally gifted with technology and you know how to code a website or you already work as a web developer, you can earn even more money by taking on additional freelance work. With your expertise, you can create professional websites for entrepreneurs and business owners.
You may be hired to build a full website or just create a selection of product pages. If your clients are happy with your work, they might hire you again in the future when they need to add extra pages or updates to their websites.
2. Social media marketing
Everybody is on social media nowadays but many people don't have time to post consistently on their accounts. As a social media marketer, you can help clients with a range of social media-related tasks.
For example, you might be asked to write social media copy, publish posts on multiple platforms, and engage with your clients' followers. Some clients may require just one of these tasks and others might require you to help with every aspect of their social media accounts.
Some social media marketers also offer content creation as part of their packages. If you're great in front of the camera or you have impressive photography skills, you can also create content for brands. You may also need to edit your photos and videos using a background remover app and editing software.
3. Podcast editing
For those of you who know how to edit audio and video content, freelancing as a podcast editor is an easy way to make some extra cash. Podcast hosts will hire you to transform raw audio and video files into the final product that is presented to their listeners.
Depending on how long the podcast episodes are, this freelance gig may only require an hour of work each week. Once you've got some experience with podcast editing, you may be able to pick up several gigs every week.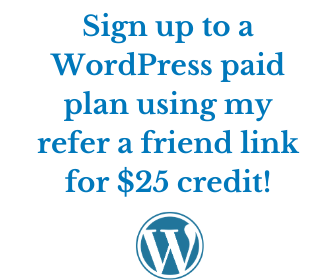 4. Copywriting
Have you got a natural skill for writing? Are you able to engage an audience using eye-catching headlines and well-written copy?
If you've answered 'yes' to either or both of these questions, freelance copywriting could be the perfect gig for you. You can work for large companies, small business owners, and aspiring entrepreneurs.
As a freelancer copywriter, you may be asked to write content for web pages, product catalogues, email campaigns, social media posts, or eBooks. You can even pick a niche for freelancing to do the work you love the most.
5. Virtual assistant
Admin tasks such as social media, data input, emails, content creation, data manipulation, bookkeeping and making phone calls are all in high demand at the moment. If you are computer savvy, super organised, responsive and able to work quickly then a virtual assistant job could be a good opportunity for you.
Typically, a VA will earn between £13-£22 ($15-$25) per hour, or in some cases more depending on the tasks required. You have the freedom to work from home and in many cases work your own hours as long as the task is complete by the set timeframe.
6. Accountant / bookkeeper
If you know your way around the books then you can certainly offer this as a service online to whoever requires it. Lots of smaller businesses or the self-employed might need help balancing the books and would be grateful for your expertise. You will be able to approach this in different manners and offer different services such as TAX accounting, weekly booking keeping or business accounting.
You will have the freedom to take on as many clients as you wish. This could be just a handful if you're looking to fill a few hours a week or you might see this expanding to a few days a week. You can flex this to suit your schedules.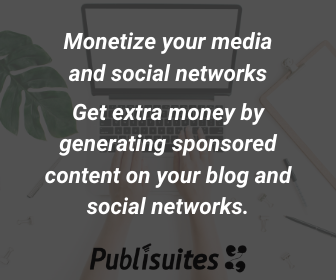 Want to make some extra cash?
Find loads of ways to make extra money at home on my blog, as well as my favourite side hustle in my matched betting blog.
To get started, you can make money online with 60 methods I've tried and tested.
Just need £1000? Here's how to make £1000 in one month at home.
Short on time? These methods can make money in one hour.
Subscribe to our newsletter for the best free money offers, money-making and money-saving tips we discover!