How to find your freelance niche
Posted on
If you're looking for a way to earn extra money or want to be your own boss, you may want to consider starting a freelance business. But how do you decide what your freelance niche should be?
Read on as we explore how to find your perfect freelance niche.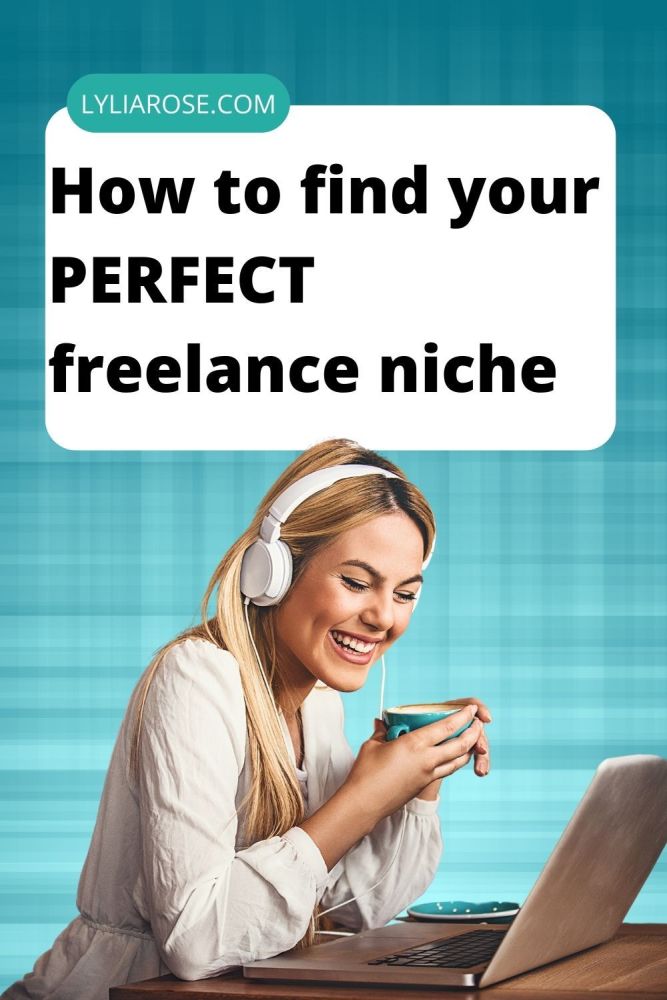 How to find your perfect freelance niche
Finding the ideal freelance niche starts with your talents. Think about what you already know about and have experience in.
What is your strength? What do you enjoy doing? What do others tell you that you're good at? These are all great questions to ask yourself when trying to find your perfect freelance niche.
It's not just about what you are good at, you need to find a niche that you are passionate about, otherwise, you may quickly bore of the work.
But, then again, it can't just be a passion. For it to be a successful business venture, it must have a good turnover of work and be in high demand.
Research is key; it's not as simple as doing something you love. If there's a market for a particular niche, then focus on that and check out your competition for gaps you can fill.
Sometimes your idea doesn't have to be completely laser-focused when you are starting out. Instead, start with a broad concept and gradually, as you start getting work, the clients' requests will naturally whittle down a niche for you, as you become specialised in a particular subject.
Or you might realise which area of your work you are most passionate about as you get going. So if you are a freelancer copywriter, for example, you might realise you most like writing for business blogs as opposed to writing copy for product descriptions online.
You can always start out by offering several freelance writing services, but when you realise the work which is most in demand and which you most enjoy, you can refine your offerings for future clients.
It's also worth researching the freelance gigs you can make money from that are most in demand on websites like Fiverr and PeoplePerHour.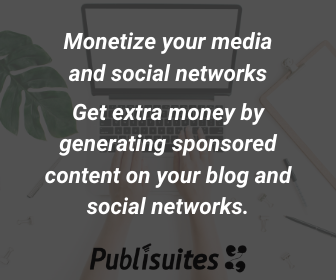 Questions to ask yourself when choosing a freelance niche
What are your skills?

What do you enjoy doing?

Where do you want to work? (i.e. at home, on-location, travelling)

What is your startup budget?

Is your chosen niche profitable?

Is there a demand for this niche or will you struggle to find clients?

Why will clients choose you?
You should also consider the advantages and disadvantages of freelancing.
Consider the setup costs for your freelance niche
Consider your financial situation too. Some freelancing opportunities require you to have certain equipment and materials, and that will cost you money.
Being a beauty freelancer, for example, requires you to invest in your own kit such as the tools and equipment needed to complete the work such as hairdressers and scissors for a hairstylist.
A makeup artist would need high quality products, like tan accelerators, makeup, brushes, sponges and makeup removers by premium brands.
You'll also need appropriate freelancer insurance to cover all eventualities.
Oh, and don't forget you'll need a place to work too. Or a portable work environment. Such as a portable massage table if you plan to be a freelance masseuse, or a portable photo studio if you'll be a freelance photographer on location.
Other freelance opportunities, however, only require a laptop and half-decent wifi and minimal costs to set up. Examples include being a virtual assistant or a proofreader.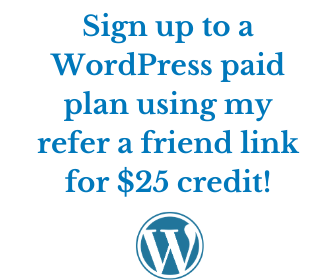 Freelance niche ideas
Finding your niche as a freelancer can take time to cultivate. It's the thing you want to be known for in your area, with no other professionals offering the same service. In order to be a successful freelancer, you need to stand out in a competitive market.
If you work in a niche that isn't so widely covered, once a client finds you and discovers that you're talented in this area, they will hold onto you and give you regular work. What's more, it's also easier to build your brand around your niche, rather than trying to make yourself stand out in an already saturated field.
The great news is that almost every service an employer needs can be outsourced to a freelancer. There are particular sectors that are better suited to freelance work, especially the creative sector.
Popular freelance work includes graphic design, marketing, writing, editing, photography, programming and beauty.
Here are some ideas of niches within these industries that you could specialise in:
Freelance graphic design niches
Logo design

3D animation

Signage

Editorial graphics and/or design

Direct mail marketing design

Social media graphics

Illustration

Business card design

Poster design

Branding
Freelance marketing niches
Digital marketing

Social media marketing

Video marketing

Content marketing

Website building

App design and development
Freelance writing niches
SEO copywriting

Travel writer

Finance writer

Ecommerce website content (product descriptions, help page content, etc.)

Technical writing (user manuals, help guides, software documentation etc.)

Ghostwriting

Email marketing

Sales and landing pages
Freelance editing niches
Proofreader

Copy editor

Fiction

Nonfiction

Academic

Legal

Scientific

Video editing
Freelance photography niches
Product photography

Wedding photographer

Portrait photography

Commercial photography

Events photography

Editorial news photography

School photographer

Photojournalism

Wildlife photography

Sports action photographer
Freelance programming niches
Game programmer

Website programmer

Web app developer

WordPress developer
Freelance beauty niches
Hairstylist

Makeup artist

Nail technician

Beautician

Tattoo artist or designer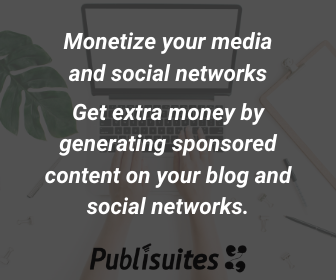 Freelancing is the future
Like it or not, the professional landscape has changed forever. Freelancing is the future. It is no longer the domain of just a few people who can't find a job or those who are self-employed. Freelancing has become an integral part of the global workforce and it's not going anywhere anytime soon.
Gone are the days when we work half our lives for one company, putting in the 9 to 5 so that we get a big windfall at the end. Even before the pandemic, professionals were starting to reassert their independence, throwing in the towel at their office job and going freelance. The trend of working from home, due to Covid-19, has only exacerbated the move to freelance work, and there are many more who want to cash in.
It's no surprise, of course. Not only do people get the opportunity to work from anywhere in the world, but people are also valuing the freedom, ownership, variety of clients and commute-less life that freelancing affords.
Freelance jobs are becoming more and more popular because they allow you to have flexible hours and work from home if you want. This allows people to work at their own pace, set their own schedule, and choose what they want to do with their work day.
Freelancing is the future of work and it is a great way to make a living. Freelancing has grown over the past decade and it has created a lot of opportunities for people who don't have a traditional job.
Picking a freelance niche is the best way to start a freelance career. With some creativity and research, you can find a niche that will make you stand out from the crowd and ensure you become an expert in your field.
Want to get paid to blog?
Want to make some extra cash?
Find loads of ways to make extra money at home on my blog, as well as my favourite side hustle in my matched betting blog.
To get started, you can make money online with 60 methods I've tried and tested.
Just need £1000? Here's how to make £1000 in one month at home.
Short on time? These methods can make money in one hour.
Subscribe to our newsletter for the best free money offers, money-making and money-saving tips we discover!