Essential Cyber Safety Tips for Doing Business Online
Posted on
Using payment marketplaces to do business online has become standard practice in the current digital era. While this has a huge benefit in terms of ease and reach, it also carries responsibility regarding cybersecurity and the protection of sensitive data. In this post, we'll look at crucial cyber security advice for upholding a safe digital payment infrastructure. We will concentrate on two essential elements in particular: Payment Gateway Services and Automated Invoicing Solutions. So let's begin!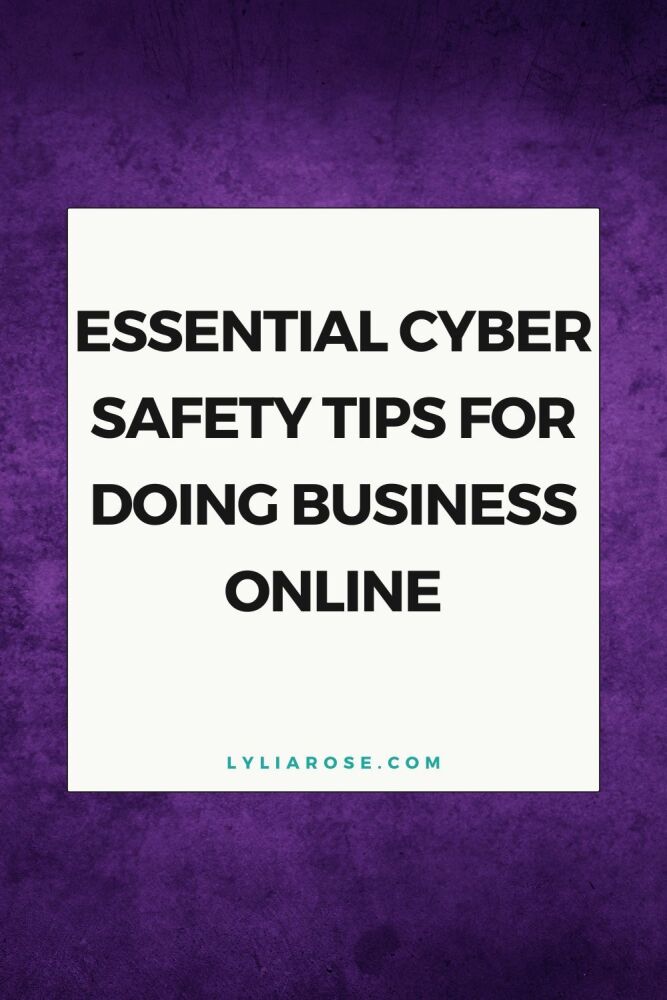 Online Business Cyber Safety Tips—Secure Transactions
Payment gateways are middlemen for online purchases. They provide a secure and easy payment procedure by encrypting sensitive financial data and complying with strict security requirements. They authorize and enable the transfer of funds from a buyer's bank to a seller's merchant account.
When you're looking for a payment gateway or trustworthy online payment apps, choose one from a reputable, long-standing company. Verify that the payment gateway service adheres to the Payment Card Industry Data Security Standard (PCI DSS). This standard ensures that credit card data and other sensitive information is handled securely.
The payment gateway should also use strong encryption methods that ensure a customer's payment details remain confidential and are safe and secure from hackers.
One of the most important steps is to set a strong and unique password for your account. It's advised not to use the same password for different sites and to store them securely. Don't share your password with anyone, not even the members of your team. Also, consider using two-factor authentication as an extra security measure.
Cybersecurity Tips for Online Businesses—Ensuring Safety with Automated Invoicing Solutions
Processing invoices automatically is quicker, more effective, and more accurate than processing them manually. You not only save time but keep the billing process well organized. However, when using such technologies, cybersecurity must be your top priority.
To stay on the safe side, regularly monitor invoicing activities and invoices that are automatically generated to detect any potential anomalies or fraudulent activities on time. This will prevent money losses and unauthorized access to billing information and personal data of you and your clients.
Equip your team with the knowledge about using the automated invoicing system, educate them about the best practices that they can implement when managing invoices and prepare them for recognizing and dealing with potential risk. If your payment marketplace uses payment links in communication channels, ensure they are secure and encrypted to prevent unauthorized access.
Make sure that the automated invoice solution that you use implements robust data protection measures that will safeguard your and your customer's private and financial data. Privacy and compliance with data protection regulations should be at the highest level all the time.
Keep your automated software updated to minimize the risks of potential hacker attacks and data breaches. Also, maintain the most recent security updates for the automatic invoicing program to quickly fix any identified vulnerabilities.
Conclusion
Business success and reputation depend on keeping your payment system secure at all times, especially when it comes to payment gateways and automated invoicing systems.
To stay one step ahead of hackers and offer a safe and secure environment for your clients and partners, keep up with the most recent security developments and constantly update your cybersecurity procedures. Pay special attention to safeguarding your transaction information and clients personal and financial data to maintain your brand reputation.