Green Kale & Moringa Juice Recipe
Posted on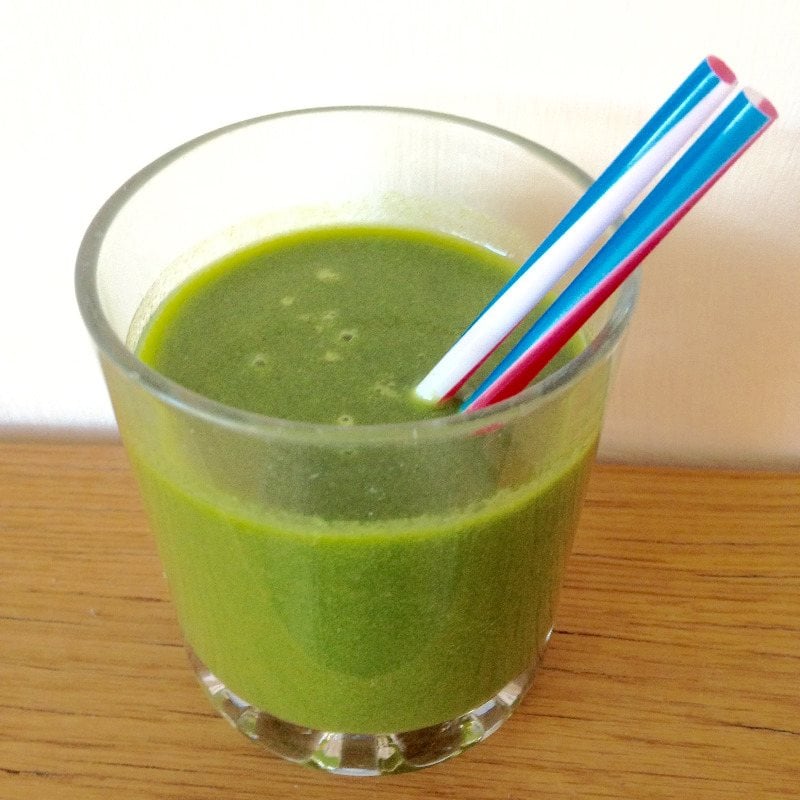 Green Kale & Moringa Juice Recipe
The powder is a super luscious green, so it's juices and smoothies all the way for me with this stuff! Juices are often really hit or miss when mixing veg, fruit and salad, but here's a combination that worked amazingly:
3 Pears
1 Apple
2 Kiwis
10 Big Green Kale Leaves
1/2 Cucumber
10 Drops Lemon Juice
2 Teaspoons Moringa
1 Teaspoons Wheatgrass
This scrumptious green juice recipe makes enough for five small glasses. I kept mine in the fridge for two days and the taste stayed great.
I juiced the fruit and veg first. Then I used a blender to blend the juice, powders and lemon juice. A really smooth delicious green juice which is nice and sweet and not too vegetable tasting/based.
I make smoothies way more than juices, as they are better for you by retaining more of the fruit and fibre, but it's nice to enjoy a good juice every once in a while!