Food for thought
Posted on
I'm an advocate for healthy eating. It's a huge part of my life and I eat a plant based diet, choose organic when available, don't drink alcohol and avoid added sugar as much as possible.
I believe there is nothing more important than what you put in, and on, your body.
If you eat well the majority of the time then you will not have to worry about your health, weight, sleep and general mood as you'll look and feel consistently great!
I even have a dedicated healthy living blog which covers all the natural and healthy topics I am so passionate about.
At the end of this blog post are loads of links to healthy eating articles, healthy living blog posts and lots of delicious vegan recipes that are quick and easy to make at home.
The 4 best healthy eating quotes
One thing that prevents people from being as healthy as they'd like is motivation!
It's so important to stay motivated with your healthy eating so you stay on track and don't forget why you should eat so healthily.
If you need some motivation then these are my favourite healthy eating quotes that serve as a great reminder why making healthy food choices is a great choice.
Here are four inspirational healthy eating quotes. I always think of these when making my food choices and it definitely helps me to make better ones!
1. The food you eat can either be the safest & most powerful form of medicine or the slowest form of poison
- Ann Wigmore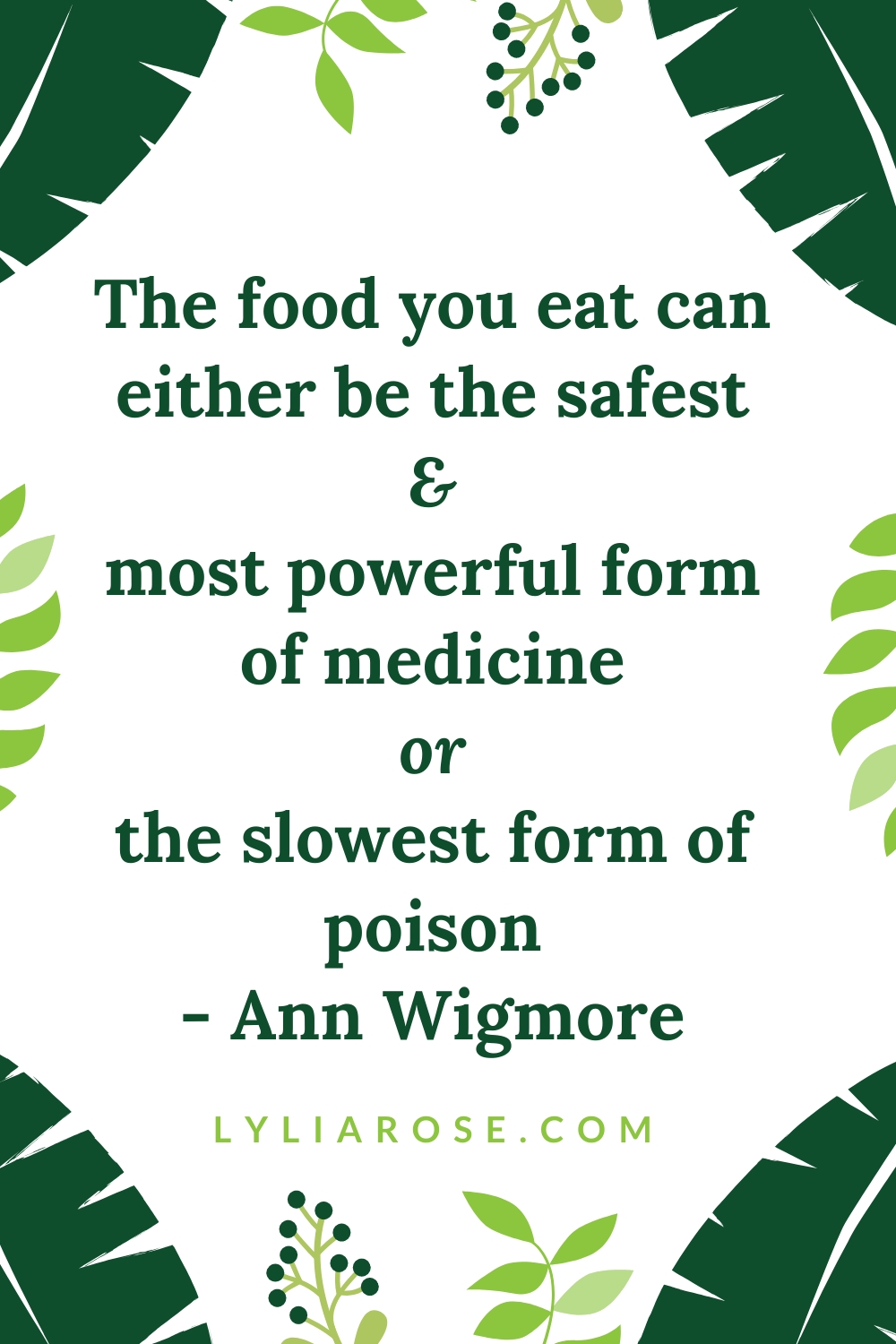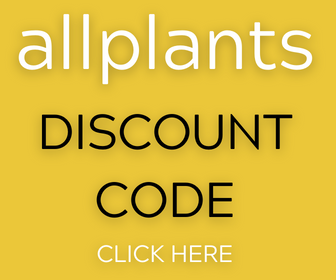 2. When diet is wrong, medicine is of no use. When diet is correct, medicine is of no need.
- Ancient Ayurvedic Proverb

3. Every time you eat or drink, you are either feeding disease or fighting it
- Heather Morgan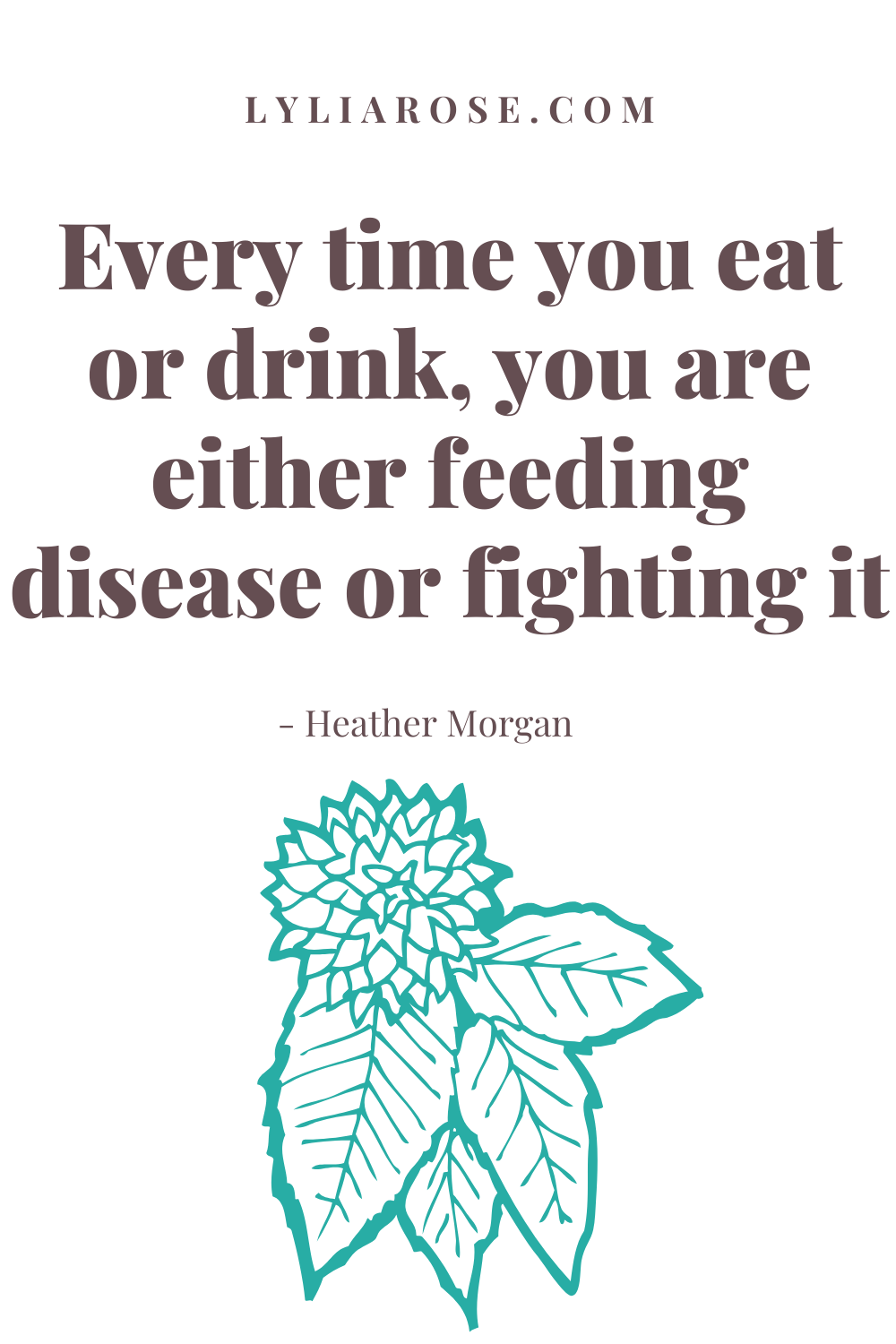 4. Let food be thy medicine and medicine be thy food
- Hippocrates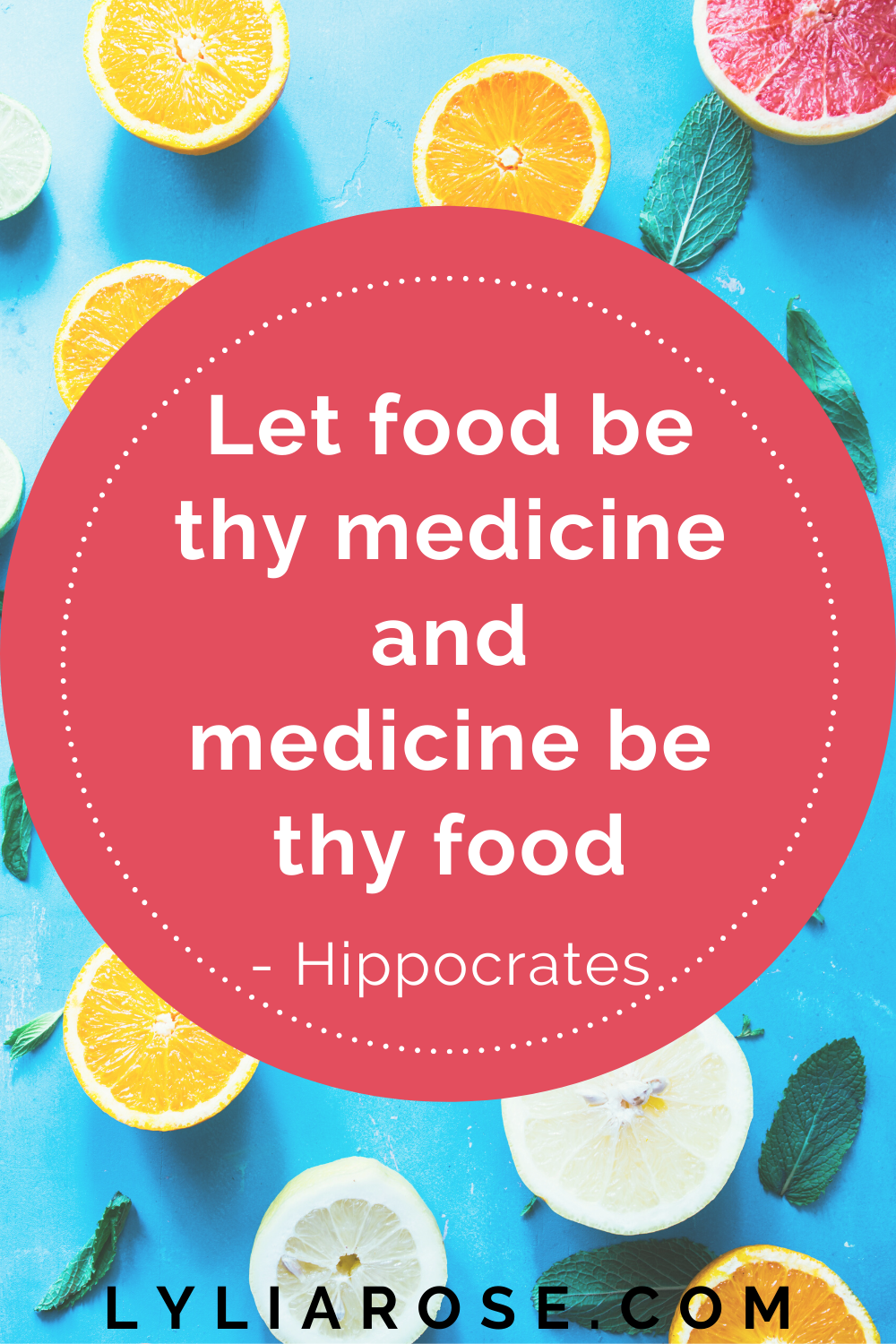 Looking for more reasons to eat healthily or for some tips and advice?
Here are so many articles to get you started on your healthy living journey! Find even more on my healthy living blog too!
Healthy eating
Your ultimate guide to being healthy
Getting the kids to eat healthier
How to eat more eco-friendly and save money
5 easy and nutritious vegan breakfasts to get 3 of your 5-a-day
Why you need to reduce your refined sugar intake
Abel and Cole promo code 2020 - get a free organic fruit + veg box!
Fast vegan + gluten-free superfood shakes for when life gets busy
Aduna baobab raw energy bar review
Why organic food is better for you
Aduna moringa raw energy bar review
Raw Health energy balls review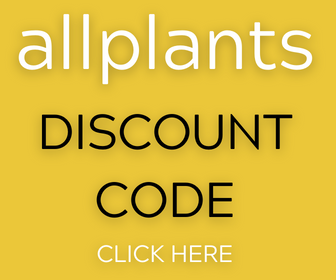 Healthy recipes
5 easy and nutritious vegan breakfasts to get 3 of your 5-a-day
Moringa powder green smoothie recipe
Delicious green kale & moringa powder juice recipe
How to make the best homemade muesli without a recipe
Healthy chocolate milkshake recipe
Easy vegan sweet potato soup recipe
Delicious purple bee pollen smoothie recipe
How to make vegan dark chocolate
No cook vegan chewy raw brownies recipe
Refreshing melon and kale juice recipe
Delicious baobab berry smoothie recipe
Vegan peanut butter balls no bake
Vegan peanut butter freezer fudge
3 ingredient simple ice lolly recipe
Vegan no bake cacao nibs energy balls recipe
Quick + easy spicy pumpkin soup recipe - suitable for vegans
Healthy living
5 tips to stay healthy if you work from home
Your inspirational guide to being healthy
Getting the kids to eat healthier
How to eat more eco-friendly and save money
5 easy and nutritious vegan breakfasts to get 3 of your 5-a-day
How to fit exercise into a busy schedule and maximise your workout
How CBD can beat work related stresses
The dangers of added sugar and its health consequences
7 ways I've got healthier in 7 years
An introduction to the Healthy Vix blog
Blue light from phones and screens can damage your eyes and sleep
Top tips for optimal eye health
Does reading the news make you depressed?
How to exercise with kids at home
Easy ways to relax + destress as a busy mumpreneur
4 healthy and cheap ways to destress
What happens when you give blood for the first time?
Pin for later!