Dreaming of a Future Room
Posted on
Have you ever considered adding an extra room to your house by adding a room to your garden?
Imagine the possibilities of all that extra space! A dedicated garden room for your hobbies, a garden gym or even some extra space for family to stay.
More and more people are converting sheds and garages, but I've got my eye on a wooden retreat at the bottom of our garden. Our very own luxurious log cabin for paying guests to come and stay using a platform like Airbnb to generate an income.
I also have lots of other ideas for a garden room and it got me thinking about how I first started my home business with no extra space at all. One of these rooms would have made an amazing garden office for me!
Read on to hear how I used to run my e-commerce fashion store from my bed and for more ideas of how to use a garden room.
My first 'home' office
I was thinking just the other day about my first 'office' or rather non office when I started Lylia Rose.
We lived in a two bed split level apartment in the beginning and I stored stock in our bedroom drawers, in tubs on the wardrobe, in the wardrobe and under the bed!
After my young daughter Bella had gone to bed I would get all my tubs of stock and packaging out and they would surround me on the floor.
I'd then sit/kneel on the floor with my laptop on my 'desk' aka my bed, tapping away networking and packaging orders!
It was quite a scene as you can imagine, but the only available space for me to run my business at this time.
Once we moved home I knew I needed more space. We made sure we only looked for properties with an extra room for my work or at least storage space. Luckily we purchased a property with a converted garage so I could finally create a real home office and motivating work space!
It's made such a difference allowing me to have a spacious corner desk, plenty of packaging to hand around me, plus valuable storage space for stock allowing me to increase my range.
I really don't think I could have gone much further with my business without having a dedicated space. There really wasn't much more space under the bed or in the wardrobe without me giving away all of my clothes!
Picture courtesy of Future Rooms
Why a garden office would be ideal
For those without available office space indoors, but a good outside space, these garden rooms by Future Rooms are absolutely ideal!
How perfect would this be at the bottom of the garden as an office?
I think they are just excellent and I'm always drawn to their tweets and enjoy browsing their creations. They're local to me and I spotted them in a local networking hour on Twitter.
It would be great to have a totally separate area from the house to call work, hidden at the bottom of the garden! Like a man cave, but my work cave!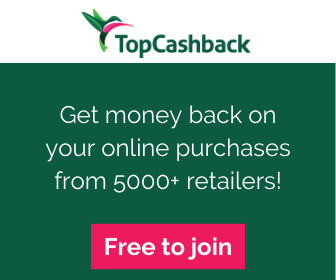 Garden room ideas
Not only can a garden room create a much needed office space away from the home, but they can be anything you want them to be. If you don't need an office, then perhaps you are longing for space for something else?
My ideas for a garden room include:
Soft play/kids zone for my little ones, how totally awesome would that be!
Workshop for Ben as he dreams of making furniture from wood.
'Ben's Den' – a man cave for him so he can also have his own space every now and then, as well as choose his own décor in at least one room of the house!
Summer room – an extra chill out living space in the summer with decking and a hot tub… and I'm getting carried away now, right?!
A mini guest house – this is my favourite idea. It would obviously need a toilet and mini kitchen, or I suppose it could be 'room only' (with a loo), and we could advertise it on Air BnB or similar and allow paying guests to stay for the night! We have a side gate with a key, so they even have their own access. It would be great for meeting people and provide us with some extra income.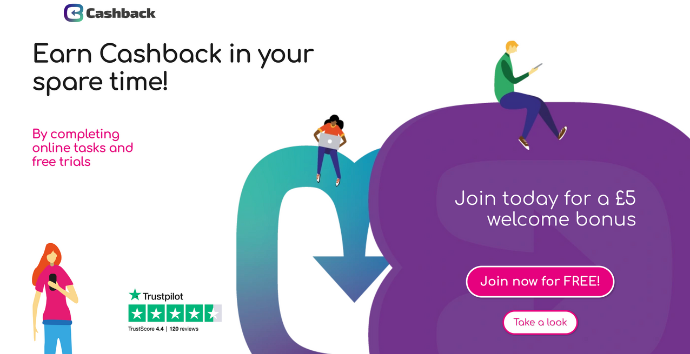 Having a garden room is definitely a plan of mine for the future. I think it could be a great investment to make more money from home or as some extra valuable space for our home and family.
Want more ideas? Here are 10 awesome ways to use a garden room!
Save
Save
Save