Cheap date ideas in winter that won't break the bank
Posted on
The winter weather can be a little bit of a downer. But there are plenty of cheap date ideas for the winter season. You don't need to spend a lot of money if you want to have an enjoyable time with your partner.
Here are a selection of cheap date ideas in winter that won't break the bank to get you started with some inspiration!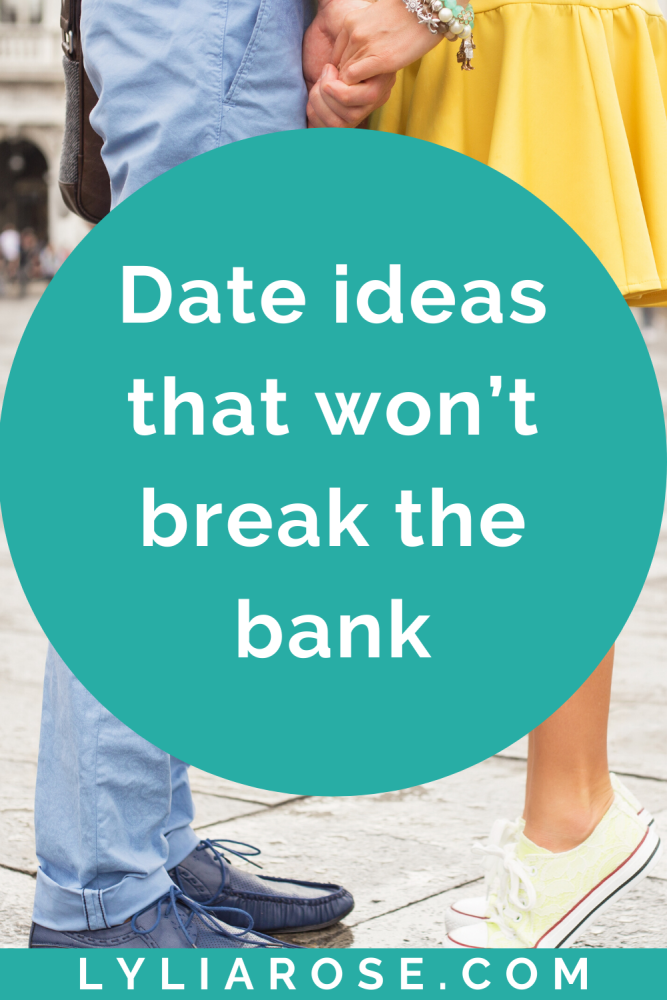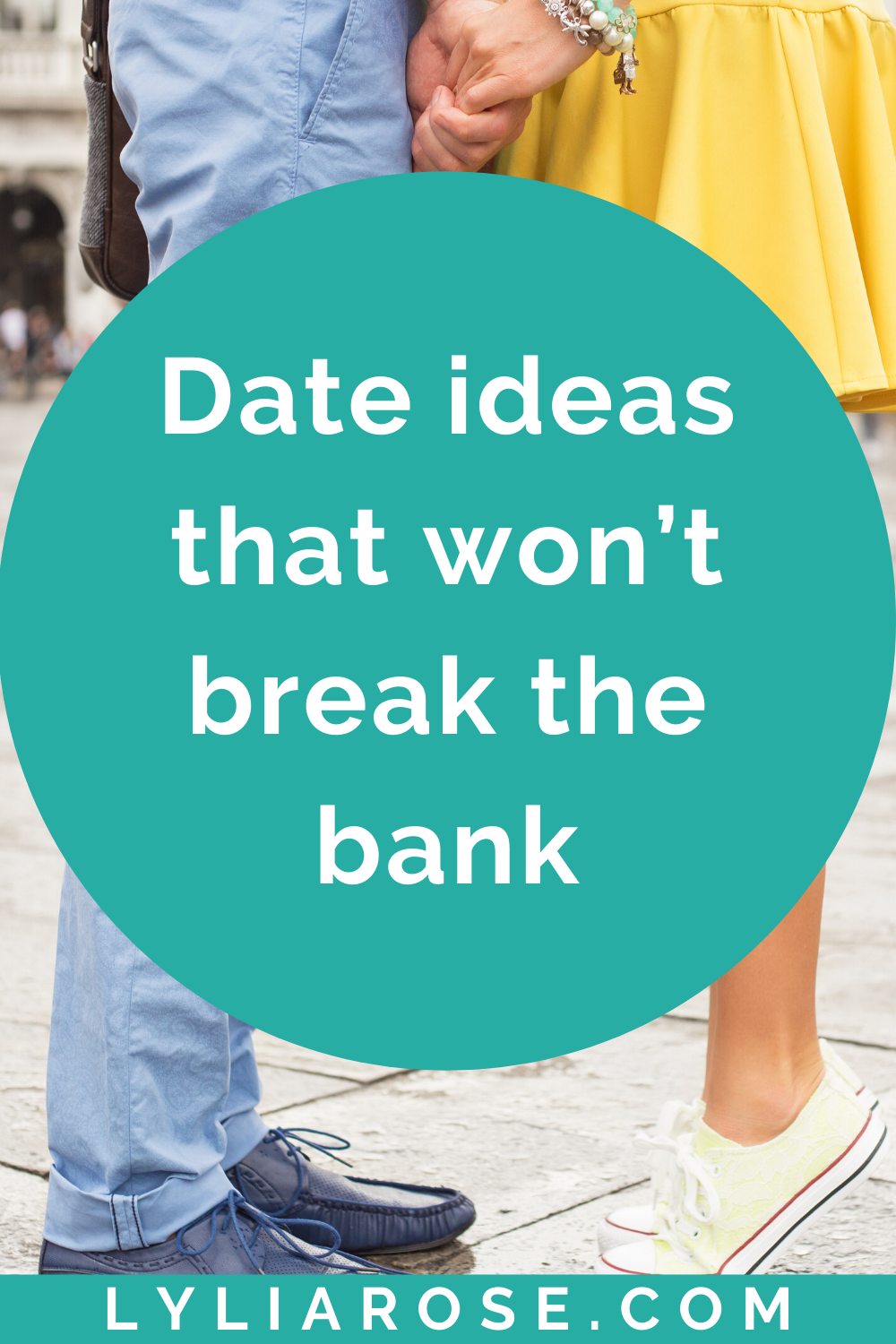 1. Discover a new pub
If you and your loved one have been visiting the same watering hole for ages, maybe it is time to shake things up. The UK is known across the globe for a variety of authentic pubs, and the chances are there are plenty of them that you have yet to discover. Go online and search for local hotspots, and visit a new one each weekend. At the cost of just beverages, you may discover a new favourite spot. If you're peckish then pub grub can be a lot cheaper than eating out in a fancy restaurant. Sign up to Tastecard and you can get half price pub meals or BOGOF at thousands of locations throughout the UK.
2. DIY craft night
For those couples that wish to stay at home and enjoy crafting together, put together a DIY night for your loved one. Purchase supplies and materials needed (typically at a much lower cost than attending a workshop), and look at some videos on YouTube to get endless possibilities of DIY crafts. You'll learn a thing or two! If you order supplies online then don't forget to use TopCashback or Quidco to order craft materials from your favourite retailers - they have the top retailers on their sites and will give you cash back on your online purchases!
3. Continental picnic
As spring is around the corner, grab a blanket and head over to your favourite park to relax in the grass with your date. Instead of packing a lunch, keep things fun by ordering a different mixture of meals and conduct a taste test of various cuisine types. Select a takeaway to deliver a selection of dishes (e.g. Italian, Indian, and Thai) to your location and enjoy a variety of hot cuisine while dining under the sun. If it's full on winter then go for the takeaway option of warm food and make sure you choose a bright sunny day. Wrap up warm and take some blankets.
4. A night at the theatre
The National Theatre offers standing room tickets at an insanely low cost, so you can enjoy a ballet or musical with your date without burning a hole in your wallet. This is a fantastic last-minute date idea, as the standing room often has space available and costs just a fiver. Opt in for a matinee show to beat the crowds. Read my blog post for loads of ways to get cheap West End tickets.
5. One hour at a skating rink
What's a more perfect way to end off the winter season than to go for one last skate with your date? Although outdoor rinks are only seasonal and few and far between, indoor rinks are open all year round for skating fun. This date will only cost you one hour of skating and skate rentals if you don't own any (and perhaps a hot cuppa to finish things off!)
Sign up to Wowcher for great deals on activties like ice skating, entertainment tickets and even more date ideas!
6. Go to an art gallery
Art galleries are not only beautiful but also educational. You can learn about different styles of art and artists, which will make for great conversation for the two of you. Plus, most art galleries and museums are free!
7. Take a walk in the park
You do not need to spend money on expensive tickets or entrance fees to enjoy nature with your partner. Simply take a leisurely stroll through the park and enjoy each other's company while taking in all the natural beauty around you!
Final word
We all like to let our special someone know that we appreciate them, but let's face it– dating can get quite expensive! From first dates where impressions matter, to long distance dates, to the traditional date night, which is in need of excitement, we need to have fantastic date ideas that won't burn a hole in the wallet. These are all some great cheap date night suggestions that will keep your budget in check and your date content.
Save